The global lockdown has required in-house event planners to adapt quickly to a new normal that's not so normal. One of the biggest challenges for many planners has been the need to transform their in-person events to virtual events.
We've worked with in-house planning teams recently that admitted before they hired us, they assumed throwing a virtual event would be a breeze. "How hard could it be?" they thought. And then they quickly realized they were not equipped to deal with new technology, didn't have the right production mindset or an understanding of how to keep attendees engaged digitally.
If you are in charge of planning a virtual event for your organization but have never hosted one before:
4 Reasons You Should Consider Hiring an Event Agency This Year
1. It's Not as Easy as Replicating Your Live Event
Many planners, in an effort to quickly pivot, have essentially taken their live event program and placed it in a virtual setting. But this is like the proverbial square peg – round hole scenario.
Engaging people at in-person events is vastly different than engaging them virtually. As an example, attention spans are far shorter in an online setting. So taking a 3 day in-person event and turning it into a 3 day virtual event is like asking your attendees to go through mental bootcamp. It just doesn't work.
An event agency will be able to work with you to take your current program and convert it into a successful virtual experience.
2. The Number of Online Platforms Will Make Your Head Spin
In recent years we have seen more and more online event platforms emerge. And it seems since the lockdown began, we've seen even more options hit the market!
The technology you choose can and will make or break your event. The event platform with not only be responsible for registration and promotion, but also execution and engagement measurement.
You'll also need to be sure your platform integrates easily with the main applications your event will be using to ensure your attendees have an exceptional experience.
An event agency will help you determine which capabilities your platform absolutely MUST have. They'll deal directly with software vendors on your behalf to make sure they have successfully hosted events like yours, have the necessary bandwidth, and that the platform is intuitive for both planners and attendees.
3. Time Management – It Gets Tricky
Time management can become a real problem with virtual events. In-person events have a more formal feel, and everyone tends to be on their best time management behavior. But when you're hosting an event from your living room or home office, well, things can get a little loosey-goosey.
An event agency will help your virtual program run on time so that when attendees show up for a specific presentation, it is cued and ready to go. While they keep things on track and on time, your organization can focus on delivering engaging and inspiring content. 
4. Your Speakers Need Extra Care and Attention
It's a bit surprising how many speakers have no problem standing in front of a room of 300 people but are thrown off when having to present to a responseless computer screen.
An event agency knows how to set your virtual speakers up for success. They can work with the speakers before the event to help them adjust their presentation for a virtual environment. They can also provide helpful pointers about presenting to a camera instead of a live audience and spend time rehearsing with them. Something your team may simply not have the time to do.
Just because your event is moving online doesn't mean you don't want or need it to be wildly successful. If you're thinking, "How hard can it be?" the answer is, "Harder than you may think!" By hiring an event agency, you are ensuring your event goes off without a hitch and makes a positive impact on your audience,
If you are considering an event agency, we'd be happy to talk! Connect with us here.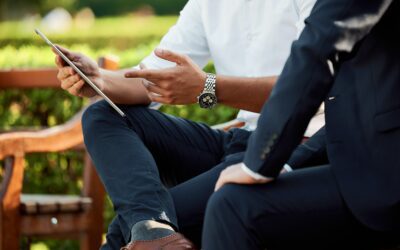 Event planners know that sponsors are necessary for hosting a financially successful event. And...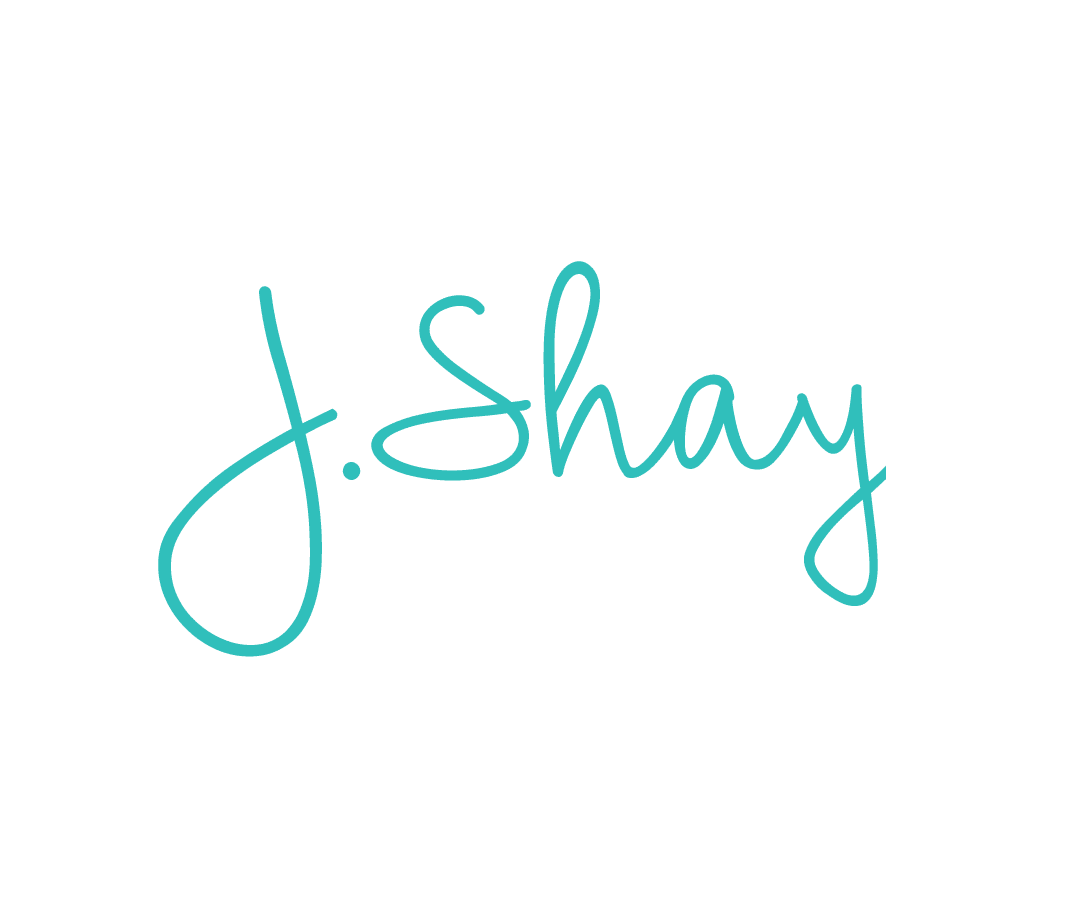 J.Shay Team is the generic alias for our event staff that want to submit work anonymously.