When developing an event's agenda, most planners focus on the attendees' experience. And that makes sense, after all, it's the attendees that are footing the bill.
But your speakers' experience should not be overlooked. This is particularly true now that many speakers have been asked to update their skillset due to the recent pandemic and need for virtual events. It can be challenging enough speaking on front of an audience, but speaking into a little web camera can be very difficult for some speakers. Whether it's confusing technology, lack of clear expectations or preparation, when your speakers are unable to deliver a great session and engage the audience, your event suffers.
This article will cover how event planners can design a positive speaking experience into their back-end event so everyone wins.
The WRONG Way to Prepare Your Speakers
Let's first take a look at some of the things you should absolutely AVOID when working with your event speakers:
Poor Communication and Unclear Expectations
Here's a scenario that happens all too often – Your speakers are forced to interact with multiple people from within your organization. There's the initial contact who hires the speaker, then you may have a speaker coordinator reach out with information, followed by someone from your marketing team, your AV team, and then the session host. That is a LOT of people! To make matters worse, all of these people are saying different things and making different requests. This can be utterly confusing to your speakers.
A much better idea is to have one point person from your team interact with your speakers. Have everyone on your team interact with that point person and then have THEM exchange this information with the speakers. This will help your speaker not feel so overwhelmed and ensure that all pertinent information is delivered in a clear and timely manner.
No Audience Feedback
Most speakers rely on audience feedback. That can be challenging with virtual events. Check with your individual speakers to see what they prefer.  Some may want to focus solely on delivering their talk without having to interact with technology. But others may do better if they can interact with the audience via polls, chat or Q&A. Be sure to ask each speaker whether or not they prefer to have that feedback.
 No Contextual Understanding
Virtual events can feel very isolating to your speakers. Often speakers don't have a real sense of content for their own session. Be sure your speakers not only have a clear understanding of your audience's needs but also a direct view of the content being shared in other sessions, particularly the session right before and right after theirs.
The RIGHT Way to Prepare Your Speakers
Now let's take a look at some things you should ABSOLUTELY do to help your speakers perform their very best:
Help with Content Preparation
One of the benefits of virtual events is that they allow you to reach a wider audience. With no physical or geographical limitations, you're apt to get attendees from all around the country and world.
It's important to let your speaker know if you expect participants from different countries. Content that may be easily understood by an American or Canadian audience may not be understood by participants from France or Spain. By letting your speakers know in advance who will make up the audience, they will have plenty of time to tweak and adjust their content as necessary.
Be Their Eyes and Ears
Speaking in front of people is very different than speaking alone into a laptop camera. We have found that speakers new to virtual events tend to speak very fast.
Spend time with your speakers and help them get used to speaking into the camera. Make sure they use pauses and articulate their words.
In addition, help your speakers create dynamic slides to support their presentation. Generally speaking, their presentations should contain 10-15 slides with each using 30-point font to make it easy for the audience to read. Get rid of any information that does not need to be on those slides. Some speakers, new to virtual events, may assume they need to add MORE text to their slides. Help them avoid this mistake. You want the audience to listen to the speaker, not read their message.
Have a Dress Rehearsal
You may think it an odd idea to have a dress rehearsal for a virtual event, but in reality, these events tend to have more variables than in-person events. Trust me, you definitely want to have a dress rehearsal to allow your speaker the chance to use and test the software tools and equipment (camera and mic) they will be using on that day. Be sure to send your speakers whatever access codes they'll need far in advance and check their internet connection. If it's not stable, ask them to find a better location in their home or office. And finally, be sure they fully understand how to share their screen and activate/deactivate chat.
The Wrap
Presenting at a virtual event can be an overwhelming experience for your speakers. Be sure to following these guidelines so you can give your speakers the best chance at wowing your audience.
If you need help with your next virtual event, click here to contact us!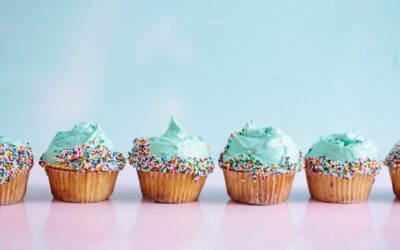 Have you been put in charge of planning your company's virtual holiday party? Stumped for ideas?...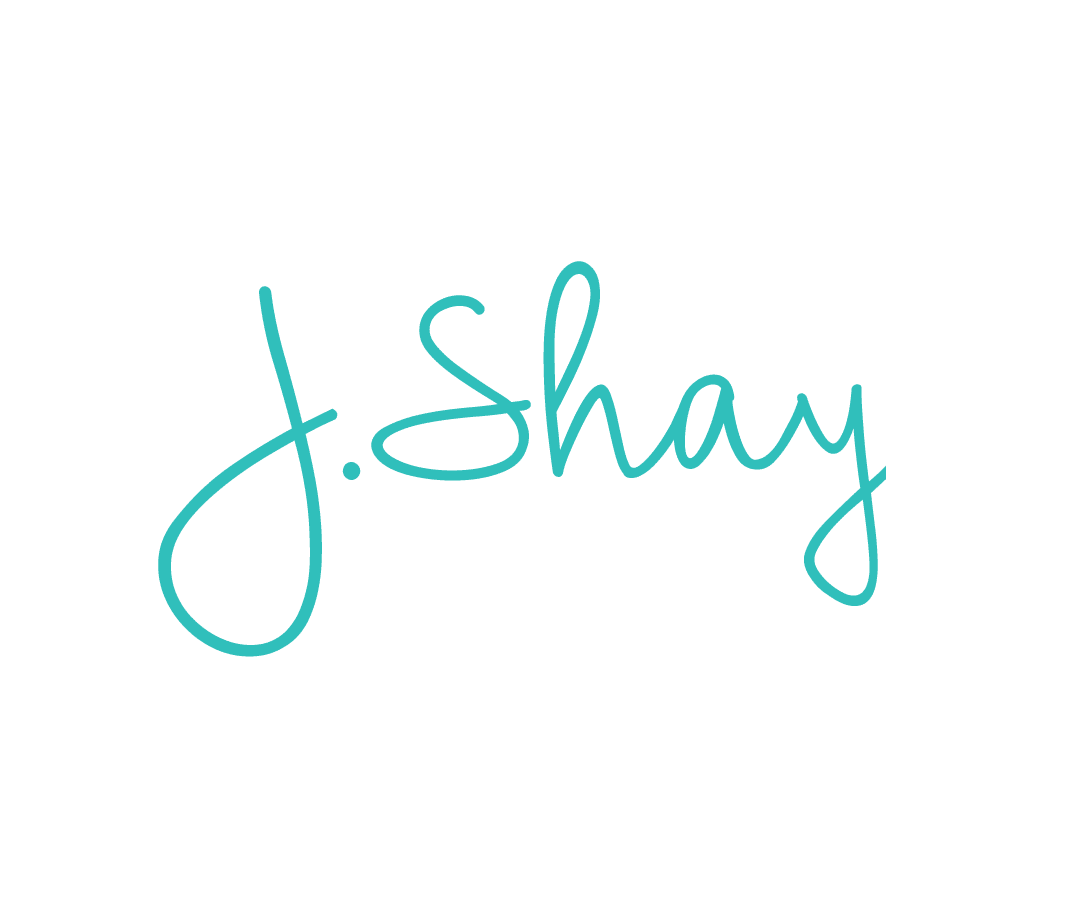 J.Shay Team is the generic alias for our event staff that want to submit work anonymously.