Let's face it, planning events has gotten complicated. Before the pandemic, events were typically in-person, which meant you hired a venue, gathered your speakers, sold your tickets and Bob was your Uncle!
But for months we've had to pivot and adapt to a new normal; one that saw planners scrambling to organize virtual events. While tricky to pull off, these virtual events allowed planners to offer memorable experiences that were insightful, engaging and safe.
Now, as the world begins to slowly open back up, event planners are getting more requests for hybrid events, which offer both in-person and online components.
The question is, how do you know which type of event is right for your organization at this particular time? Well first, it's important to understand the difference between a "live" event and an "in-person" event.
Live vs In-person Events – What's the Real Difference?
As if things weren't already complicated enough, there are terms that get used interchangeably to describe certain types of events. For instance, some planners and organizers use the terms "live" and "in-person" as if they are two totally different things. But they really aren't.
The term live simply describes content that has not been pre-recorded. So in reality a live event could be an in-person event or it could be a virtual event or hybrid event. It simply suggests that all components of the event, whether virtual or in-person, are happening in real time.
Let's quickly take a look at the benefits of live content and the benefits of pre-recorded content.
Benefits of Live Content
Whether it's in-person or virtually delivered, live content's biggest benefit is that it offers a high level of engagement. In-person, this usually happens with one or more live Q&A sessions as well as networking opportunities. These sessions and networking opportunities can also happen virtually, as can live polling.
Benefits of Pre-Recorded Content
When the Oscars air each year, usually there is a mix of live and pre-recorded content. One of the main reasons for this is because often actors or directors aren't available to be there in-person. And, since you don't want to swap out Scorsese for a lesser-known director, you let him pre-record his speech.
The same attitude can be taken with your events. Pre-recording content allows you to get the speakers you REALLY want, even when they may not be available on a certain date. And ultimately, it's your speakers that are the star of the show and are what draw your crowds.
Another benefit of pre-recorded content is it helps planners run a tight ship. You know how challenging it can be to keep your event running on schedule. Pre-recorded content helps you to manage your event and always be on time with your components.
To determine which type of event is right for your organization, a final question to ask yourself is, "If, like everyone else, we're planning hybrid events right now… should our event be 100% live or should we add in some pre-recorded content?"
Generally speaking, when it comes to keynote presentations, live is generally better because it does allow for engagement. Even if a speaker is standing in front of a green screen and presenting virtually, there is still the opportunity for live interaction, and this is exhilarating for an audience.
(But again, the caveat being it is better to have a pre-recorded AWESOME speaker than a live ho-hum speaker.)
There are also times when messaging is intended to be direct and typically doesn't lead to a discussion or Q&A session. In these instances, pre-recording the content may be a better option, as it allows your speakers to take their time, get comfortable with the content and hit it out of the park.
In our experience, musical performances are best pre-recorded, because it allows an editor to master the track and deliver it in its highest quality. This sound quality will be far more engaging to an audience than a live performance.
Live vs in-person Events: what's the difference and benefits of each?
To recap, live and in-person are really the same thing. What's important to realize is that right now, a lot of planners are opting for hybrid events, which allows for in-person as well as virtual components. And within this structure, you have another option and that is to have your hybrid event be 100% live or add in some pre-recorded content.
While live will always be more engaging to your audience, there are times when pre-recording just makes more sense. It really depends on the goals of your event.
If you need help planning or managing your next event, click here to contact us!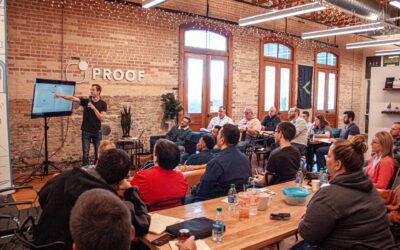 Are you planning your 2024 conference? Wondering which city to choose for your event? In this blog...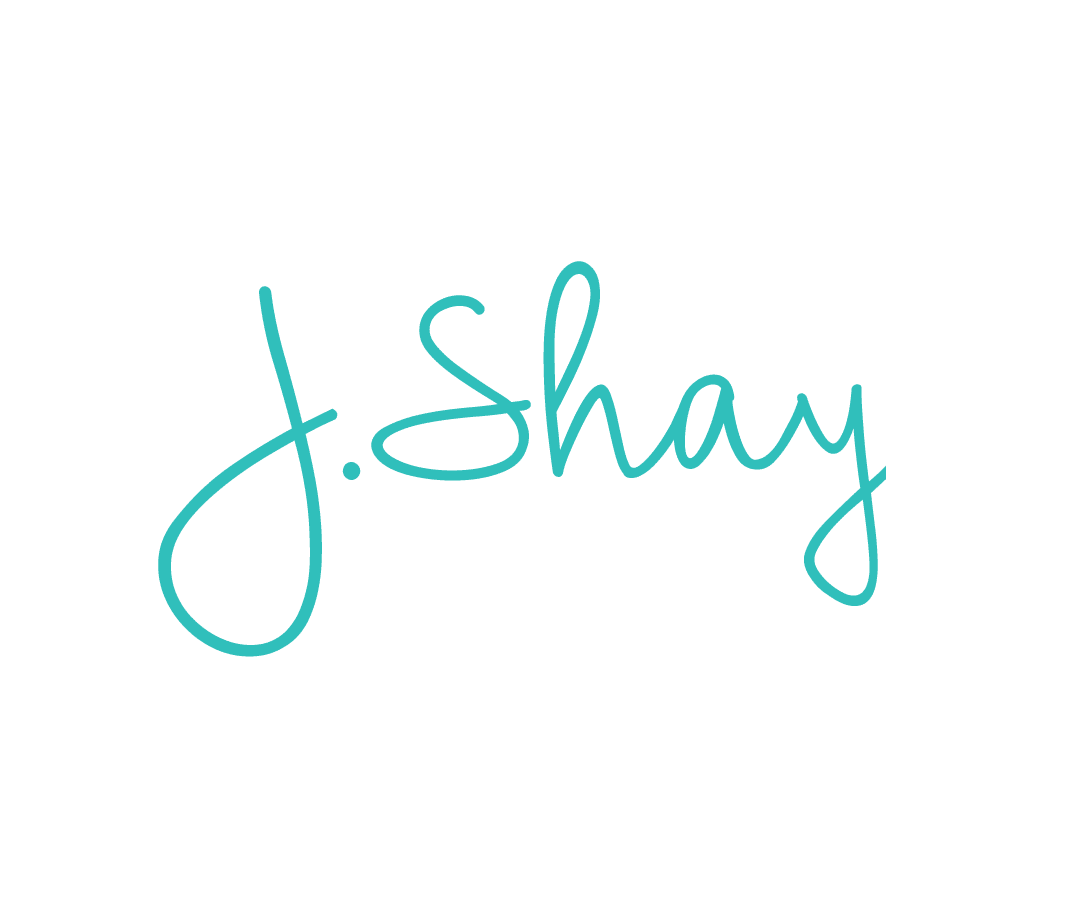 J.Shay Team is the generic alias for our event staff that want to submit work anonymously.