Before last October, when Facebook rebranded itself to Meta to reflect its commitment to pushing the boundaries of new technology, most people had never heard of "the metaverse." Facebook is not the only major company to hop on board the metaverse train. Microsoft has also announced that will be developing in the space.
Whether the public is fully aware of its potential yet or not, there is little doubt the metaverse will grow significantly in the coming years. In fact, Bloomberg has estimated that the metaverse will reach a value of $800 million by 2024.
But beyond gaming and social media applications, the metaverse is expected to impact the event industry as well. And along with numerous opportunities, the metaverse will also bring some challenges to event planners.
If you want to know what the heck the metaverse is exactly, how it will keep virtual experiences moving forward and how to begin preparing for this shift, keep reading!
What Exactly is the Metaverse?
The metaverse is a technology solution with a goal of providing consumers a more immersive experience within a virtual space. To quote Facebook founder Mark Zuckerberg, "In the metaverse, you'll be able to do almost anything you can imagine — get together with friends and family, work, learn, play, shop, create — as well as completely new experiences that don't really fit how we think about computers or phones today."
So we can think of the metaverse as a newer, better version of the virtual world where we can more fully engage and collaborate with others.
How Will the Metaverse Impact the Event Industry Exactly?
Unless you've been living under something large and heavy for the past two years, you know firsthand that the pandemic required event planners to quickly pivot from in-person events to virtual gatherings.
As restrictions began to lift and the world slowly opened back up, many event planners realized the silver lining of the pandemic was recognizing the value (more reach, brand awareness and higher event revenue) in offering content to a remote audience.  And thus, hybrid events became – and remain – a focus for many planners.
But as engagement and community building remain top priority for event planners, the metaverse is how they can elevate the entire experience for their attendees. Because the metaverse employs Virtual Reality (VR), Augmented Reality (AR) and Mixed Reality (MR), it will no doubt enrich attendee engagement and blow regular virtual and hybrid events out of the water.
Here's just one example: we all want our breakout sessions to lead to networking opportunities for our attendees. With the metaverse and holographic technology, remote attendees with feel like they are right there, interacting with like-minded people from around the world!
And another benefit that should be mentioned is the amount of important data that can be gathered. Historically, gaining data about attendee engagement from in-person events was clunky. Virtual events changed that and the metaverse is about to take data analytics to a whole new level. Events in the metaverse will provide critical insights into how attendees engage with each other, with your content and how they, overall, experience your event.
Getting Started with the Metaverse
If you're starting to see the possibilities and are excited to take a plunge into the metaverse, here are some things to keep in mind:
Get Educated
There's no rush to planning your first event in the metaverse. You'll want to find out as much as you can before jumping in. Research online and reach out to people who have some experience with the technology. Determining what's interesting and enticing about the space will help you introduce it to your attendees.
Create New and Unique Content Just for This Space
For many years now, repurposing content was the name of the game. If you created a Youtube video, it made sense to transcribe it and turn it into a blog post.
You no doubt already have promo videos, infographics and slideshow presentations on hand, and you may be tempted to reuse those in the metaverse, but ultimately those won't lead to exceptional user experiences. You'll want to learn what content works best in this new, exciting space and allocate some of your budget here.
 Educate Attendees
Once you get the hang of the metaverse you'll want to educate your users as well. You might want to consider using in-app messaging with tutorials and popup messages so your attendees know how to interact at each step.
The Wrap
While the metaverse offers some amazing ways of engaging your attendees, these events won't wipe out in-person events entirely. At least not for the foreseeable future. No doubt the expense of AR and VR headsets will slow the rate of adoption, so you have some time to get prepared.
Having said that, those organizations that are quick to adopt new technology and pass on new experiences to consumers are usually the big movers in their space. So if you have the time, inclination and budget to hop on board the metaverse, you may make a name for yourself before others in your industry catch up.
And if you need any help planning your event, whether it's in the metaverse or this physical world, just give us a shout! We are proficient at leveraging technology to produce content and experiences that fully engage any audience.

Event planners work hard to build event websites that are attractive, functional, and create a lot...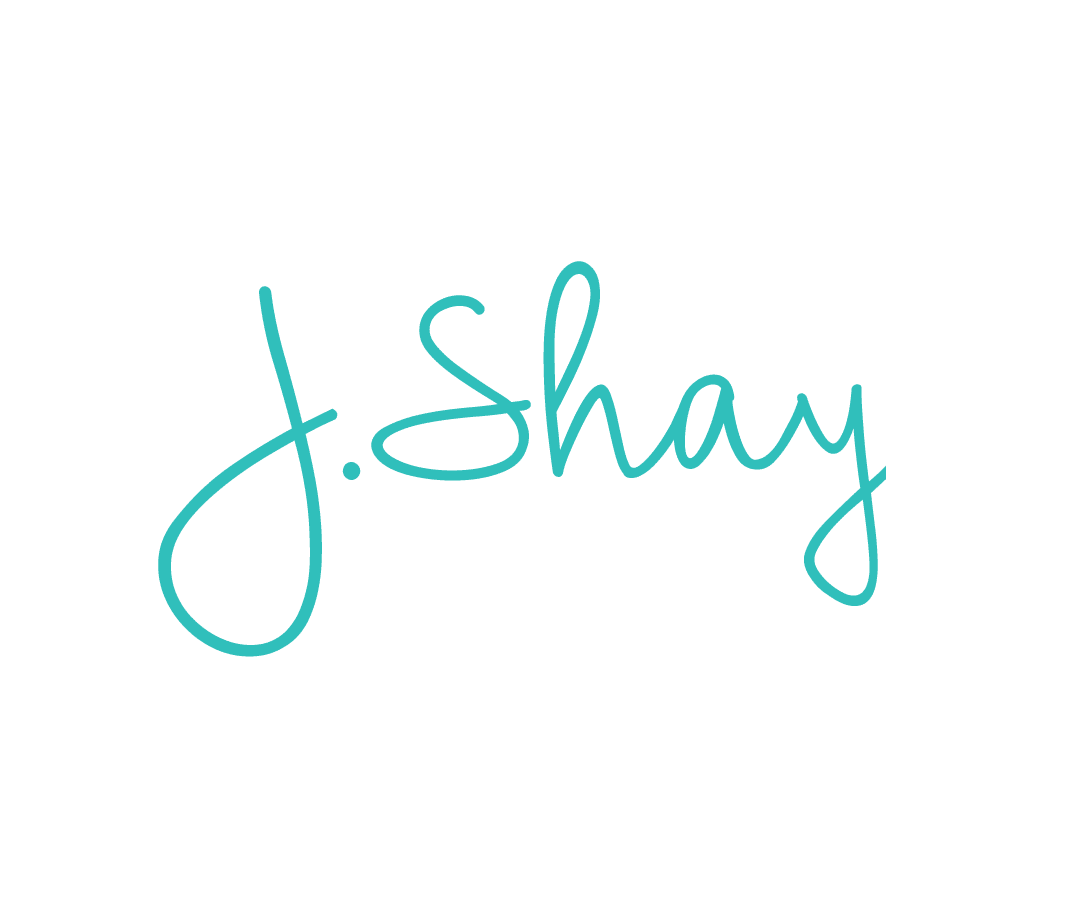 J.Shay Team is the generic alias for our event staff that want to submit work anonymously.