Corporate events are the perfect way for organizations to connect with customers and prospects and share ideas and innovations. Traditionally, events have also been a fantastic way to generate additional revenue.
But in this post-COVID world, where a majority of companies are still planning on launching virtual events to ensure everyone's safety, many are finding it difficult to generate the same kind of revenue they did with in-person events. In fact, a recent survey by Eventsforce found that 40% of event planners are concerned about charging anything for their online events.
This is not the right way to think of your events.
In-person vs virtual is irrelevant when it comes to the value you are providing your attendees. As long as that value is there, you should feel very justified in charging for your event. There are also some creative ways you can generate additional revenue you may have never thought of.
In this post, I'll walk you through some of the ways we help our clients not only generate revenue but increase the amount of revenue they make from their virtual events.
Revenue Generators for Virtual Events
Sponsorships
Event marketing has really taken off in the past few years and for good reason: business owners looking to make the biggest ROI possible know it's incredibly important to get their message in front of their ideal prospects. Event attendees are people who share a passion for learning and being introduced to new products and services. Your attendees are the VERY PEOPLE other business owners want to get in front of.
By allowing companies to purchase sponsorships, you help them increase their exposure and visibility while earning a nice revenue stream yourself. And there are just as many opportunities to advertise within a virtual venue as there are in-person.
Ads may be placed in a variety of locations such as your virtual exhibit hall, lobby or networking lounge. You may also want to consider offering sponsors a chance to run a video ad, which could be shown in-between speakers.
Sponsorship opportunities are plentiful if you get creative. For instance, you can allow sponsors to run contests, polls, raffles etc. You may also want to consider allowing sponsors to be part of your pre-event marketing and add their communications to your emails and social media campaigns.
Here are some other sponsorship ideas:
Sponsored webcasts at the end of your event
Sponsored banner ads
Sponsored marquee messages (scrolling text that appears throughout your event)
Sponsored navigation links
Sponsored in-event emails
These are just some of the ways you can generate revenue through sponsorships. And we recommend you use tiered sponsorship packages as you would for an in-person event. So one of your sponsors may pay $2,500 for the gold package and they can place ads on your premiere locations, someone else will pay $1,500 for your silver package and someone else $750 for your bronze package.
Ticketing Tiers 
Tiers also work well for attendee ticketing. For instance, you can charge different amounts for different types of tickets, and each type of ticket will offer your attendees a unique experience. A VIP ticket would perhaps give that attendee access to an exclusive workshop. Or maybe a VIP ticket would allow your attendee to sit in on a special panel discussion with top leaders in your industry. Tiered tickets are an excellent way to increase your revenue even more while also catering to your attendees' interests and goals.
Collect and Sell Data
One of the biggest benefits of hosting virtual events is that you can hyper-track your attendees and learn about their thoughts, goals and behaviors. In addition to gaining insights into your attendees' demographics, you can also collect valuable data such as:
sessions attended or watched
how long attendees stayed in sessions
networking lounge visits
chat/discussion topics and questions asked
links clicked
resources downloaded
how attendees view their industry
their role in their industry
This data is beneficial in two different ways: One – it can help you understand your audience better so you can plan and promote even more successful events in the future.
Second – after your event, you can sell your market research to those companies who may find your insights valuable.
The Wrap
These are some of the best ways we have found to monetize out clients' virtual events. The key really is to ensure your event is offering real value and a memorable experience to your attendees. Once you've done everything to ensure that, monetizing your event is actually fairly easy and you should have no qualms doing it.
If you need some help generating revenue for your next virtual event, please reach out to us.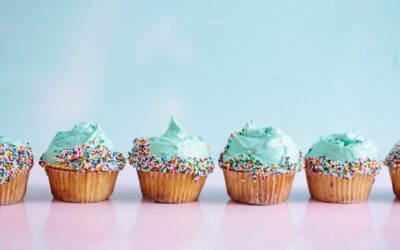 Have you been put in charge of planning your company's virtual holiday party? Stumped for ideas?...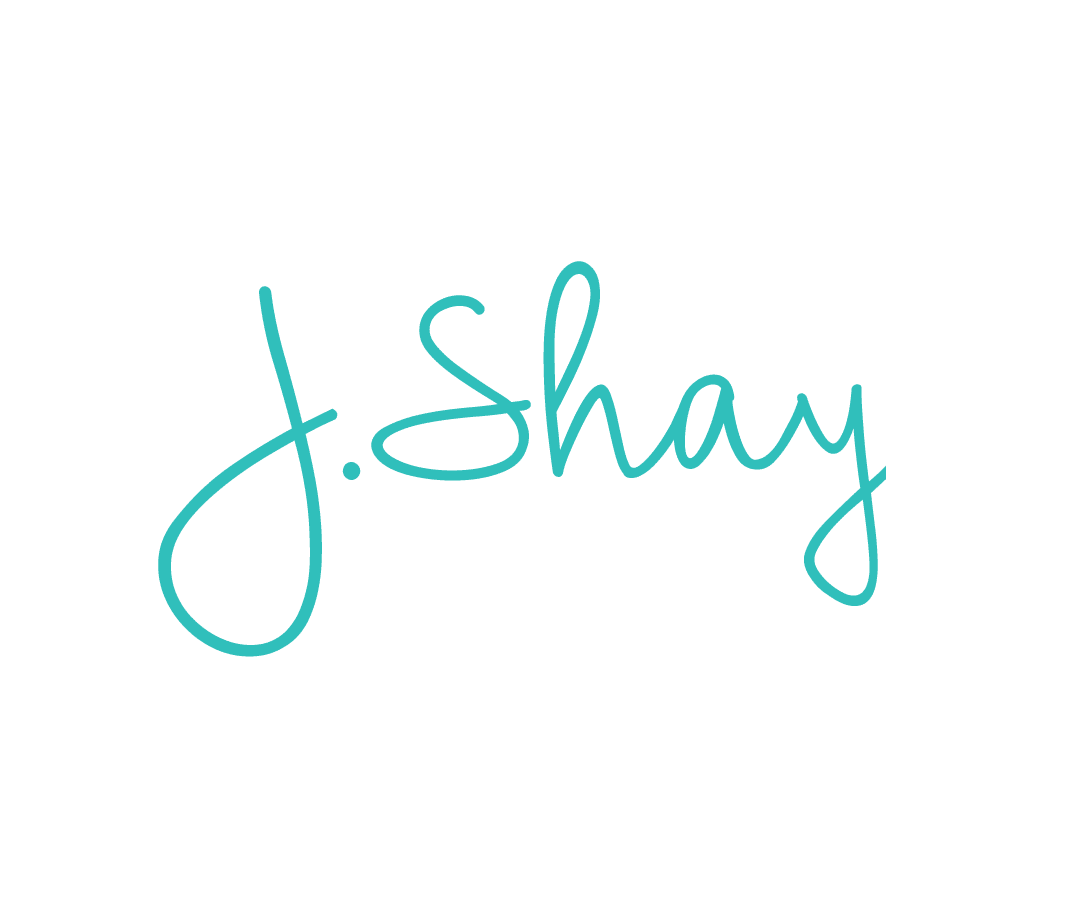 J.Shay Team is the generic alias for our event staff that want to submit work anonymously.