Delta variant. Lambda variant. Covid22 variant. If you're paying attention to the news, we're seeing new variants cropping up on an almost-weekly basis. And it's only September!
Where do these new Covid variants leave event planners? On many days, in the fetal position with one hand wrapped around an empty Häagen-Dazs container.
In an effort to help you keep your sanity, and keep your current pant size, I'm going to share some things you need to consider when planning your upcoming in-person events. If you keep these considerations at the forefront of your mind and event checklist,  you will be able to host a successful event without running into any snags.
Event Planner Considerations for (Post-)Covid: Contracting Venues and Suppliers
Hospitality Staffing / Labor Shortages
The Bureau of Labor Statistics reported that the leisure and hospitality industry added 5.4 million jobs over this past year. While that sounds like really good news, employment is still down by a whopping 2.8 million jobs since February 2020.
So what we're seeing is the travel and leisure industry rebounding as states began opening back up, yet there are not enough workers to handle this influx. President and CEO of the American Hotel and Lodging Association, Chip Rogers, told FOX Television Stations, "We started off the pandemic losing all of our customers… and now that customers are coming back because of the pent-up leisure demand, now we're really struggling to finding in many places across the country… finding workers."
In the past, when it came to researching venues, event planners typically made a decision based solely on location, amenities and cost. But planners will now need to factor in whether their ideal venue is experiencing staffing shortages.
Increased Costs
According to the US Travel Association, travel spending declined by 42% in 2020. That amounts to roughly $500 billion. Business travel spending was also reduced by a massive 70%. This caused many hotels around the country and world to experience significant declines in occupancy and booked events.
Hotels aren't the only ones, of course, to have gotten hit hard this past years. Vendors have as well.
The bottom line is, myriad event industry suppliers are hurting financially and they will be trying to make up for their lost revenue from the pandemic by raising their prices. Event planners will need to factor this into their budgeting and, most likely, look for places to make cost cuts.
Limited Availability
It's incredibly sad to read about all the hotel closings all over the world. And I'm not just talking about smaller mom-n-pop hotels and motels, even the big names have had to close some of their locations.
Hilton Hotels closed two of their properties in Manhattan, while Marriott closed four of their properties in the Big Apple. Famed Omni Berkshire Place, built in 1926 on East 52nd street, has closed, as has the iconic Standard Hotel in West Hollywood, California.
Not only are there fewer venues around the country, but since so many event planners had to push back their events from 2020 to 2021, there will be more competition for those fewer spaces. This means event planners will have to plan and book much farther in advance than they have in the past.
The Wrap
Can you still plan and execute a successful in-person event in 2021 and beyond? Yes, you can. We've been doing it for our clients. But we've learned that, as the pandemic continues to throw us curveballs, we've got to stay agile, flexible and always be adapting.
If you need help planning your next in-person event, give us a shout. There's no need to wind up in the fetal position, wishing there was more Häagen-Dazs.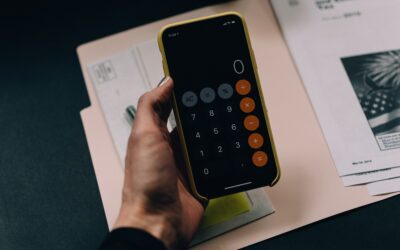 After two years of lockdowns, many event planners are breathing a sigh of relief as the industry...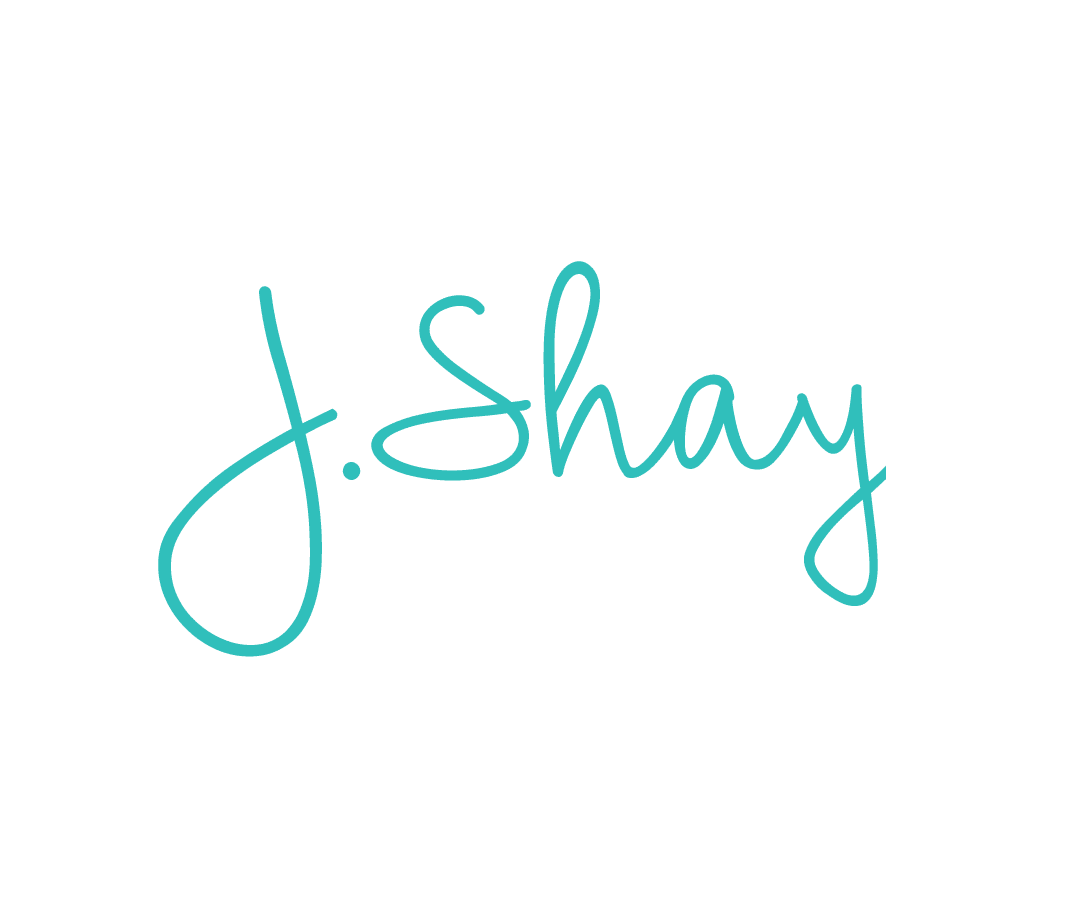 J.Shay Team is the generic alias for our event staff that want to submit work anonymously.