Corporate event planning. It's akin to flying an airplane. Most of us think, "How the heck do you get that big heavy thing up into the air and KEEP it there for X number of hours, then land it safely?" It doesn't even seem like a possible feat to most of us. But pilots know if they follow certain steps and protocols, that plane will fly from point A to point B.
As an event planner, you probably know all-too-well that same overwhelming feeling when you first hear that senior management wants to host a nationwide conference at the end of the year. How on earth will you get that major conference off the ground? From coordinating travel to locking down venues, hiring vendors and guest speakers and more, there is so much to do.
We've gone ahead and created this event planning checklist to take the guesswork, chaos and panic out of your life. And we've made it as simple and streamlined as possible so you can actually follow along.
So let's begin…
Outline Your Event Details 
The very first thing you'll want to do before you try and tackle any other tasks, is to sit down and outline all of the details of your event. Your outline should answer the basic WHO, WHAT, WHERE, WHEN and WHY questions.
WHO
Who is your event for? Is it an internal event for your company? If so, is it company-wide or will it focus on only your top sales reps? Is the event for your customers? Partners? Identifying who exactly your event is for will help you answer every other question dealing with the size of venue to speakers to swag and more.
WHAT
What is the strategy for your event? What is your overall agenda or goal?
WHEN
When will your event be held? Summer? Spring? You'll want to narrow down your dates as soon as possible so you can lock in your venue quickly. Doing so will help you get the best price. But we'll discuss more about this in a bit.
You'll also want to determine how long your event will last. Will it just be one afternoon? Two days. An entire week?
WHERE
Will your event be local? This may be a good option if your audience will be made up of internal team members. But maybe your event will be in another destination that will require travel for attendees and staff.
WHY
Why are you holding this event? What is the main purpose?
HOW
This last question is when you really begin to develop your plan. HOW are you going to pull off this event? Answering will require you to create a timeline and deciding on the development and execution of each component of your event.
Developing Your Timeline
Once your event details have been outlined it's time to develop your timeline. You'll need to list out all of your tasks that need to be accomplished and the date they need to be accomplished by. Understand that some of your dates will be hard deadlines, and these will be determined by venue and vendor contracts. Other dates may be a bit more fluid and you will control when the deadline must be reached.
Be sure to refer back to your timeline often so you can ensure you and your team stay on track!
Create a Budget
You've got your details outlined and got your timeline mapped out, it's now time to create your event budget. Don't rush through this step because ultimately your budget is what will determine a majority of decisions you make from here on out.
If you've been given an unlimited budget and free reign, you most likely also rode a unicorn to work this morning. Seeing as most event planners work within strict financial parameters, you'll want to determine a couple of things:
1) Do you have money allocated for the event or will you be solely relying on the income generated by registration fees and sponsorships? Maybe it's a combination of all three. You'll want to first determine your income estimate to help you figure out how much you can spend and also the profitability of your event.
2) Before you can build out your budget, go back to your details outline to remember the overall GOALS of your event. These goals are what will help you create your budget's line items so you can allocate funds properly to the elements that offer the most value.
Selecting Your Venue
You've created your event outline, timeline and your budget. Now the REAL planning begins!
Your VERY FIRST TASK is to find your event venue so you can then solidify your location and dates. You can either look for venues yourself and reach out to each one to check availability, or you can work with an event planning agency who can take on that task for you. The great thing about this second option is that most event planning agencies will be able to help you get a discounted price on the venue.
Marketing
You've got your location and you now have your official dates. It's time to let people know about your event. You may not have all of the pieces together and that's okay. Right now you want to start getting information out about your event to give interested attendees plenty of time to register.
Be sure to direct all traffic to a clean and easily navigated registration page to collect attendees' information. You may also want to collect payments from this registration page as well.
Consider using different media channels to get the word out. Send a newsletter out to your email list, and start some buzz going on your social media pages.
Hotel Accommodations
Your very next step is to secure a hotel room block for your guests, speakers and staff. This room block should come with a special rate that you negotiate with management. Again, if you're not the best with negotiating prices, it may be worth it for you to get some help from an event planning agency.
Once you've agreed on a contract and price, the hotel will supply you with a special booking link so your attendees can book their own room. We've found this to be the easiest way to deal with hotel bookings instead of having to be in charge of the whole thing. Who has time for that?!
Food & Beverage
You want happy attendees? Then make sure you don't skimp on this step. Depending on the length of your event, you'll have to determine which meals you will be providing. Be sure to consider different food allergies and preferences when choosing a menu. You want everyone to be able to eat, especially if your event is taking place over the space of days or a week.
Technology
Audio and visual is critical in keeping your audience engaged throughout your event. Choosing the right tech vendors will help you bring your content ideas to life. Some venues have in-house A/V teams, so you will want to inquire. However, in our experience, if your budget allows, it's always best to work with an outside company that will go that extra mile to bring your vision to life.
Emergency Planning Document
Security and safety are important for your event, so you'll next want to create an emergency document that will help you and your team prepare for any unforeseen challenges. Work with your venue so you know what their exit procedures are in case of fire and where the nearest hospitals or urgent care clinics are located.
Have a Run-through
You've done it – you've planned your event and now it's the day or two before. You will definitely want to hold a complete run-through to be sure speakers know what they are doing and you technology is working as planned. This is especially true for hybrid events. Technology will make or break your event so do NOT skip this run-through!
Post Event Details
Your event went off without a hitch, but that doesn't mean your job is done. You'll now need to finalize your budget and pay any outstanding invoices. You'll also want to create and send out attendee surveys and record your final numbers. All of this information will help you next year throw an even more successful event.
Need Some Help?
We tried to make this checklist as simple for you to follow as possible. But we'll admit, in writing this we still realized just how HARD it is to throw a successful corporate event!
If you could use some help with any of these steps, please reach out to us. We work with clients to help them lock in venues at unbeatable rates and also help with vendor management and more. Let's connect – Just click here!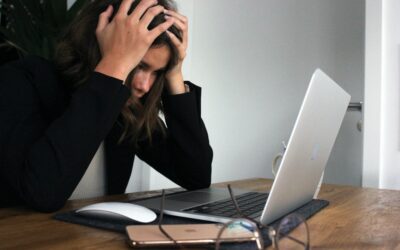 Tight budgets… supplier unreliability… 50-page-long RFPs and staff cuts. These are just some of...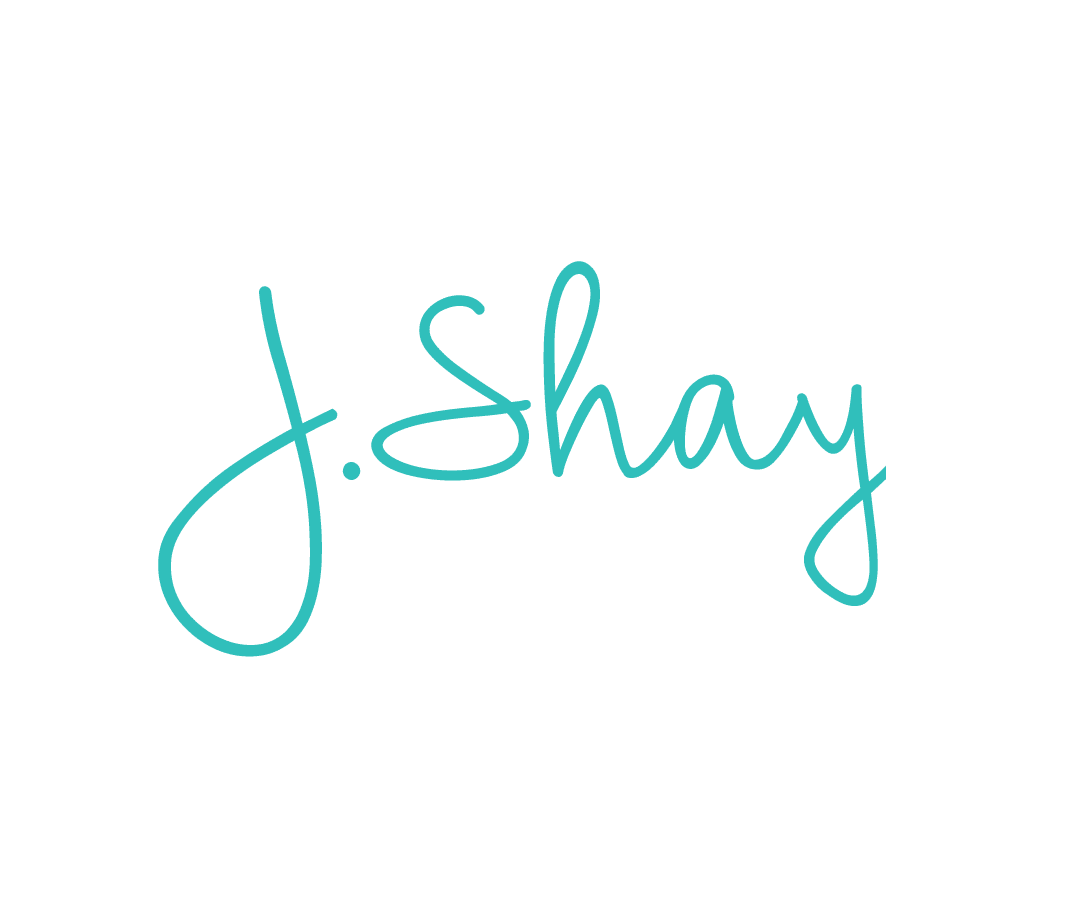 J.Shay Team is the generic alias for our event staff that want to submit work anonymously.