Venue Sourcing is a free service provided by many 3rd parties that will save you many, many hours of heavy lifting.
Pretty cool, right? That's a lot of time savings.
Venue Sourcing and Site Selection
Sourcing and Site selection is the process of identifying, negotiating and ultimately booking a venue on your behalf, specifically hotels, for your Business' customers, partners, and/or employees.
There are many technologies you can do this. We provide a guide on how to do this with Cvent, here.
The Heavy Lifting
It can be extremely time-consuming to do the venue sourcing and site selection, especially if you are considering more than 1 city.
Within each city, you'll be looking at at least a few properties, each of which will get sent an RFP with some details like:
Number of guests,
Number of nights,
Ballrooms/conference/meeting rooms requested,
How many nights,
F&B, and more, to name a few.
The Amount of Time
This can take weeks, as you must allow the appropriate amount of time.
Think about this, each hotel responds to, at minimum, several RFPs before they actually book a client. Meaning, the Hotel Sales Manager is likely juggling not only several other RFPs at any given moment, but also current clients at the hotel, clients that are soon to be arriving, and quite a bit else.
Next, you'll gather all of your proposals from the various hotels, and after meeting with your executives, you down-select to a few properties based on accommodations, cost, and amenities.
This will take more time. After you down select, now you negotiate.
What concessions and rate abatement can you get? Depends how much $$ your business will potentially spend at their hotel, the relationship you might have with the hotel, and how many others are fighting for that same week.
And to think, this is just the beginning of your event planning and management process!
Oh, boy. Because of the big workload up front that doesn't involve anything strategic per se, just heavy lifting, it's worth considering a 3rd party, because their service is free.
How We're Compensated
Now we answer, "Well, why is it free to me?".
There's almost always a commission for booking a client at a hotel, and it is usually 7-10% of the total room block spend.
The catch? It's only available to 3rd parties.
Now, you can see why everyone is offering this event service for free. Are 500 of your guests staying at a nice hotel for 4 nights?
That spend can be $600,000 ($300/night). That's anywhere between $42,000 and $60,000 in agency commissions.
I'll be the slight bit biased and say that there are agencies, like J.Shay Event Solutions, that return the commission back to our client if we are retained for full event management. 
This lowers your effective room block spend via a commission that you, as the Business, could not qualify for on your own without a 3rd party.
Why Does the Hotel Commission Vary?
It depends on the hotel.
The standard has historically been 10%, but Hilton and Marriott have moved to 7% recently.
We'll see if this sticks, or if they move back to match the other hotels in incentivizing clients/3rd parties to book.
You might be saying, well a 3rd party shouldn't be swayed by the commission and should put the client first – And you are absolutely correct.
However, we both know this doesn't' always happen and it should be noted if you choose a 3rd party that does forward you the commission, the commission should matter to you, as it will alter your effective spend.
The Wrap
Overall, the venue ourcing and Site selection can be a very laborious aspect of planning your event, unless you typically stay at the same venue year over year.
If this is you, I encourage you to at least shop around one year and let the hotels compete with each other. You may think you are getting the best rate for your Business because of your patronage, but until you show your incumbent a compelling offer from another hotel, you'll never know if that was their best offer.
Even if you have a large internal events staff, consider using a 3rd party for the site and venue sourcing selection, if there is a commission involved.
It could save your team countless hours at zero cost – If you don't use a 3rd party, the hotel just keeps the "would-have-been-commission", anyways.
Having said that, do your homework, and vet these providers; work closely as you'd like with them so that you are still overseeing the process, while not having to do the monotonous RFP and response process.
Need help with Event Software?
Registration, mobile, etc.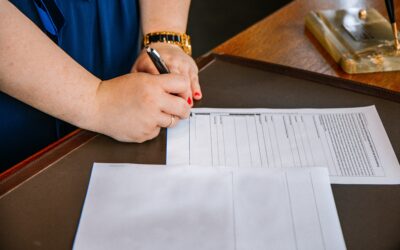 As event planners, our job is to figure out how to boost ROI and enhance our organization's brand...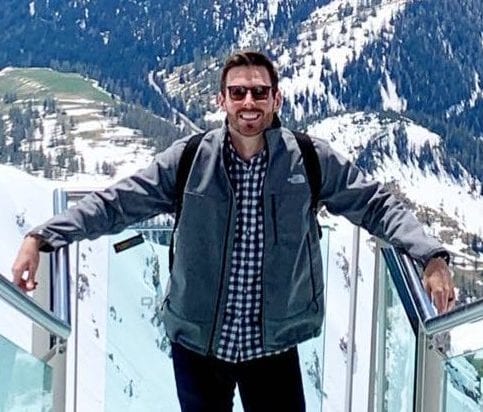 Jeremy Sweat is the Sales and Marketing Director at J.Shay Event Solutions. When he's not working, he enjoys traveling with his wife, scuba diving, and triathlon training.