It certainly feels like everyone in the world is being affected by Coronavirus right now but there are actually several countries that are Coronavirus/Covid-19 free.
While 150 Countries have confirmed Coronavirus cases affecting businesses, citizens and the local government, there are island and inland countries have only had negative test reports.
List of Countries With Negative Reports of Coronavirus (As of 3/18/20)
Notice the surprising number of inland countries that share borders with 'Coronavirus-affected neighbors'.
Their lack of Coronavirus cases is likely due to lack of regular travel to the country – Not necessarily how effective border controls have been. Although, we don't want to take away from their efforts.
Belize
Burundi
Cape Verde
Central African Republic
Chad
Comoros
D. P. R. of Korea
Dominica
El Salvador
Eritrea
Federated States of Micronesia
Grenada
Guinea-Bissau
Haiti
Kiribati
Kyrgyz Republic
Libya
Madagascar
Malawi
Mali
Mauritius
Montenegro
Mozambique
Nauru
Nicaragua
Niger
Papua New Guinea
R. B. de Venezuela
Republic of Yemen
Saint Kitts and Nevis
Saint Lucia
Samoa
Sierra Leone
Suriname
São Tomé and Príncipe
Tajikistan

The Gambia

Timor-Leste
Turkmenistan
Tuvalu
Uganda
Vanuatu
Western Sahara
How This Affects Your Future Events
When borders begin to slowly open up, contingent on a decline in Coronavirus cases, countries on this list should be higher on your list of potential Incentive Travel destinations (minus D.P.R.K.), as they can currently tout a clean record. (Belize, Mauritius, St. Kitts, St Lucia, etc.)
After all, as long as some of these unaffected countries allow your group to travel there (in the future), your Leadership will have a greater comfort level with the Incentive Trip as a whole.
Stay Healthy!
Waiting for your site to be built?
We build great registration sites FAST.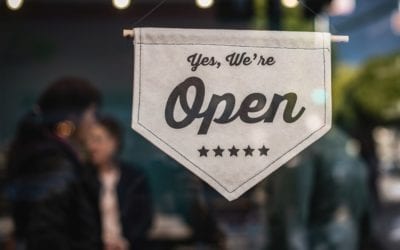 The Event Safety Alliance ("ESA"), a non-profit organization made up of professionals in event...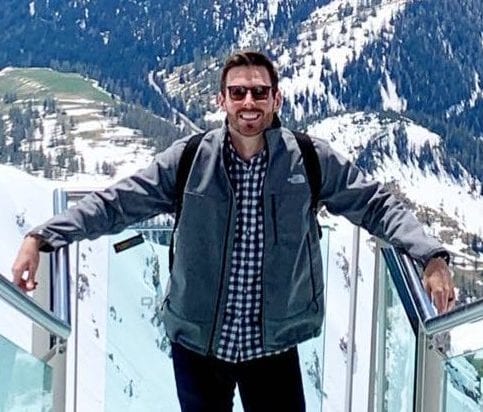 Jeremy Sweat is the Sales and Marketing Director at J.Shay Event Solutions. When he's not working, he enjoys traveling with his wife, scuba diving, and triathlon training.