We've just passed the year mark of when the pandemic began to completely turn our lives upside down. Like other industries, the events industry has been forced to pivot and adapt to a "new normal" that has felt anything but normal.
Before COVID-19, our industry was producing thousands, if not TENS of thousands of live events each and every year. With the pandemic and ensuing lockdowns, planners began to innovate and launch virtual events. While these allowed organizations to continue to engage their community and generate revenue, the cancelation of live events significantly impacted the entire hospitality ecosystem, putting many hotels and restaurants at risk. Consider the fact that the live events industry contributes nearly $1 trillion to the U.S. economy and employs millions of workers. When it takes a hit, a large section of the U.S. economy takes a hit.
From Limbo to Let's Go
So where are we currently? Well, many of the organizations we've been working with over the past five or six months have begun to plan hybrid events, which incorporate both virtual and in-person elements. This has been a step in the right direction and has given many in the industry a bit of much-needed hope that things will soon get back to normal.
But as these many weeks and months have passed, hope has given way to slight frustration once again as many state and local governments continue to drag their feet to fully reopen. But there is a light at the end of the tunnel thanks to a coalition of leaders and businesses that have come together to form GO LIVE Together.
GO LIVE Together is working closely with major convention and exhibitions-oriented cities around the United States to help promote safe reopening plans and accelerate recovery. Their mission is to represent the nearly 7 million employees within the events industry, ensuring their voices and concerns are heard.
GO LIVE Together also wants to prove that live events can be held safely. In fact, their co-located expo held in Orlando during February 9th through the 11th served as a sort of case study and was the first in the U.S. to offer onsite COVID-19 testing. The coalition invites more cities and business leaders to join the cause to help revitalize this economic sector and the many companies connected to it.
"With health and safety as the number one priority, we are confident—as seen by the co-located fashion industry events in Orlando—that the face-to-face business events industry can operate successfully," said Bob Priest-Heck, a member of the Go LIVE Together Operating Committee and CEO of Freeman. "In-person connections and tactile buying experiences such as this create impactful business opportunities and drive local economies through incremental spending on travel, hotels, and restaurants."
In addition to offering on-site COVID-19 testing, the organizers of the co-located expo ensured everyone's safety by implementing other important measures that included:
• Mandatory face masks were worn at all times
• Temperatures were taken daily prior to allowing anyone to enter the show floor
• The team strictly followed physical distancing requirements set forth by local health authorities on the show floor and in public areas
• They also practiced sanitization and deep cleaning measures
The Wrap
The work GO LIVE Together is doing is incredibly important and hopefully more and more state and local government officials will take notice so that we can all get back to normal and jumpstart our economy. As Desiree Hanson, Executive Vice President, Clarion Events, WWIN Shows states, "Our industry knows how to plan and execute events safely, we've demonstrated that. Allow us to come to the table and help get business back on track."
Whether you are planning a virtual, hybrid or completely live in-person event, if you need help, reach out to us by clicking here!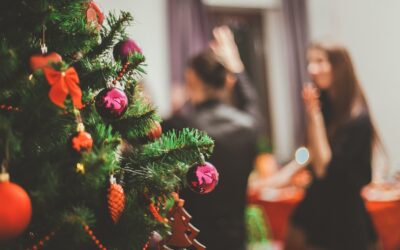 The holidays are a really fun time of year. But planning the holiday office party? That can be a...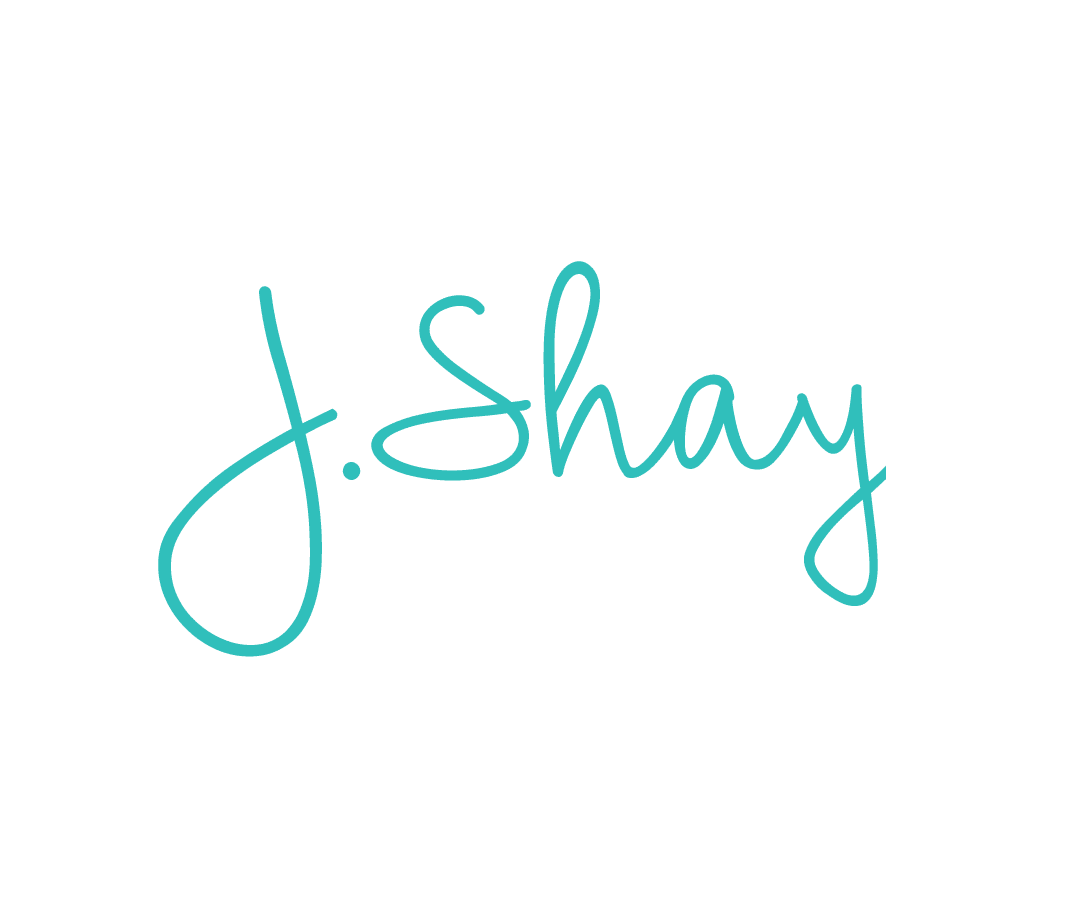 J.Shay Team is the generic alias for our event staff that want to submit work anonymously.