'Tis the season for cozy sweaters, football games, and all things pumpkin spiced! If much of your team is still working remotely, here are some fun ideas to virtually celebrate Fall, and your organization's accomplishments, with your crew.
Office Holiday Event Ideas
Pumpkin Spice Taste Test
If you're like a lot of people, you rejoice when September comes around because that's when all of the pumpkin spice flavored treats and beverages come out. But there are some… questionable combinations we've heard of, like pumpkin spiced hummus, salsa, spam and even Twinkies!
The idea is, ask your team members to purchase some of the oddest pumpkin spiced products they can find, invite everyone to a video call, and have people try the foods on camera. Hilarity is guaranteed to ensue!
Don't forget to use the capture screen setting in your web conference platform so that the funny reactions can be enjoyed for a long time.
Online Leaf Peeping
Fall is definitely one of the prettiest seasons because the leaves change into vivid colors. To enjoy these colors online with your team, encourage everyone to take images of your local trees, or even trees they've seen on their weekend road trip. Then, create a shared album with your team and have everyone upload their images. To encourage engagement, consider a photo contest where the owner of the winning image receives a gift card to a local shop or restaurant.
Festive Beverage Drinks
Over the last year during the pandemic and lockdowns, we saw a lot of our clients implement virtual coffee breaks with their remote teams to keep the human connection going. During the autumn season, when it gets darker earlier, many people experience a dip in their mood, and remote workers can often feel very isolated and down during these times. Team coffee breaks can help people not feel so isolated.
But why not give the traditional coffee break a twist and instead enjoy some festive beverages, such as cocoa, warm cider, and of course, a steaming mug of pumpkin spice something, either a latte or tea?
Virtual Oktoberfest
Of course, sometimes a warm drink in a giant mug doesn't quite do the trick. In those times, it's best just to drink a healthy amount of beer!
Now, it's not entirely practical to load your team members onto a plane and fly to Munich. So the next best thing is to celebrate Oktoberfest virtually.
Simply have your team members vote on some good beer that can be purchased at most grocery stores or online. Select a handful of brands to try and send that list to everyone so they can purchase the winning selections.
Then, invite everyone to a Zoom call and sample beers together. You can also have other German snack items to try like pretzels and wurst. It might be fun to even have your team members dress up in dirndl or lederhosen. Of course, if those costumes aren't easy available, they can photoshop themselves in!
Football Streaming Party
Football season is upon us and it's a great idea to host a streaming party. You can easily use an app like Watch2Gether to sync video, then have your team join the party. You might think about handing out prizes for best fan outfit and encourage live commentary throughout the game.
Cozy Fireside Chats
During the Great Depression and WWII, President Roosevelt gave fireside chats as a way to comfort and reassure the American people during those stressful days. As the world still seems a bit chaotic and scary with the pandemic, supply chain issues, and food and energy shortages, many people are feeling even more stressed out than they were last year at this time.
Digital fireside chats are a great way for business leaders to nurture trust and relationships, and also bring a sense of calm to their own teams. Simply have a digital fire playing in the background and invite your team to join. You can start the chat by updating your team with any pertinent information, but also be sure to leave room for some casual conversation at the end.
Show your team a frighteningly good time by hosting your own virtual Halloween party, replete with costumes and candy snacks. Again, you may want to hand out gift cards or some other prizes for best costumes. You can also play virtual Halloween games and even visit a virtual haunted house!
The Wrap
Autumn is always a fun and exciting time of year. If you and your team are still working remotely, consider some of these virtual event ideas to add a bit of festivity to your workday.
And if you need any help planning a fun fall virtual event for your team, just give us a shout!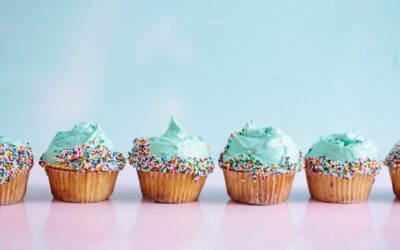 Have you been put in charge of planning your company's virtual holiday party? Stumped for ideas?...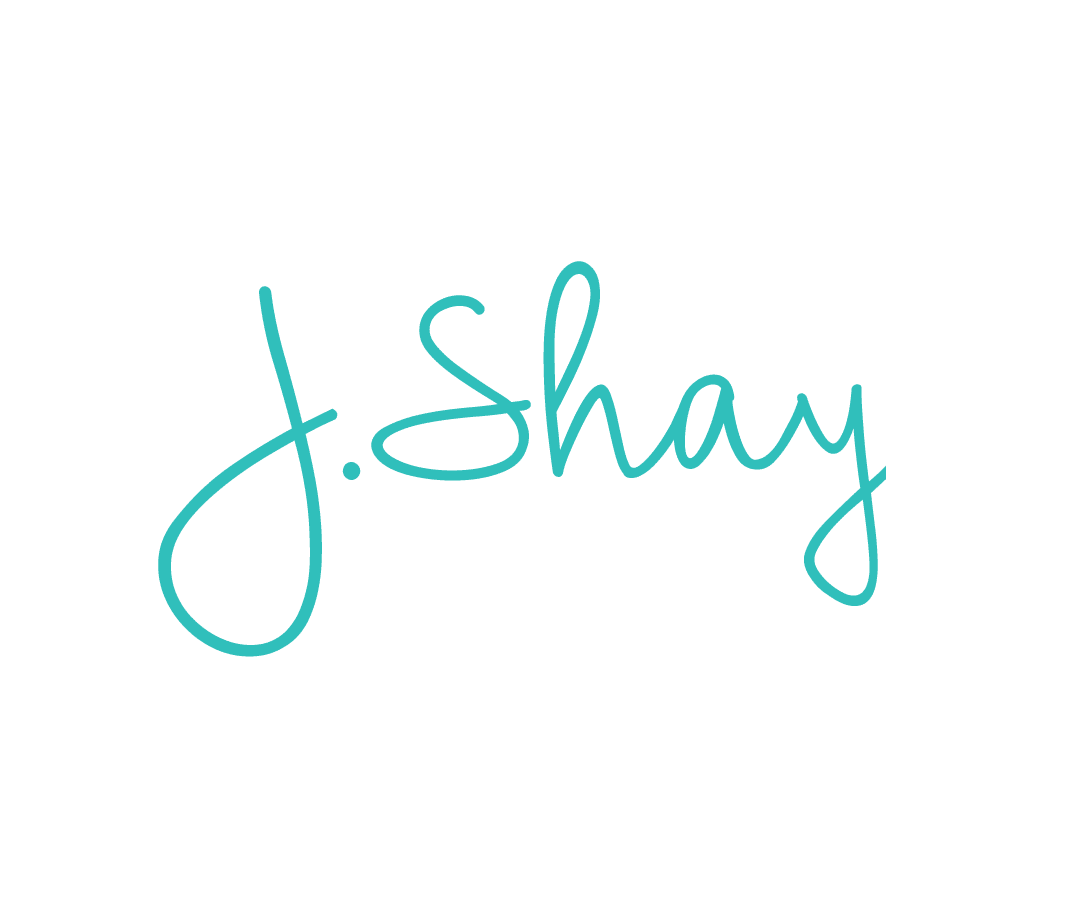 J.Shay Team is the generic alias for our event staff that want to submit work anonymously.