Have you been tasked with planning next year's company retreat? Looking for ideas that go beyond a weekend booze-fest masquerading as R&R?
It's not easy to meet your team's expectations and deliver a unique experience that everyone thoroughly enjoys. While resting and relaxing are important, so is teambuilding and ensuring your event makes the best use of everyone's time.
Whether you opt for a quick staycation or send your team to a faraway destination, here are some corporate retreat ideas that are sure to please.
Corporate Retreat Idea #1: Tour a New City
It doesn't matter how old we get, there's nothing like that feeling of experiencing something totally new and exciting. That's why sending your team to explore a new (nearby) city together can be a perfect retreat idea. You have the option of planning a self-guided tour, which will give your event some flexibility, or choose to work with a walking tour company. Be sure to include time for meals as well as meetings near notable landmarks or inside quaint coffee shops.
This corporate retreat idea is a favorite because it doesn't require much travel and is very affordable.
Corporate Retreat Idea #2: Take a Cruise
The mere mention of a cruise and most people become giddy. Panners can also get giddy with the cruise option because they are all-inclusive. No need to worry about hunting down food vendors, entertainment, lodging and activities… it's all right there. If you don't have an extravagant budget, that's okay. We've sent teams on simple river cruises that were the perfect mini getaway.
Corporate Retreat Idea #3: Take an Art Class
Need to stay local and adhere to a strict budget? Have your team take an art class together. Tapping into their creative sides, this retreat idea will help your team become inspired. Try and schedule the class for the morning so your team can take their creative juices and keep them flowing throughout the rest of the day for meetings and brainstorming sessions!
Corporate Retreat Idea #4: Escape Room
We've yet to see a team who didn't have a blast with this activity. Even those skeptical people who weren't entirely enthusiastic in the beginning were usually the ones having the most fun later on. We love escape rooms for corporate retreats because they get your team working together in an immersive challenge. This fun teambuilding activity is great for increasing collaboration, communication and leadership, and it won't break the bank!
Corporate Idea #5: Unwind at a Local Winery
Winery retreats are excellent because they give you the space to meet during the day and then drink wine and enjoy some fine dining in the evenings. These corporate retreats are becoming more and more popular, causing more and more wineries to offer up their venues. When you speak with the venue contact, ask if they ever offer live music or other fun activities (sip & paint) so you can try and plan to have your event coincide with those. Also, some wineries offer catering add-on options, so you can offer your team members light snacks like cheese and crackers and sliders while you work.
The Wrap
There's no doubt that corporate retreats are great for building trust, improving communication and collaboration, and enhancing strategic planning. And when you opt for one of these corporate retreat ideas for 2023, your team will have fun to boot!
And if you need any help planning your upcoming corporate retreat, give us a shout. We love helping planners exceed their teams' expectations!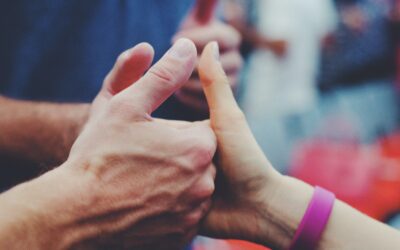 Planning your next conference, SKO or President's Club? Be sure to leave plenty of time in your...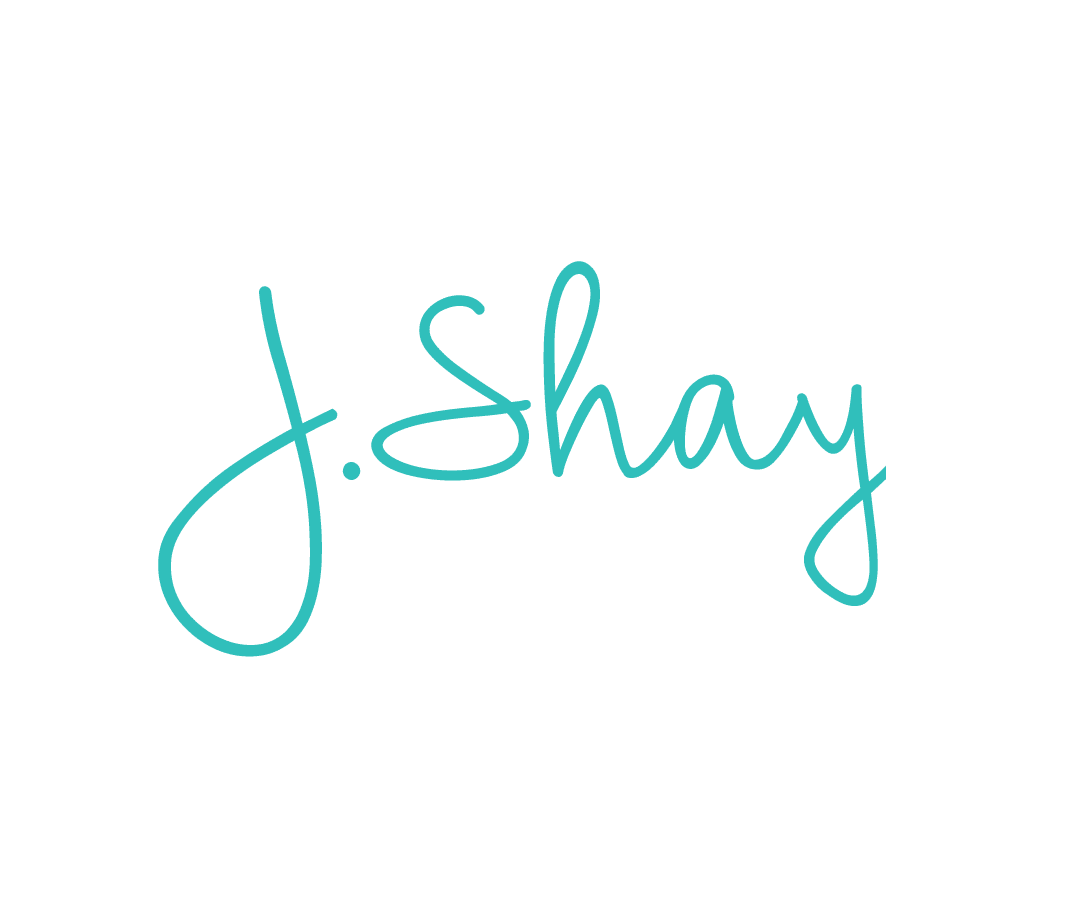 J.Shay Team is the generic alias for our event staff that want to submit work anonymously.