Any event planner will tell you the success of an event relies on whether or not the audience was engaged throughout. One way planners have traditionally been able to ensure attendee engagement is through personalization of everything from content and pre-event communication to schedules and qualified matchmaking.
But hybrid events, which we can all agree will be the new normal moving forward, are about to introduce an entirely new and deeper level of personalization when it comes to how your attendees consume content.
We may not know from month to month what these events will look like or the exact best practices for engaging hybrid audiences, but it has already become clear that emerging technologies are providing novel opportunities for your audience to experience your event how they want, when  they want and even where they want. Yet another silver lining to this whole Covid lockdown madness.
What Will the Next Phase of Personalization Look Like?
 You may have noticed recently that many virtual platforms have already begun to offer more enhanced content personalization options, especially via on-demand content.
Many event apps are also following suit, giving attendees using mobile devices and tablets the same on-demand options.
In fact, according to recent EventMB research, 87% of event apps are currently offering on-demand video and this number is expected to increase into the last quarter of 2021.
But it gets even better. EventMB also found that 89% of event apps currently offer video live streaming and 60% allow for that live stream to be recorded via the app so an attendee can consume the content at a later time.
Talk about convenient and flexible!
Event Planners Will Need to Keep Pivoting
Obviously offering your attendees as many content personalization options as possible is a good thing and adds value to your event. But from an event planner's point of view, it can feel overwhelming providing these additional avenues of content consumption.
Just when you thought you had a firm grasp on planning and launching virtual events, it's time to repivot all over again!
The good news is, learning how to translate content from virtual platforms into mobile event apps won't seem as daunting as it did translating in-person content into digital consumption. Where the real transition will happen is beginning to segment your audience so you can provide the kind of content they want while also wisely allocating your budget.
Here's an example: When you begin to offer your virtual attendees a mobile option, you'll want to create a third attendee category, and that is attendees who prefer to consume your content on-the-go via a mobile app. This new third group will most likely be your least engaged group.
Since they prefer consuming content on-demand-content on-the-go, it may not make the most sense to lump these attendees in with your virtual attendees who are actively participating live with your content.
With this in mind, it will most likely make sense if you come up with a new business model that accounts for this passive content consumption. You may want to think about having additional ticket tiers, subscriptions to on-demand-content and more ways to monetize with sponsorships.
Tips and Strategies for Personalizing Event Content
Most likely you've had to pivot and offer virtual events this past year. The great thing is that the virtual platform and apps you are currently using offers a lot of data to mine.
Once you get your hands on this data you can find new ways of personalizing your event.
Here are just a few ways planners are currently offering personalized touches:
Based on past behavior and past session selections, you can easily personalize attendee invitations. Make a GREAT first impression.
Make activity suggestions based on demographic data. For instance, you can invite operations managers to meet up for some networking in the "Ops Lounge."
For a bit of fun, you can have an activity suggestion based on food preferences. For instance, announce that there is a veggie-dog eating contest in the lobby.
Offer attendees post-event content like session notes based on their interests.
To ensure sign-ups for your next event, it's a good idea to have a long-term engagement plan. One way to do this is to provide bigger chunks of helpful content, "Hi so-in-so! We thought you might be interested in this industry white paper!"
Personalize the check-in process by pointing the attendee to the parts of your event they will most likely find more valuable.
Use AI like matchmaking software and chatbots to connect attendees to one another for networking opportunities.
The Wrap
Hybrid events allow event planners even more opportunities to personalize the entire event experience. While attendee preferences about content consumption still remain to be seen, offering the ability to view content and engage on-the-go via event apps is definitely a game-changer in the industry.
And, while collecting data and using it to further personalize your events can definitely feel overwhelming, take your time and don't be afraid to make mistakes.
We're all still learning and pivoting and doing the best we can do!
And if you need help planning your hybrid event, just reach out to us by clicking here!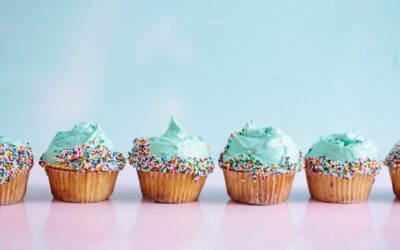 Have you been put in charge of planning your company's virtual holiday party? Stumped for ideas?...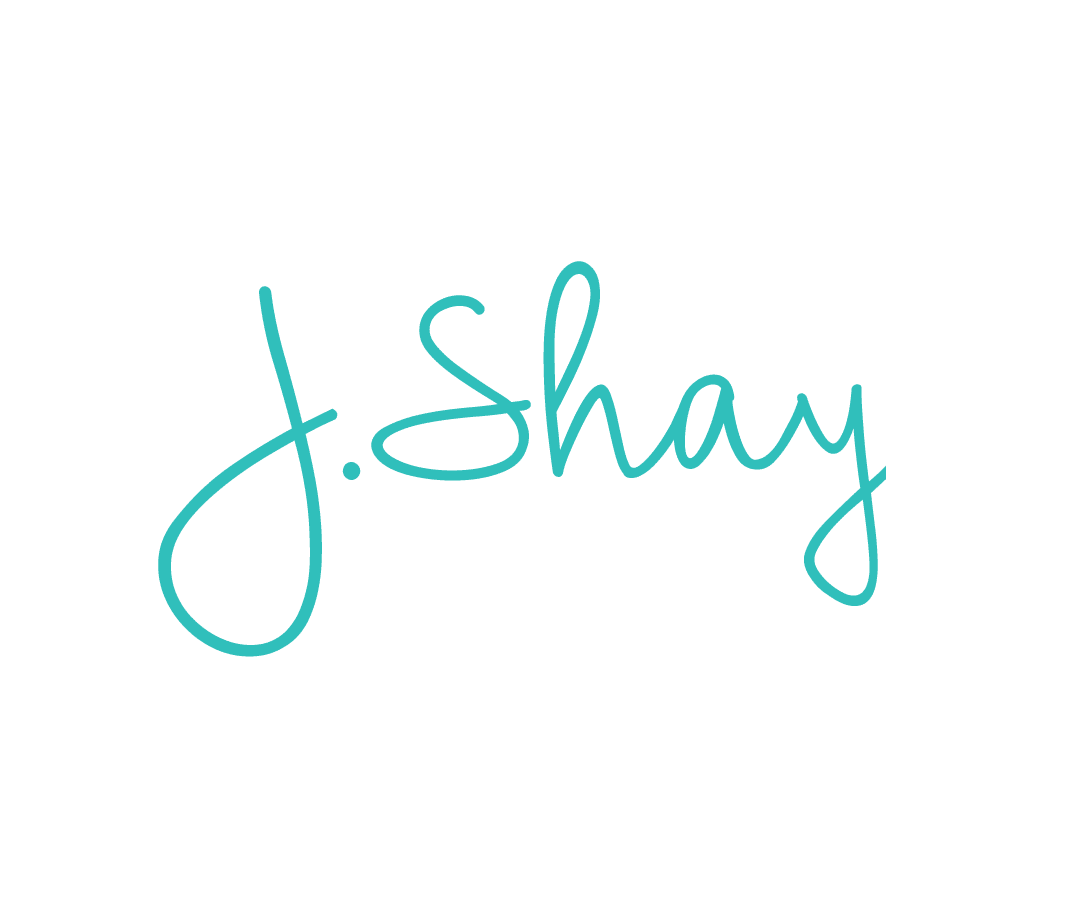 J.Shay Team is the generic alias for our event staff that want to submit work anonymously.