I think we can all agree that the last year has been… memorable, to say the least. And while every holiday season is an opportunity to let our hair down, this year it's particularly important to gather your team and celebrate them and your collective wins!
While some teams may be back together in the office, some are still working remotely. Here are some fun and unique ways you can all celebrate together this holiday season, no matter if it's in-person or virtually.
5 Virtual Holiday Party Ideas
Grab a favorite beverage, don your ugliest sweater, and power up your laptop… here are some virtual holiday party ideas to celebrate with your team this year:
Power to Choose
The benefit of celebrating virtually is that everyone is not pinned down to having the same experience. People love having choices, so let your team members select their experience among two or three options.
Virtual Shopping
Just as there's no reason why every team member must have the same holiday experience, why give everyone the same gift? We've been helping our clients create a virtual shopping experience for their employees.
You simply send your team members to a custom shopping website that offers a variety of gift options. They provide their address, and the item is shipped directly to them. They get what they want, and you don't have to have the items shipped to you and then you ship to everyone else. We call that a Christmas miracle!
Make it a Family Affair
One of the great things about celebrating virtually is that your team members' families can be included in the festivities. So you may want to consider something kid-friendly such as holiday cookie decorating and mail all cookie kits out prior to the event.
Start Big – Then Go Small
In a face-to-face office party, your team members will form their own little groups and interact throughout the night. You can easily mimic this virtually. We suggest starting your holiday party with everyone together and having some kind of fun opening act to set the mood. You could have a band, holiday carolers, a visit from Santa, etc.
If you really want to WOW your team, consider going REALLY big and having a celebrity chef lead them in a cooking class or hire a well-known musician.
Then, consider breaking out into smaller groups, so attendees can engage more with one another in a smaller setting. Some holiday activities they may enjoy:
Wreath making
Cookie decorating
Holiday cooking experience
Holiday cocktails crafting
Virtual Holiday Games
Virtual games are always a hit!  They can be themed for the holidays or simply winter themed. And to really keep your team engaged, be sure to have winners and send out prizes!
Here are some holiday game ideas to get you started:
Zoom Background Decorating Contest
Virtual Secret Santa
Gingerbread House Contest
Holiday Karaoke
Name That Holiday Tune
Cookie Decorating Contest
Gift Wrapping Race
5 In-Person Holiday Party Ideas
If you're lucky enough to have an in-person get-together with your team this year, here are some fun ideas to ensure your holiday party is memorable.
Decorate Together
It can be a really fun idea to hand the decorating responsibilities over to your team. Give them a small budget and allow them to go shopping for items, then spruce up the office space together. You can even have your team members bring in a favorite decoration from home.
Have an Ugly Sweater Party  
Nothing says the holidays like ugly sweaters. Have a competition with your team to see who can find and wear the ugliest holiday sweater. Don't forget to give out prizes!
Dog Party!
Most people love animals, so why not consider having a pet-friendly party where your employees can bring their best four-legged pal to the office party. Cats are easily stressed and typically won't appreciate being in an unfamiliar space, so you may want to focus on having a dog party. Just be sure all dogs are socialized and play well with others. Be sure to have holiday-themed treats and toys and maybe even a pet costume contest with judges and prizes.
Merry Murder Mystery
Everyone loves a good murder mystery and you can easily give yours a holiday theme. Maybe there was a New Year's Eve party murder, or someone killed Santa Claus! Have your team dress accordingly to get into character and bring some props. Hand out roles and read through the script, then let your team members work together to try and solve the mystery.
Holiday Trivia Game 
Trivia games are always very popular, and you can easily give your trivia game a holiday twist. If you have a hard time coming up with questions, you can check out this website that gives great holiday questions, like:
Rudolph the Red-Nosed Reindeer was created as a promotion for what department store? 
Eggnog was first consumed in which U.S. city?  
In "The Twelve Days of Christmas", there are how many drummers drumming?
You can have your employees work together as teams and whichever team gets the most questions right at the end of the game wins! 
The Wrap
Now more than ever, it's important to bring your team together and show them how much you appreciate them. We hope these ideas will help you plan a memorable holiday party this year. And if you need any help with the planning, give us a shout. We help clients plan and launch all kinds of corporate events, including awesome holiday parties your employees actually love!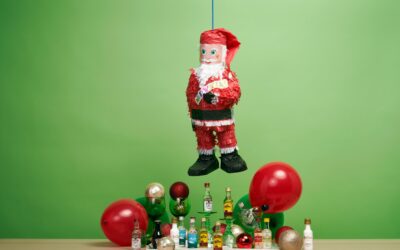 Company holiday parties generally go one of two ways: They are either a blast, or something...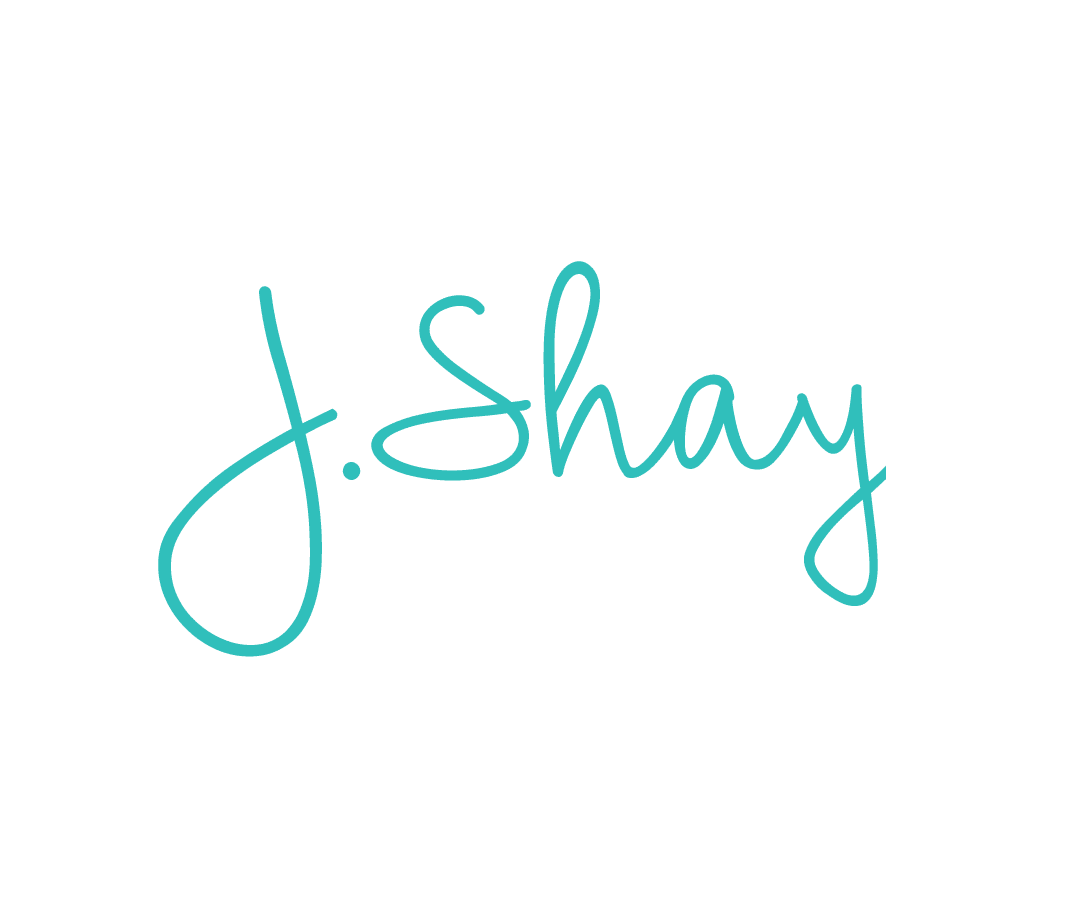 J.Shay Team is the generic alias for our event staff that want to submit work anonymously.