Looking to freshen up your venue list this year? Sometimes all it takes is a change in scenery to keep your audience engaged in your content, and excited to do business.
However, using the same venues time and time again tends to show a decline in attendance over time, even with new content.
Be sure to alternate destinations/locales from time to time. Check out this list to shake things up, build excitement, and impress your attendees.
Venue Ideas for Corporate Events
Convention Center
Conference Center
Business Center
Community Center
Schools / Universities
Theater
Movie Theater
Hotel Ballroom
Hall
Networking Receptions/Dinners/Parties
Hotel Restaurant
Park / Field
Botanical Garden
Restaurant
Bar, Pub, Club, Dance Hall
Brewery / Winery / Distillery
Outdoor Patio
Roof Top
Art Gallery
Golf Course
Country Club
Football Stadium
Sports Arena
Stately Home / Mansion
Renovated Barn
Museums
Historic Properties
Warehouse
Comedy Club
Murder Mystery
Amphitheater
Boat / Yacht
Theme Park
Zoo / Aquarium
Bowling Alley
Beach
Pool
Ranch
Block party (street, parking lot)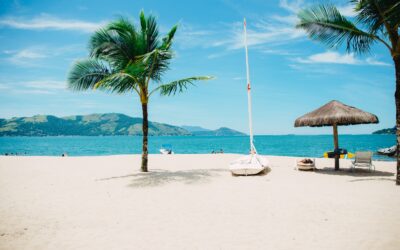 Today's consumers are looking for more than just low prices and high value; they're looking for...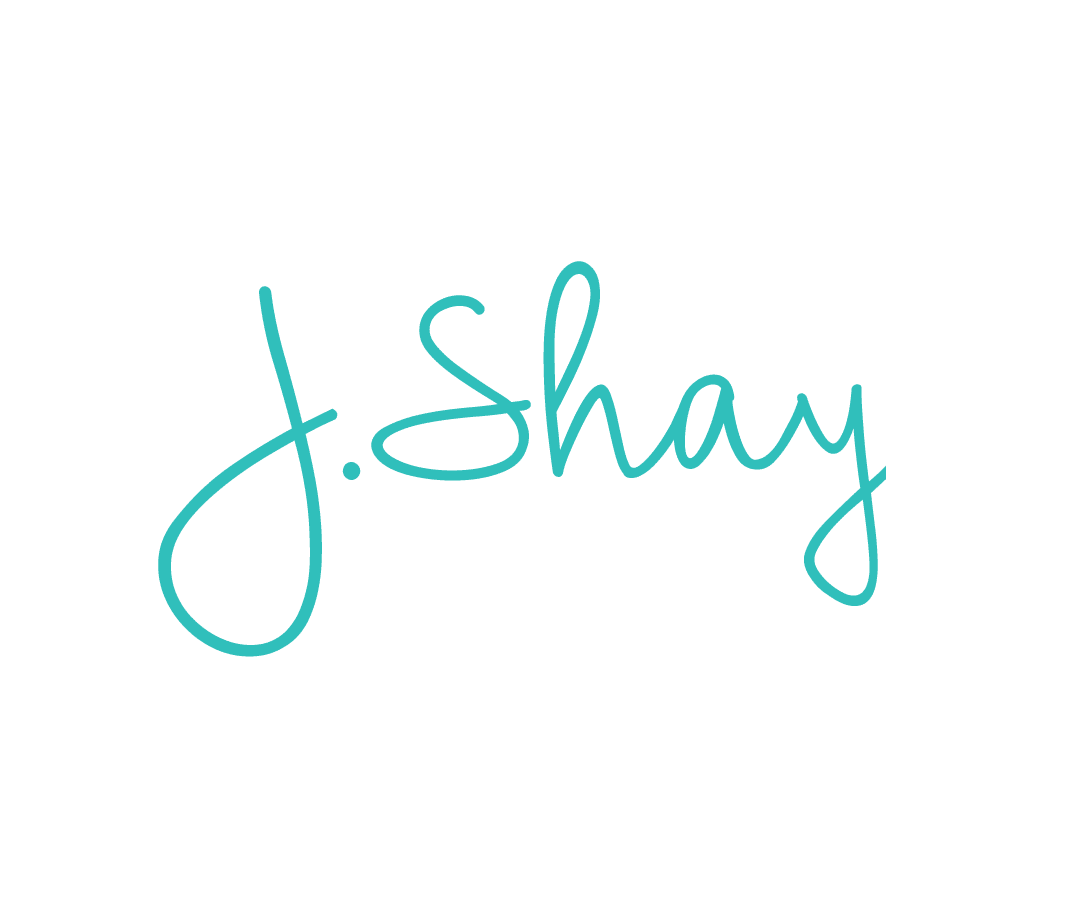 J.Shay Team is the generic alias for our event staff that want to submit work anonymously.