All event planners share the same desire: to deliver a one-of-a-kind, fresh trip to their groups. It doesn't matter if your program is trying to motivate employees or channel partners, incentive travel is THE most powerful way to affect performance in a really BIG way.
Many planners spend a lot of time and energy choosing just the right destination for their incentive trip. Obviously where in the world you decide to send your team will play a big part in the kind of experience they have. But equally important and impactful is the hotel or resort you book. This is why choosing just the right property is so important. There are some absolutely amazing luxury hotels around the world that offer elite service and amenities. 
Top Hotels for Incentive Travel Program:
Incentive Travel Hotel #1: Secrets St. Martin
This gorgeous and all-inclusive hotel offers 258 sleek and modernly-appointed rooms. The luxury hideaway is perfect for incentive travel groups who wish for a more exclusive trip to the Caribbean.
Secrets St. martin is located on the west side of the island near all of the wonderful open-air markets. Our groups have loved being so close because they can easily shop for some truly authentic gifts to take back home. 
There are also a plethora of dining options that offer a unique mix of French and Indian influences. And of course, there is that stunning crystal turquoise water practically right at your door.
Incentive Travel Hotel #2: Zemi Beach House
If you're looking for a smaller, more intimate experience for your group, consider the Caribbean's Zemi Beach House. What we love about this property, which offers 76 high-end rooms, is that it is away from the typical tourist-saturated hot spots. Zemi masterfully blends Anguilla's natural splendor with every luxury amenity you could hope for. And since the property is on Shoal Bay East, overlooking a pristine white sand beach, your group will also have an engaging list of unique experiences.
Incentive Travel Hotel #3: Four Seasons Los Cabos
Located at Costa Palmas, this contemporary marvel with 141 guest rooms is what we would have to call a "perfect luxury accommodation." The property knows how to treat VIP guests and your group will have amazing views of the Sea of Cortez with opportunities to sport fish and snorkel. Plus, the location makes this resort a convenient outlet to explore Los Cabos and everything that it offers.
Incentive Travel Hotel #4: Nobu Hotel London
Not all groups want to go to a white sand beach in the Caribbean. For those looking for a taste of Europe, we highly recommend an amazing trip to London. The NOBU hotel, which offers 148 plush rooms, offers a perfect blend of luxury and fun. The property is located between the East London cultural district and the economic center of the city, putting your group at the center of it all. 
Incentive Travel Hotel #5: Secrets Mallorca Villamil
Typically if you're looking for an all-inclusive resort, you'll have to send your group to the Caribbean or another tropical destination. We were so happy to see this hotel open because it's one of the only all-inclusive Secrets resorts to open in Europe. The property offers 162 rooms, luxury amenities and spectacular views of the Mediterranean coast. Our former guests loved that this hotel is castle-style and that it offered incredibly attentive service and wonderful dining and entertainment options!
Incentive Travel Hotel #6: Adare Manor
Where do you send your group that has tired of the beach scene with umbrella drinks and is looking for something completely unique and special? One place comes to our mind and that is the Adare Manor and Golf Resort in County Limerick, Ireland. This sophisticated and high-end property offers 104 rooms and a welcomed change of scenery. GREEN scenery! In addition to a world-class golf course, five-star accommodations and amenities quite literally fit for royalty, the property also offers destination-exclusive activities along the River Maigue that runs through the spectacular 840-acre property.
Incentive Travel Hotel #7: Four Seasons Napa Valley
No one says you must send your group outside of the country to provide them with an exceptional incentive trip. We have plenty of luxury destinations and accommodations right here in the US. One of our favorite hotels hands down is the Four Seasons in Napa Valley. This top-tier incentive hotel offers 85 rooms and is located in the food and wine capital of North America. Something else amazing about this property is that it sits on its very own world-class vineyard. We have yet to send a group here that wasn't absolutely blown away by the level of service, the sophistication of accommodations and cuisine, and the beauty and peace of the surroundings.
The Wrap
Your group wants luxury and they want to be taken care of. The good news is there are many travel incentive hotels around the world, and even right here in the states, that can help you deliver an exceptional experience for your top earners.
If you need help planning your next incentive trip please feel free to reach out to us. We help companies plan and deliver bespoke experiences that engage and motivate their team.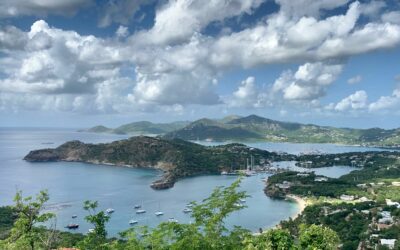 One common question we often get from event planners is, "Should we host our incentive trip...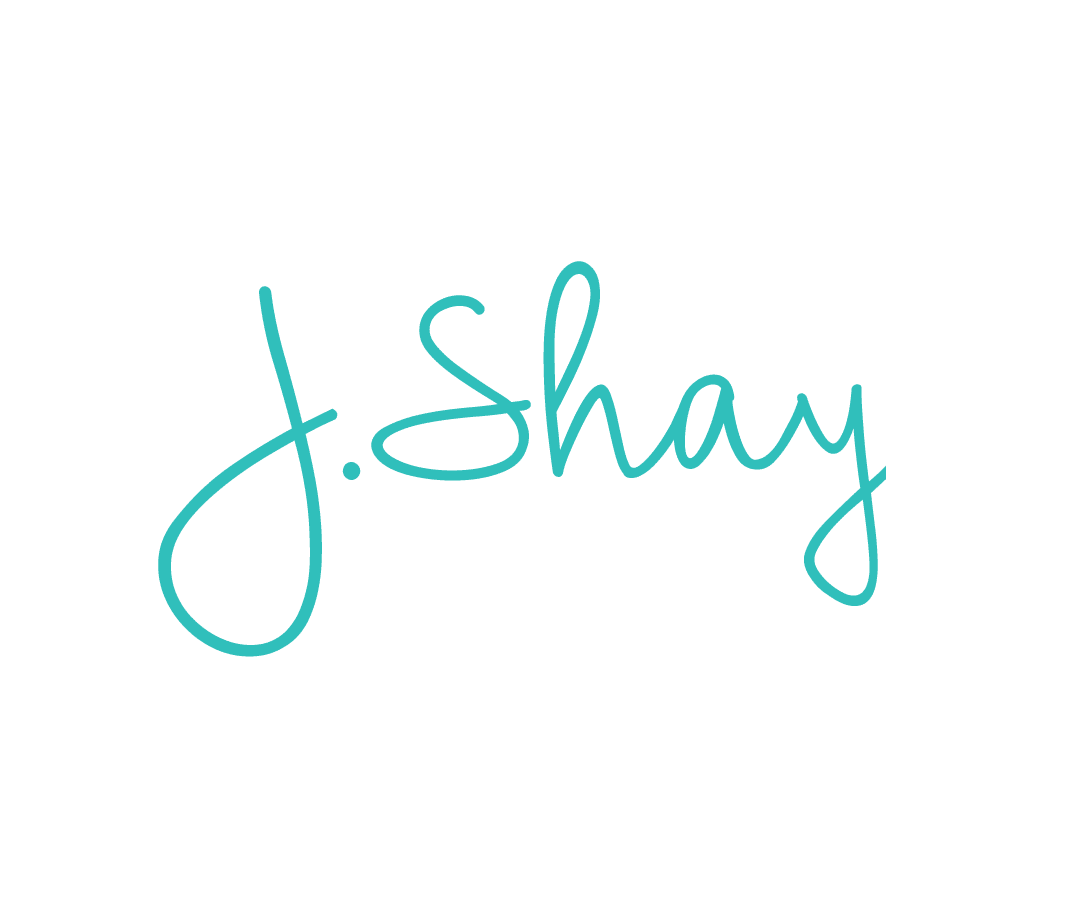 J.Shay Team is the generic alias for our event staff that want to submit work anonymously.