Meetings are the backbone of the business world. And, whether an organization has five employees or 1000, meetings are how that team communicates, determines goals, develops plans for achieving those goals, and inspires team members to work together.
But if we're honest, meetings can also be very challenging and time-consuming to plan. You've got to plan the content, prepare the logistics, rent the right space and invite the attendees. And if you get any one of these aspects wrong, it can negatively impact business and your bottom line. No pressure!
Your best bet is to outsource this time-consuming work to a professional meeting planner, who can handle every aspect of planning your event for you.
What Do Meeting Planners Do Exactly?
Professional meeting planners will handle every facet of orchestrating your important meeting. They'll start by sitting down with you to fully understand the purpose and goals of your meeting. From here, they will begin to plan out your budget, making sure to maximize funds to ensure your event is a success.
Since they've already established relationships with many industry vendors, meeting planners can call on these relationships, and their negotiating skills, to get you the absolute best deals possible on venues, catering, etc.
And on the day of your meeting, they will be there, coordinating on-site staff and supervising all event activities to ensure your meeting goes off without a hitch.
That's sort of a 30,000-foot view of what meeting planners do, but now let's take a little bit of a deeper dive so you can see how beneficial hiring a meeting planner might be for your business.
Content
Your organization knows the goals you are trying to achieve, but it is up to the meeting planner to determine what content elements must be included to reach those goals. For instance, they can help you choose the absolute right speakers for your presentations and panels. They may also work with these people to ensure their presentation is aligned with your meeting objectives.
Depending on your goals and agendas, meeting planners may also need to hire instructors and moderators, as well as prepare entertainment for your meeting including during meals and mixers. They will help you determine the necessary schedule of events that will best accommodate your meeting participants and will hire and manage the on-site staff to ensure everything goes smoothly on that day.
Venue
The success of your meeting hinges on whether or not you can secure a venue that is appropriate and meets the needs of both your attendees and presenters. Professional meeting planners know they must take into account the size, location and price of the venue. They will also consider the services each venue provides like food and beverage options, available accommodations, transportation, AV equipment and any other requirements you may have.
Logistics
Once the venue has been selected and the content locked down, your meeting planner will then begin to prepare the logistics of your event. They will coordinate with the venue's management and support staff to make sure all necessary electrical equipment, props, and decorations are available on site on the day at the right time. They will make all necessary reservations as far as catering, lodging and transportation for your attendees and presenters. On the day of the event, they will also handle setting up the registration area and creating welcome materials for your attendees such as brochures and badges.
Budget
I already mentioned that a professional meeting planner will create your event's budget, making sure that every dollar is stretched as far as it can be. But they will also negotiate favorable rates with venue managers and local suppliers. Your meeting planner will also prepare contracts for everyone involved. This includes contracts for your presenters. I should mention here that some high-profile speakers require a large budget and that contracts be signed months in advance.
Should You Hire a Meeting Planner?
As you can see, there is a lot of planning and preparation when it comes to orchestrating business meetings. Hiring a meeting planner offers a lot of benefits:
Saves Time
Having someone else handle all of these tasks for you frees up your time so you can focus on other important areas of your business.
A More Efficient Meeting
A meeting planner with a lot of experience behind them will be able to arrange your meeting's agenda, presentation and documentation in a way that resonates positively with your attendees.
Boost Employee Morale
Thanks to their expertise, a meeting planner will be able to not only deliver a meeting that is successful, but one your employees actually enjoy and find meaningful. This leads to a real morale boost.
The Wrap
These are some of the reasons why it can benefit your organization to hire a meeting planner. With their help and expertise, your meeting will be effective and valuable, which is important to the health of your business.
Need some help planning your next meeting? Get in touch with us. We'll handle all aspects of planning your meeting so you can focus on growing your business; click here to contact us!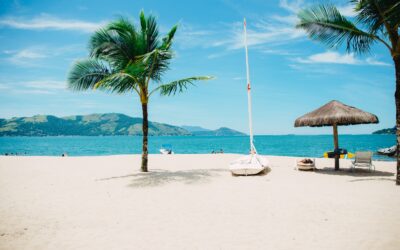 Today's consumers are looking for more than just low prices and high value; they're looking for...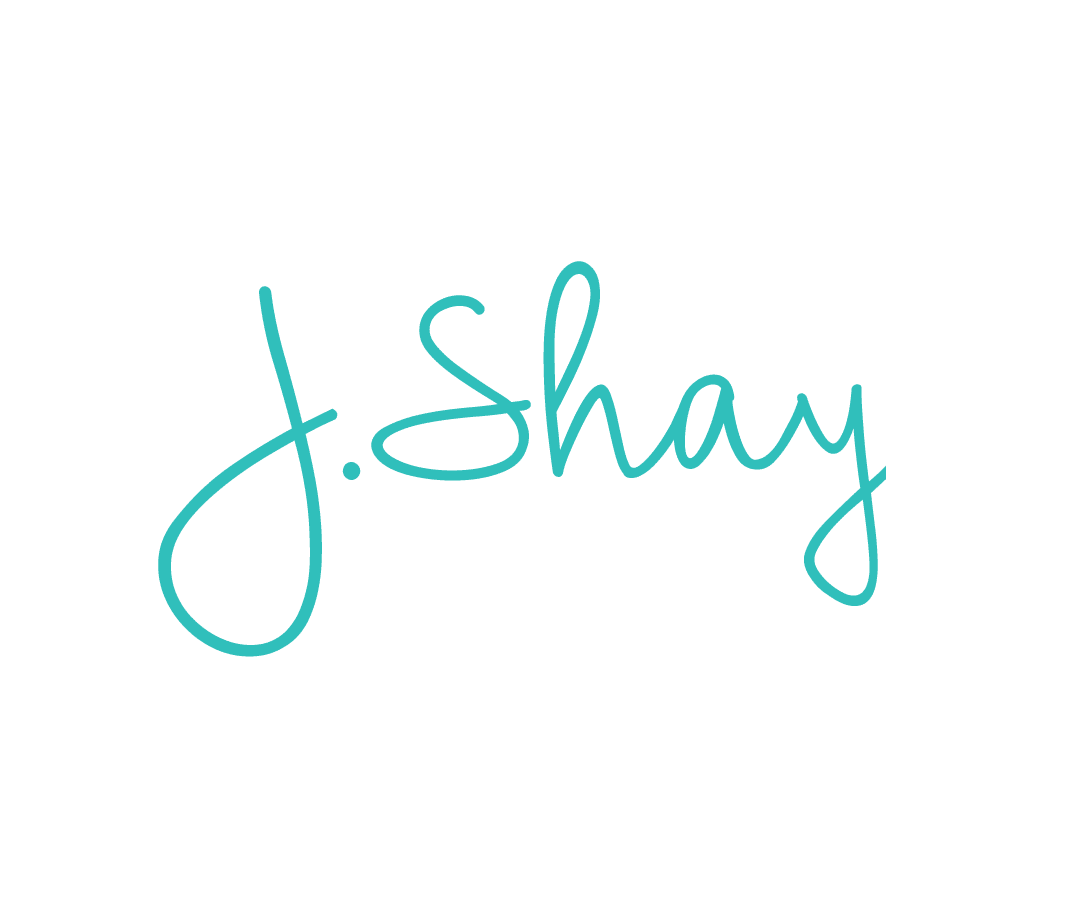 J.Shay Team is the generic alias for our event staff that want to submit work anonymously.