Over the past year, event planners learned how to quickly adapt and transform their in-person events into virtual ones. Many of us have become aware of a silver lining to this learning curve, and that is, virtual events are cost-effective and a powerful way to widen brand reach and connect with more people.
The learning curve for many event planners now is figuring out how to measure virtual event ROI to ensure that every dollar spent is helping the brand increase their yearly revenue.
In this blog post I'm going to share some of the key metrics and considerations to fully recognize if your virtual events are helping you reach your business objectives.
Let's get started.
Quantifying ROI for Events
Goal Setting
Just as with in-person events, planning virtual events always begins with setting goals. What are you trying to accomplish and how will you know if you've reached that goal? As an example, a virtual sales kick-off will have different goals and objectives than a virtual conference put on for consumers or clients.
When setting your goals, you've got to be sure they are SMART goals:
Specific
Measurable
Achievable
Realistic
Timely
So an example of a smart goal regarding your virtual event might be: We want our event to bring in 100 new qualified leads and we want to close 30 by the end of the quarter. This goals is specific, measurable, achievable (at least it is to certain companies), realistic and timely.
Defining KPIs
KPIs stands for Key Performance Indicators. These are the specific metrics you will use to determine if your virtual event met your SMART goals. The following are a few specific scenarios along with their KPIs and discovery tools you may want to use.
1) Your overall objective for your virtual event is to optimize participant engagement. You will quantify that objective by tracking event participants networking. Your ROI metrics are the number of networking connections made and the tools you will use to discover this data are event apps and your virtual event platform.
2) Your overall event objective is to build brand awareness. You will quantify this objective through your social media presence. Your metrics might be the number of likes, shares and retweets you get during the event and your tools will be your social media analytics.
3) Your virtual event objective is to drive sales revenue. You will quantify this objective by generating new leads and your ROI metrics will be the number of leads generated within a set period of time after your event. Some tools you may use for this are event apps and marketing automation solutions.
These are just a few ideas of what to look for and what tools may help you. As you can see, it's important to choose event marketing solutions, including your main platform, that offer robust insights and data to pull from.
Before we move on, here are some other metrics to consider for your virtual event ROI:
Number of Registrations – The easiest bit of data to start with is how many attendees signed up for your event.
Number of Registrations Per Session – Should your event have multiple sessions you'll want to be able to gauge which was most popular and why.
Your Event Demographics – The cool thing about virtual and hybrid events is that they allow participants to attend from across the globe. You'll want to know the exact demographics of your event so you can determine how to best serve these audiences in the future.
Email Open Rate – It's helpful to know how many people actually engage with your pre-event marketing messages.
Social Media Engagement – It's also very important to know how many people are talking about your event on social media. This will tell you how/if your event is resonating with people. And social media platforms offer tools that easily allow you to track this data.
Audience Engagement – How do you really tell if your audience is engaged with your program if you can't see them? This is why we always encourage our clients to install mechanisms that help them to engage their attendees as well as measure engagement. Polls, satisfaction surveys and other event apps are great for this.
This is not an exhaustive list of metrics, but it should give you an idea of what to look for.
Measure Your Results
You set your goals and objectives. You determined your KPIs and used the right tools to collect data. Now it's time to use all of that data to measure your results and determine if you reached your objective.
Your data should also tell you how to improve performance in the future. For example, you may find that your virtual event allowed you to generate qualified leads, but you also discovered you needed twice as much conversion time because of more Zoom or phone calls. Think about how you might be able to improve this workflow in the future.
The Wrap
We've all learned that virtual events have some major benefits compared to in-person events. But at the end of the day, they still cost time and money to plan and launch, and you need to be certain your effort and budget are getting you the results you want. To demonstrate that your virtual events provide value, be sure to measure virtual event ROI.
And if you need any help with planning your virtual event, just reach out to us by clicking here!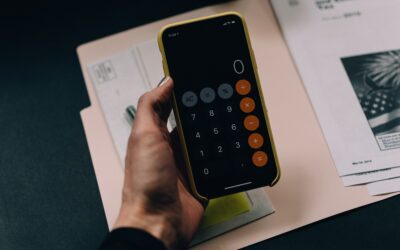 After two years of lockdowns, many event planners are breathing a sigh of relief as the industry...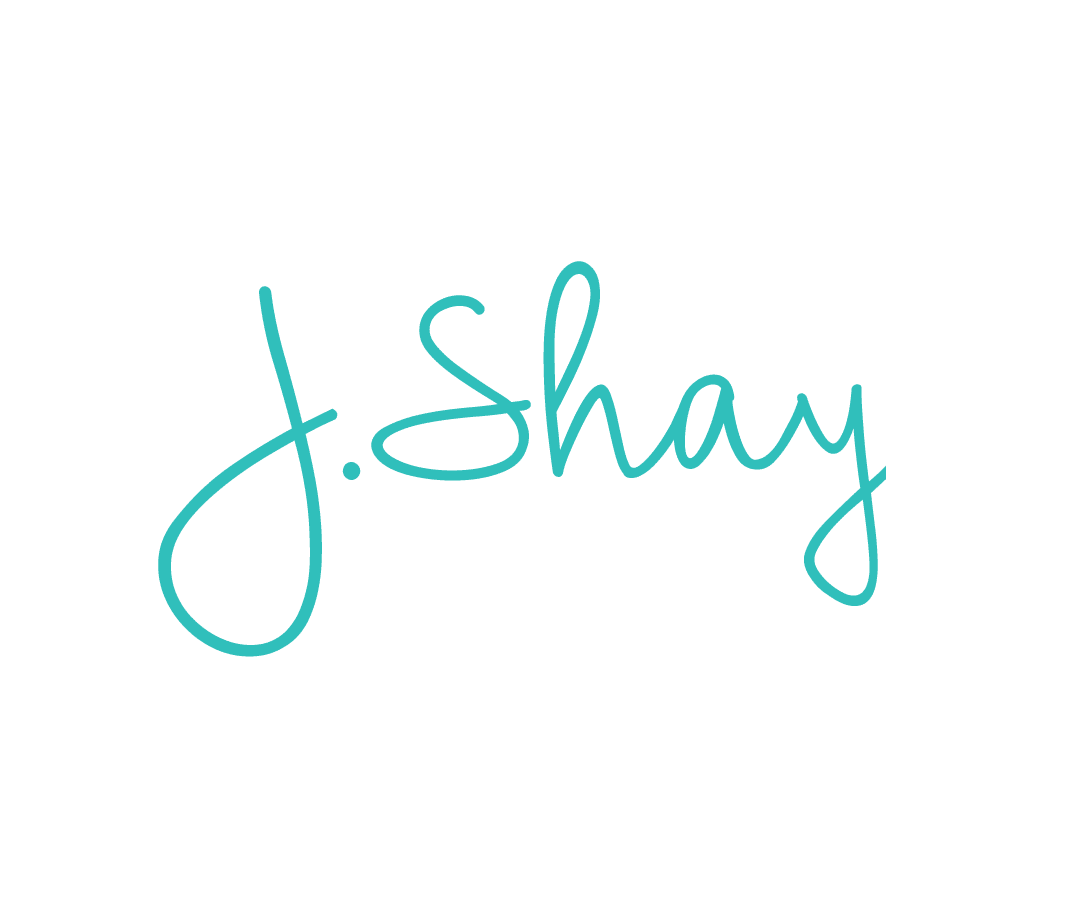 J.Shay Team is the generic alias for our event staff that want to submit work anonymously.