Whether your online meeting is an all-day event for 300 attendees or simply an hour with 20 in attendance, all online meetings require preparation to make sure things go smoothly.
Here are 10 easy and repeatable steps to make every online meeting efficient, productive, and engaging for all. For more helpful tips see our article on meeting management!
1. Identify Goals and Promote Them
Effective online meetings have a clear purpose that needs to be achieved by the end of the meeting. Consider sharing the goal of the meeting and what you plan to accomplish when you send out the invites to your attendees.
2. Determine your Audience
Once you have your goal for the meeting selecting your attendees should be a no brainer. Don't invite people that are unnecessary to the meeting topics and have no part in what is being discussed.
3. Online Meeting: Virtual Platform & Production Selection
Select the appropriate platform to use based on your meeting requirements (delivery of content, audience size, security settings, etc.).
Evaluate different methods of delivering the meeting content to keep the attendees engaged
Consider if your delivery of content will require any additional production elements such as lighting, backdrop, improved mic, etc.
If using slides, make sure they are all consistent across presenters and aesthetically pleasing
4. Set the Agenda
Set the agenda well before the meeting date and send it out to your attendees in advance. If you wing it, your online meeting will quickly go off track and could end up lasting longer and wasting everyone's time.
Be strategic about selecting your meeting date, make sure no other important meetings will interfere with yours. Consider having the meeting mid-week and earlier in the day – no one enjoys having to get on an online meeting right before the end of the day.
Depending on the length of your meeting you might want to consider allowing a 5-10min break to stretch the legs, check email, grab a coffee and then regroup.  This is also a great time in the agenda to switch to the next presenter if need be.
5. Prepare Presenters
If you will have multiple presenters during your meeting ensure they are aware of the expectations, are familiar with the platform you will be using, have a clean appearance and surroundings if they will be on video. Also, ensure all presenters have tested their internet bandwidth, audio, and video prior to the live meeting.
6. Audience Expectations
When you kick-off the online meeting, make sure your attendees are aware of what your expectations are of them.
Items to consider addressing at the start of your meeting:
How can they ask questions
Should they turn on their video (sharing this when you send out your meeting invite and agenda would be helpful, so attendees can be prepared)
Should they keep their mics muted or can they freely speak when they wish
Will there be polling questions throughout
Who should they reach out to if they have technical issues
Will the meeting be recorded and shared with attendees after the meeting
7. Keep to the Schedule
For everyone's sake, it is important that you stick to your schedule and start and end your meeting on time. Message the next speaker up (while the current speaker is talking) to tell them if we're running behind – This will keep everyone cognizant of the overall schedule.
If you're prepared for the online meeting and have reviewed the material beforehand, staying on the schedule should be no problem.
8. Get attendees engaged
The biggest challenge with virtual events is keeping your attendees engaged. If you don't have your attendees engaged, then your meeting becomes meaningless.
Consider trying a virtual icebreaker with your attendees, including a platform that has question/comment boxes that your attendees can use, or consider having polls or questions that the attendees answer throughout the meeting to keep everyone alert and involved.
9. Close with Action Items
Attendees should be able to leave the meeting with a clear idea of what their own individual goals and action items are. Do an overview at the end of the online meeting of what was accomplished during the meeting.
10. Get Feedback
It's a great idea to get feedback from your attendees after your meeting has concluded. This will give you an idea of how the attendees viewed the online meeting if it was successful, worth the time and they took away what they were supposed to.
The Wrap
While in-person and virtual meetings may have many similarities in steps to take to host, there are definitely some additional steps in a virtual setting that you will need to consider in your planning.  With these tips for a successful online meeting, the next one you plan should run smoothly and be efficient, productive, and engaging for everyone involved.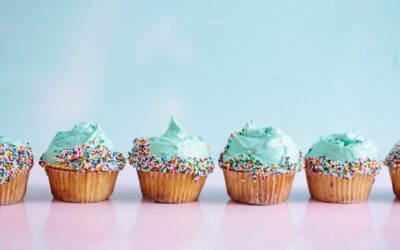 Have you been put in charge of planning your company's virtual holiday party? Stumped for ideas?...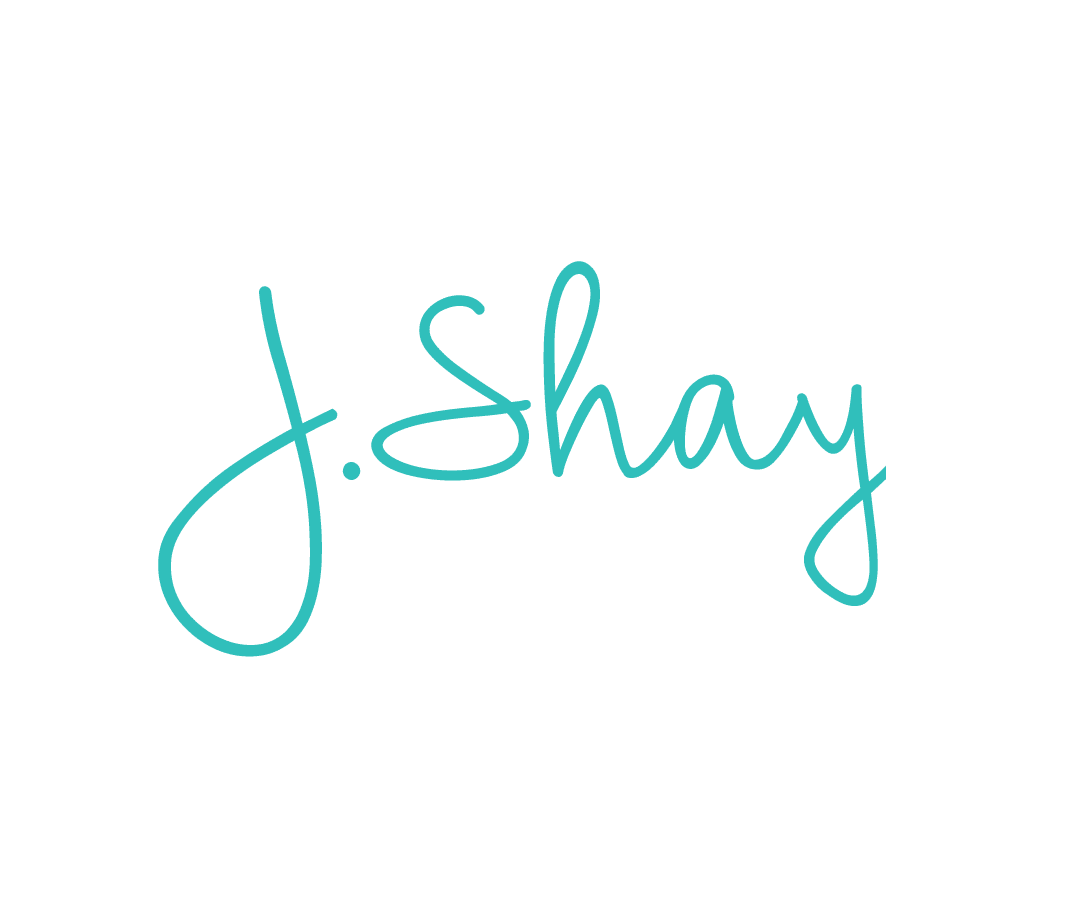 J.Shay Team is the generic alias for our event staff that want to submit work anonymously.