After two years of lockdowns, many event planners are breathing a sigh of relief as the industry is finally getting back to normal. In-person events are almost back to their pre-event numbers and, except for China, who will still lock down at a moment's notice, the rest of the world is open for business. Finally, a bit of calm for planners after a terrible storm.
Not. So. Fast.
Just when we thought we were done with dodging obstacles and pivoting on a dime, we now have a war in Ukraine, a recession, and supply chain issues that are sure to impact event budgets in the coming year. And with the Annual ICE Report estimating that event-related costs will most likely increase by a whopping 83% in 2023, trying to stretch your pre-existing 2022 budget extra thin is most likely not the best strategy.
Let's take a look at some of the specific reasons why event budgets will need to increase in 2023 and where your money should go:
Large-Scale In-Person Events are Back
I'll start with a silver lining and say that one of the biggest reasons you'll need a bigger budget in 2023 is because we're back to hosting big in-person events. While the last two years has been hard for a variety of reasons, it has cost far less to plan a virtual or hybrid event. Going back to in-person events means needing funds again for things like travel, food, room blocks and entertainment.
The Rise of Energy Costs 
Whether it should be blamed on the war in Ukraine and resulting sanctions or out-of-control inflation, we can't deny that energy prices are on the rise. Sadly, events take a lot of energy.
So how can planners mitigate these rising energy costs so they have more money to put toward other line items?
Use more efficient AV equipment like LED lights instead of fluorescent bulbs
Hold your event during the daytime instead of evening hours. Even better – hold your event outdoors where the sunlight is free
Book venues that leverage renewable energy sources like solar panels
Higher Food and Beverage Costs
We've seen dramatic increases in the cost of food over the last year. In fact, the US Department of Agriculture reports the food index increased 11.2 % in 2022, and we can expect that figure to climb another 3-4% in 2023.
This, of course, means we can expect catering prices to continue to skyrocket. And you'll definitely need to budget for these price hikes in the coming year.
One way to try and get the best price possible is to forego professional caterers and opt instead to partner with a local restaurant. While their prices have also gone up over the past year, you can still typically get a better deal going this route. Many restaurant owners will be happy to give a discount when you bring them a large event.
Labor Shortages
The pandemic hit the hospitality industry hard. Workers were forced to scramble and look for jobs in other industries that were more resistant to lockdowns. As a result, staffing levels dropped to record lows.
While the pandemic may be behind us and travel and events are back to normal, that has not caused all of those workers to run back to their old jobs. The industry is still running on a very low supply of workers. We can all expect to pay more for event labor costs in the coming year.
Raw Material Prices on the Rise
It simply costs more to make "stuff" these days than it did just a year or two ago. For example, the AV equipment you use or the new chairs at the hotel are going to cost more, and that cost will be passed on to you. 
In addition, if any of your suppliers are finding it challenging to source raw materials for your event, this will not only affect your delivery times but your costs as well. If not handled properly, this could jeopardize the success of your event.
Event planners will need to select their vendors far in advance in 2023 to make the most of their budget. Choosing well ahead of time will give you plenty of room for price negotiations.
The Wrap
If you thought 2023 was going to be a breeze with the pandemic behind us, you'll need to think again. We have more challenges ahead of us. But if you follow these tips, you should be able to make your event budget go farther.
Prove Your Budget's ROI with Our Help!
It's never easy asking for more money. But it gets easier when you can prove that the resources were spent in a way that generated significant ROI. In other words, when you can prove without a shadow of a doubt that your efforts generated the company a lot of money, you can easily command more resources in the future.
And that happens to be our specialty! We help our clients plan events with ROI in mind. This allows you to continually track data so you know exactly if you are hitting your goals. Let's work together in the new year to get you bigger budgets moving forward!

2023 is just around the corner! That means planners have the opportunity to leverage some new...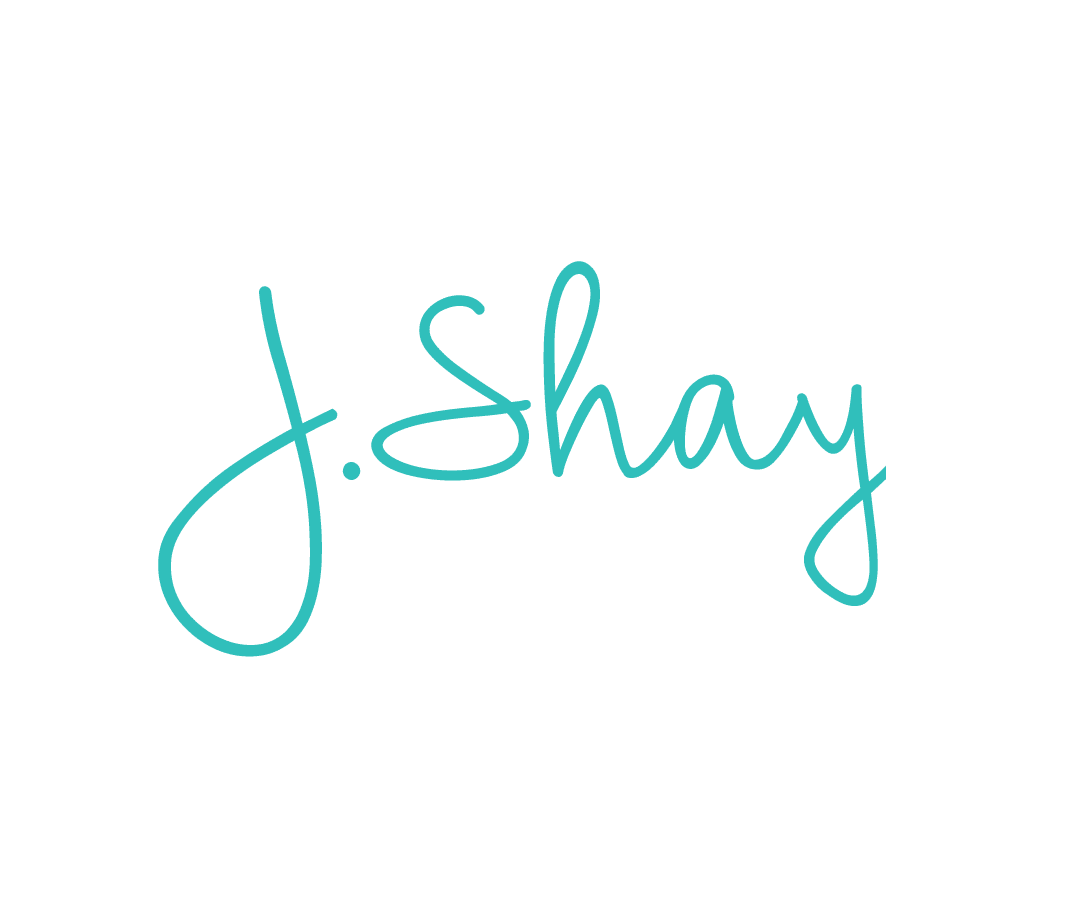 J.Shay Team is the generic alias for our event staff that want to submit work anonymously.