If you've been in the event planning space for any length of time, you know the planning cycle starts early. That's why many are already looking to future trends to find new ways to capture attendee engagement and revenue.
Event Trends We're Seeing for 2023
Unique Experiences Will Drive Registrations
There are some attendees who are happy to finally be attending in-person events once again. And then there are those who learned how convenient it is to attend an event digitally from their living room. As metaverses and virtual events continue to proliferate, event planners must offer exceptional experiences that make their event worth attending in person.
In the coming year, be sure to look at your agendas with new considerations. Would that panel, main stage concert or educational component be just as easily experienced virtually? What about your event specifically will make a person want to get on a plane and come to you? What unique experiences can you offer? Free gondola rides? A fireworks presentation? Specialty cocktails created by a mixologist just for this event?
In the coming years, those planners who can turn event moments into memorable experiences will win.
Ticketing is Reimagined
Event planners know to generate the most registrations, you need to offer prospective attendees fantastic ticketing bundles. Upsells, VIP experiences… all of these will draw bigger crowds.
But in the coming year, we'll all have to "up" our ticketing game even more. Long in-person check-in lines and confusing online checkout pages simply won't be tolerated for much longer. Moving forward, consider advanced ticket sales and cashless transactions to save time, staffing and money. Some ticketing providers are now offering self-serve kiosks that will allow your attendees to quickly purchase credentials and get in the door, all without interacting with another human being!
What we're really excited about are those ticketing providers that have begun to offer automated affiliate and loyalty programs. Every ticket holder is automatically generated a referral code, which means if/when that person gets others to sign up for the event, they are awarded with swag or higher-level access. How great would it be to lean on your attendees to market your event and generate sign-ups for you?
We're even beginning to see some tech-oriented providers launching NFTs that serve as event access tokens. While it will certainly take more time for widespread adoption of NFTs, it will be interesting to see how blockchain will be used in the future to track professional credentials.
Social Messaging Becomes Social Care
Smart event planners assign a member of their team to be the social manager of the event. Usually this person will design and launch a chatbot to help inform attendees and answer any questions they may have throughout the event. This has been a small step into offering social care. And in 2023 we are going to see bigger steps taken.
According to a Gartner 2021 poll, 23% of customer interactions are digital, and that share is expected to grow 60% in the coming years. These days, people simply expect mobile-friendly support channels along with fast responses and in-channel resolution.
In 2023, event planners will need to develop a strong social care program that will support attendees at each and every touchpoint throughout their journey.
These are three of the biggest trends we see happening for 2023. What event trends are you watching?
Oh, and if you need any help offering your attendees unique experiences or implementing a new ticketing or social care program, just give us a shout. We help organizations of all sizes host exceptional events that generate positive ROI.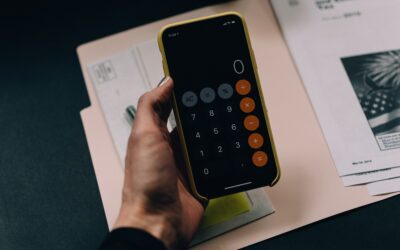 After two years of lockdowns, many event planners are breathing a sigh of relief as the industry...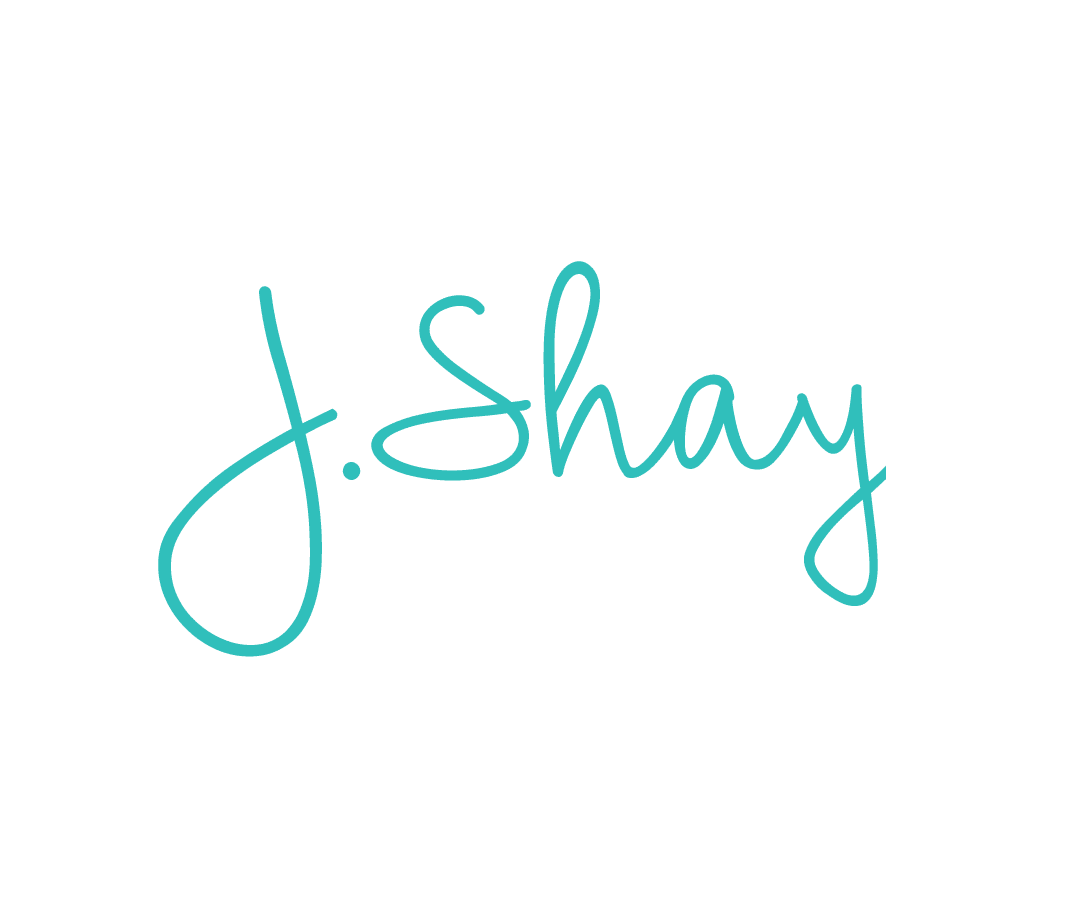 J.Shay Team is the generic alias for our event staff that want to submit work anonymously.