One of the newer event technologies being used are drones for aerial photography and videography.
The amazing thing about leveraging drone technology for your event is the number of ways they can be used! For example, for your experiential events, drones can be used to create wonderful promotional pieces to drive attendance as apart of your Event Marketing strategy.
You don't have to be planning the Super Bowl to hire Drone Pilots to add the "Wow Factor" to your event, either. 
It's actually much easier than you think.
As apart of our new Interview Series, we had the pleasure of speaking with Tony Doshier, Owner, and Pilot at Doshier Creations.
What You Must Know About Leveraging Drones for Your Next Event
Q: First, what exactly is a Drone?
A: UAV's (Unmanned Aerial Vehicle) or more commonly referred to as "Drones" are being used in unique ways each day.  Construction sites have been using drones for years to do site surveys and progression reporting. 
More and more industries are finding very intriguing ways to utilize these "small invaluable" which used to be called toys.  Event planners are no different.
Q: How can you use drones with Event Planning?
A: One of the most obvious ways people think about using a drone is for aerial photography of the event happening.  Event planners can use this as a marketing tool, however, they are missing out on some of the other magical uses of a drone.
Drones are used to do videography for your events.  A drone gives great B-roll footage as well as adds a great perspective in the main videography.  You can really get stunning views using a drone. 
In most cases, the cameras are full sensors and offer full control with an amazing lens that has a great color range.  They are very comparable to the modern-day DSLR video camera.
Many even offer a live streaming mode that allows you to give your event goers a virtual tour of the event before everyone shows up, complete with a voice-over streamed right to your favorite social media platform. 
How cool is that?
Q: What are some other ways an event planner can benefit from drones?
A: Drones are used to do time-lapse.  This is a great way to show the event filling in with and growing over a short period of time from directly above. 
You can use this in marketing as well as to see what part of the even most people spent their time at.  This gives you great data as to where to put more time and effort into. 
There are some limitations to this as many drones will only fly for around 20 mins before a battery needs to be changed but it does offer some very interesting data.
Security is another great way to incorporate a drone. 
How amazing would it be to watch over the event from a rooftop? 
Is that always practical?
Of course, there are some issues to this, the battery life, however, drones can quickly be deployed into the air to gain a perspective that is invaluable to emergencies. 
They are not only used in active flying surveillance but, as well as a standby if needed scenario. 
Need to get assistance to someone having heat issues in Texas? 
In a matter of seconds, the drone is up and offering guidance to emergency personnel on the ground.  In seconds, a drone could be up and looking for a lost child through the crowd. 
There are some restrictions to this as they must have their own flight areas as you can't fly directly over people per the 2020 FAA rules without a waiver. This is easily handled by a planned flight area that would be discussed in the planning process.  
Q: Can you use drones in the pre-planning stages?
A: One of my favorite ways to use a drone is in the pre-planning stages.  You are able to get a 2 or 3D map of your event location. 
I know I know, you can use google maps to show your event location, however, does google map show you that 2 months ago they had flower bed built-in vendor row location? 
What about the elevation issues you will have to deal with during staging equipment? 
Didn't realize the left side of the stage area you were thinking of using had a huge hill or was so uneven that it would make having a stage placed there difficult next to impossible to work safely? 
Having a near real-time map of the area allows you to truly see your event location as it sits.  This not only allows you to revisit your site from your office or house, but it also allows you to share this data with vendors and emergency personal, layout your crowd control, or even last-minute major changes. 
This essentially would allow you to visit the site at midnight when you can't sleep from thinking about all the things you could have missed.  In my opinion, this is the most powerful tool of all of them.
Q: Are there any restrictions an Event Planner looking to use a drone at their event should know?      
A: There are lots of rules and regulations for flying a drone for any commercial use. 
You need to take into consideration air space that requires special permission as well as when and where you can fly the drone. 
Don't think you will just go down to the local electronic store and buy one to use tomorrow.  You can but will be hit with very large fines and in some cases major legal trouble. 
I cannot stress how important it is to always hire a licensed pilot. 
Q: Is there anything else you would like to add?
A: UAVs or Drones are very powerful devices and worth their weight in gold. 
They aren't just a toy anymore; they are so much more. 
The next event you have don't forget about the power of this technology available to you.  They are a great extension of your team and tool for you to use not only to document the event but to plan them as well. 
Reach out to a drone service provider to have them on your vendor list.  You will thank me later!  
To get in contact with Tony, please visit www.DoshierCreations.com
Waiting for your site to be built?
We build great registration sites FAST.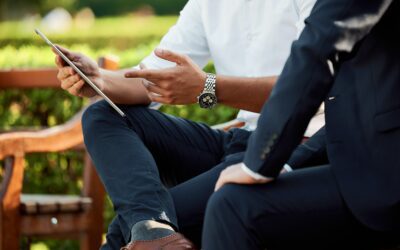 Event planners know that sponsors are necessary for hosting a financially successful event. And...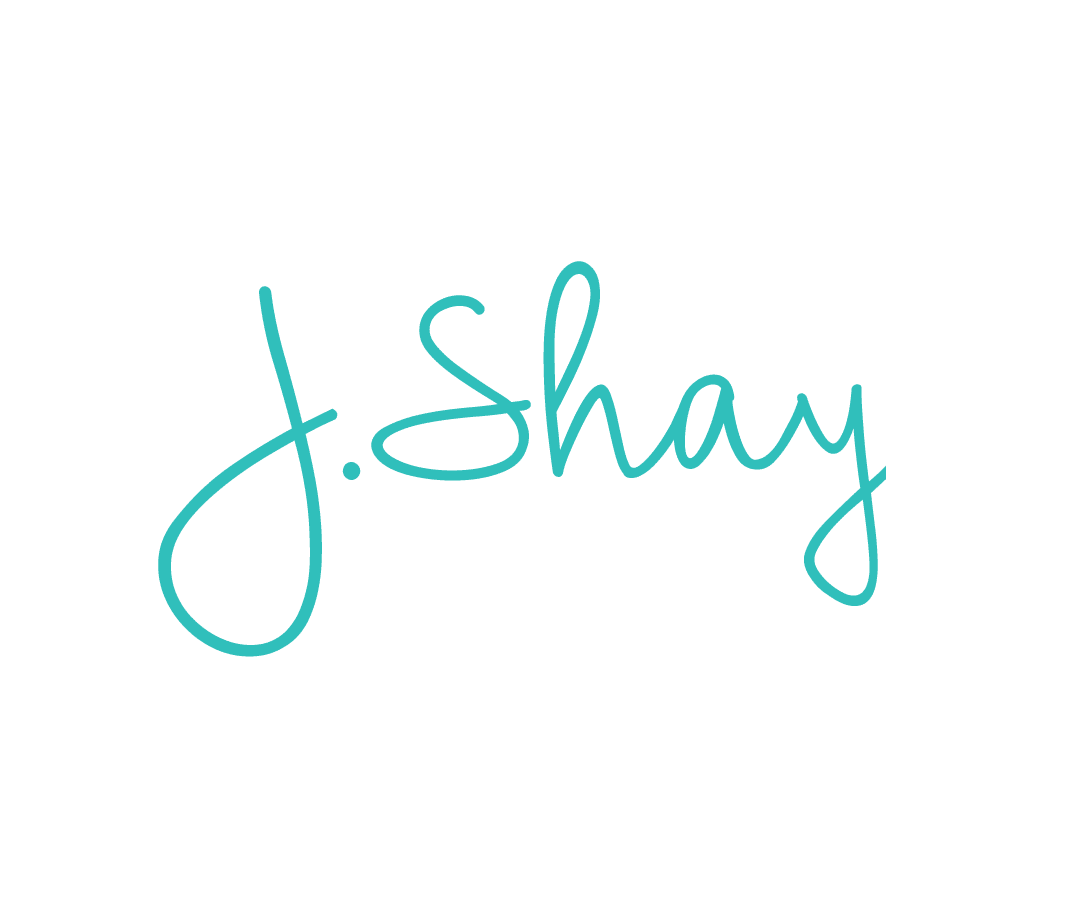 J.Shay Team is the generic alias for our event staff that want to submit work anonymously.