Looking to build long-lasting customer loyalty?
Studies show that increasing customer retention rates by a mere 5% will increase your profits by 25-95%! It is overwhelmingly profitable to keep your existing customers than trying to seek new ones. One of the most effective ways to build customer loyalty, and keep them from checking out the competition is to stay visible and show appreciation – A well-planned customer appreciation event is your answer!
A customer appreciation event is much more effective than sending a card or gift in the mail; although, those are great supplements. And they actually have several benefits.
They will not only keep your customers loyal, they will create buzz on social media, and attract new customers in the most powerful way possible: through referrals.
Benefits of a Customer Appreciation Event
Consider inviting potential customers as well as your existing customers.  Use this time to allow the invitees to get to know you more and don't make it about the pitch or sell.
Use the event to network with current customers and prospects, but don't use this time to pitch or sell.  Giving out a business card when the time is right though still makes it known that you want to further connect with them and stay in touch after the event concludes.
This event will allow your customers to get to know you on a personal level and not just a business relationship which in the need makes people feel more connected which leads to more loyal customers
Improve customer satisfaction
Customers like to feel appreciated, putting the time and effort into throwing a party just for them makes them feel just that. In the end you will have better relationships, great memories, and a lot of satisfied customers.
Create Referrals and testimonials
Existing customers will talk to their friends about the memorable event, post on social media, leave feeling appreciated and will remember to refer your company to others when the time comes. If your customer expresses their satisfaction with you simply ask them for a written review or recorded testimony.
The marketing efforts, social posts and maybe a press release all are ways to get your brand out there.  Your company and attendees posting pictures from your event that has your logo will be great for increasing your companies brand awareness. Consider having a photo booth with fun company branded props!
Improve customer retention
Happy customers end up being loyal customers that will more often than not stick around for the long haul. Who would want to leave a company that appreciates their clients and treats them so well?
Bringing people together face-to-face allows stronger engagement and brings your company top of mind.  Maybe there is exciting company or product news you want to share with your customers; this would be a great time to do it as you have an engaged audience in front of you.
With all the above taking place you and your company are almost guaranteed to increase sales as a result of hosting a great customer appreciation event.  Your current customers may by more and you could obtain new customers as well.
The Wrap
If you're looking for a way to show your current customers just how much you appreciate them and a way to generate more business, then you can't go wrong with hosting a customer appreciation event. Get creative and show your customers and future customers just how great it is to be apart of your success.
For help with your next customer appreciation event, feel free to contact us here!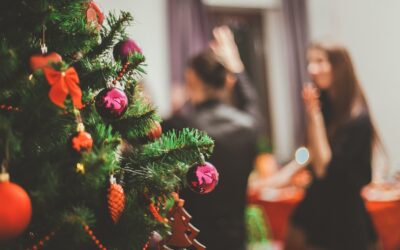 The holidays are a really fun time of year. But planning the holiday office party? That can be a...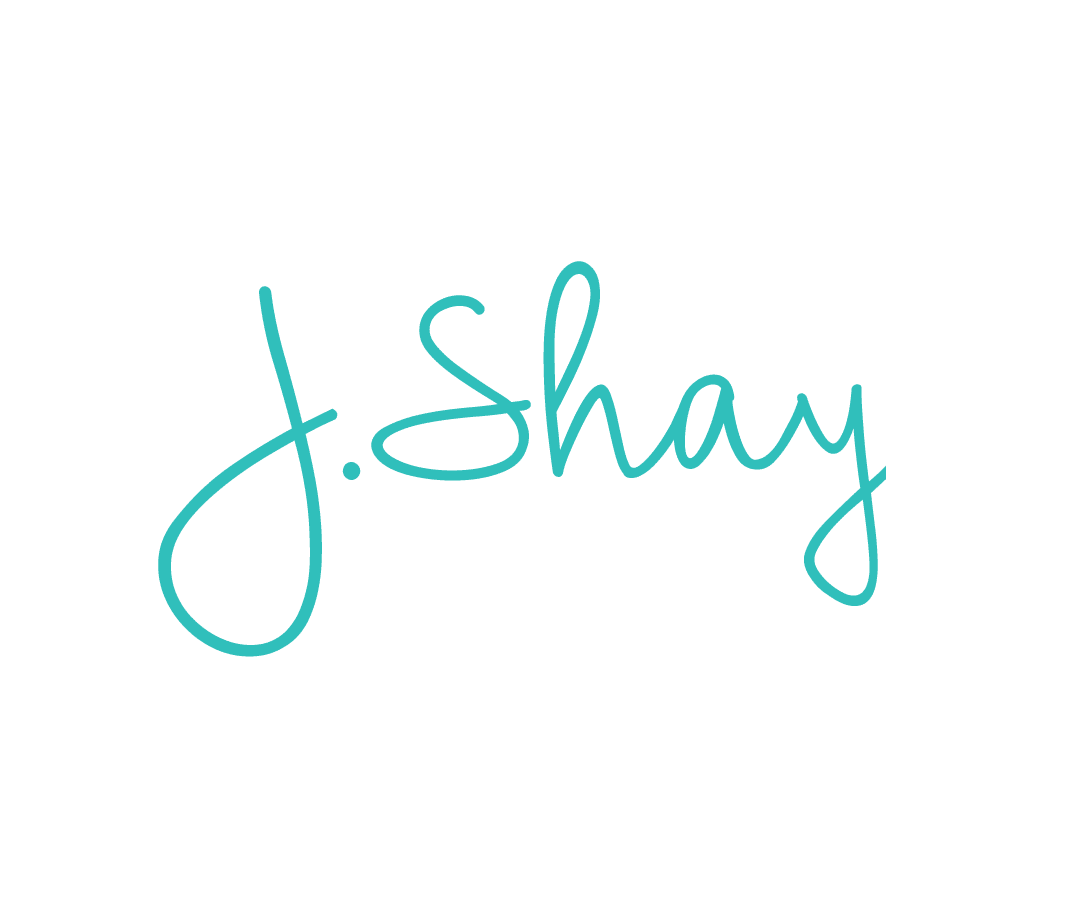 J.Shay Team is the generic alias for our event staff that want to submit work anonymously.