Conference marketing is one of the most important components that you need to think about whilst planning a conference – it's the act of promoting your conference, and making it widely advertised so that lots of people attend it and your business gets more publicity.
Even staple conferences that have been around for many years and historically have always had a great turnout can benefit from increasing their conference marketing efforts!
Increased attendance means you will not only sell more passes, but you can demand more from exhibitors for booth space.
Check out these 6 tips to ensure your conference has maximum influence:
Conference Marketing Requires Research, Experience, and Persistence
1. Know Your Audience
Knowing your audience is the first and most important step in conference marketing. Being able to hone in on your average buyer by understanding detailed demographic data will help your message have the most effect! And who doesn't like to maximize their marketing dollars and achieve maximum ROI?
Ideally, you will create at least 5 different buyer personas that you'll personalize your ads, social media posts/ads, and other marketing methods.
Buyer personas narrow your marketing message to create the most appeal to a specific individual. For a typical event, you'll have a small number of buyer personas that make up the vast majority of your attendees!
Depending on the size and budget of your conference, the number of buyer personas and the complexity of each will vary.
2. Build an Easy-to-Use Website
The website is the 'home base' for all of your conference marketing efforts. It will be where all of your advertisements will link to.
Create various landing pages specific to each ad that promote more of the content that was used to attract the lead. For example, if you created a Google Ads campaign and one of your ads were targeted towards IT professionals by highlight some of the important speakers that will be present, link a landing page to it that talks more about the speakers and what content they'll cover at your conference.
Additionally, different landing pages should create Call to Actions that keep your website visitors engaged and clicking to learn more about your conference.
Your website is the foundation of all of your conference marketing efforts because it will house all information, updates, and accept registrations – It is the single source of truth for all of your attendees, staff, and sponsors. Don't skimp here!
At J.Shay Event Solutions, we pride ourselves on building thorough webpages that cover information about the event, the venue, the speakers, the content covered, sponsors, local attractions, destination information, registration information and so much more!
3. Leverage Social Media
Social media is one of the most powerful tools in your conference marketing arsenal. Most platforms offer a "share" button, meaning that if you post an invitation to a conference it will be seen by a lot of people and the people that they decide to share the post with.
One example of this happening is Twitter, where posts go viral in a matter of minutes due to the "rabbit effect". Shares upon shares upon shares are what you want happening!
When planning a conference and advertising it, social media is one of the foremost tools that you should consider.
Why?
It's easy to set up and easy to get visibility. It helps your brand name and it gets you hype, although it might be hard getting those first few followers and likes. For this reason, it's recommended that you hire a social media expert to get your footing. Sign your company up for a variety of platforms to ensure maximum visibility and engagement.
4. Promote a Compelling Theme
The best way to create an attractive event and ensure everything from the venue, music, lights, speakers, content, and much more all align is to develop a simple, yet powerful theme.
Adding a theme also gives you a better chance of getting sponsors (check out tip #4 for that).
5. Choose an Attractive Venue & Destination
Well-known locations make conference marketing that much easier because the venue and surrounding attractions offer additional reasons for your attendees to block time off of their calendar for your event.
Additionally, it gives you the opportunity to plan exciting off-site events that will be sure to have high attendance counts.
Tell me what sounds more exciting: a high-end elite conference held in Hong Kong, or a conference held in the middle of the Namib desert. Both could work, sure, but people will be more likely to engage with the Hong Kong conference for obvious reasons.
Firstly, they know more about the city and have seen it in a few movies. Perhaps they want to travel there someday, but just don't have the incentive to. Whereas a conference is held in the middle of the desert will only attract a couple of avid Lion King fans that are deluded about the arid reality of the Namib Desert.
Point is, you want to use an area that is easily accessible and has plenty of attractions.
6. Don't Forget About Appealing to Sponsors
Depending on your conference plans, you may or may not need sponsors to cover a portion of the overall expenses. If this applies to you, you know how important it is to obtain as many sponsorships as you can (and maximize the amount you can charge).
This is another critical part of conference marketing: appealing to as many potential sponsors as possible.
Create a list of possible sponsors by focusing on the companies that can benefit the most from your average attendee. Then, create a buyer persona, and expected the number of attendees in addition to a proposal on how each sponsorship package would benefit them.
Need help hosting your next conference? Click here to get in touch!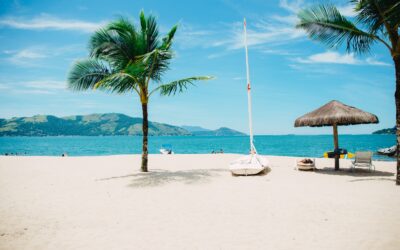 Today's consumers are looking for more than just low prices and high value; they're looking for...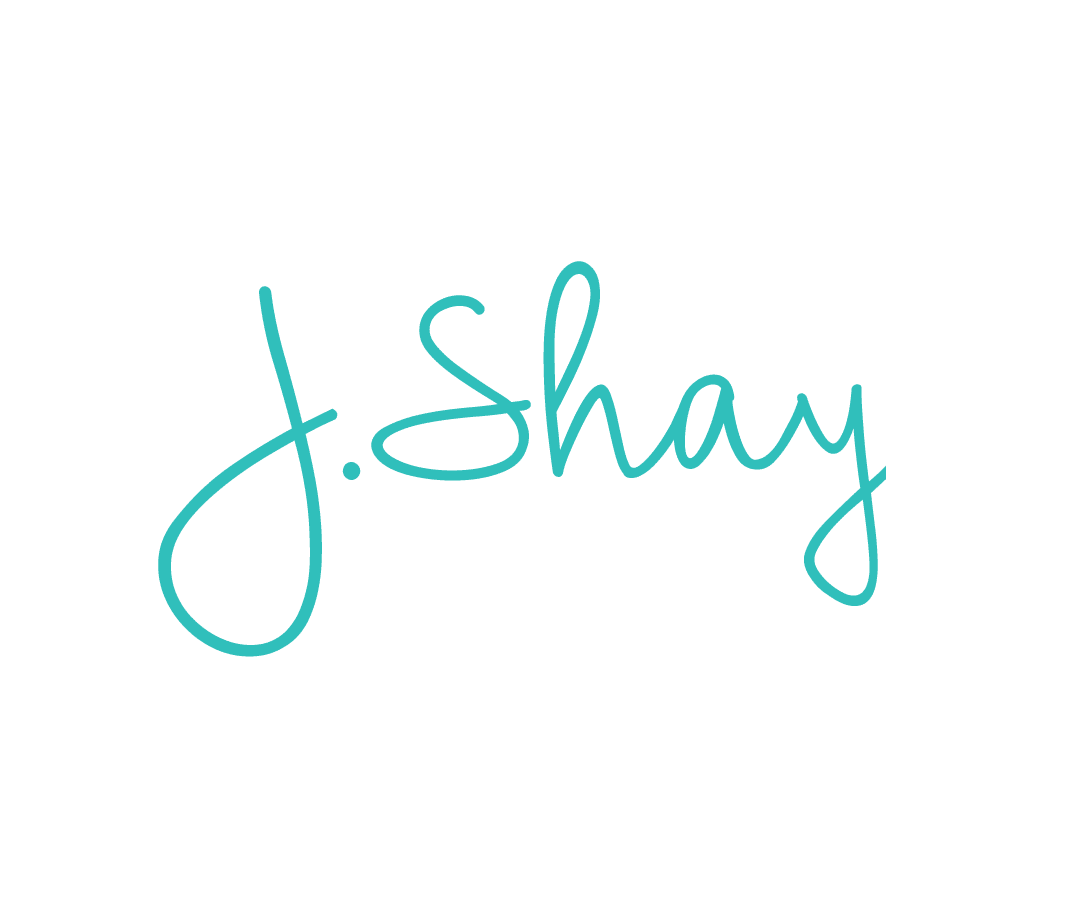 J.Shay Team is the generic alias for our event staff that want to submit work anonymously.