How can you show off your organization's values while at the same time give your attendees something valuable they can take home with them? Grab bags. While handing out gifts at your event isn't a novel idea, there are plenty of gift ideas that can absolutely WOW your attendees.
Swag Bag Idea #1: Reusable Bags
Many event planners pack their gifts inside a simple tote bag, but let's be honest, most of these bags will get thrown in a drawer once the person gets home and will never be used again. By spending just a little bit more, you can pack your gifts inside of a reusable backpack or daypack. Be sure to brand this bag and let your attendees show off your logo over and over again. This gives you a far bigger return on your investment.
Swag Bag Idea #2: Reusable Drink Bottles and Straws
The green movement is alive and well and a majority of your guests will appreciate a gift that will help them reduce waste and their environmental footprint.  A branded reusable water bottle or KeepCup and straws can be used throughout the event as will help your attendees remember your organization every time they quench their thirst. Talk about symbolic!
Swag Bag Idea#3: Portable Powerbank
How many times have you found yourself needing to make a call, but your cellphone battery was almost dead? Give your guests POWER by including a USB powerbank in their swag bag. Every time they charge their phone, they will remember that you got them out of a sticky situation.
Swag Bag Idea #4: Cord Tacos
You've probably seen these must-have travel items. Cord tacos are made from either leather or fabric that folds up and snaps together. This keeps your earbuds and other cords from getting tangled up. Your attendees will be happy to keep their cords organized on their daily commute or when they travel.
Swag Bag Idea #5: Save a Tree – Hand Out Flash Drives
Many times your organization and your guest speakers will want to send documentation home with your guests. Instead of handing out reams of printed paper, that may be tossed into the garbage or recycling bin, put your documents on a reusable thumb drive.
Here's another nice touch to add: If your guests will be coming from out of state, include helpful information on your flash drive such as local travel tips and links to popular tourist attractions, bars and restaurants.
Swag Bag Idea #7: Smartphone Projector
If you have a healthy budget, consider adding a smartphone projector to your swag bag. These awesome devices turn your smartphone into a wall projector so you can watch movies or even give on-the-go slideshow presentations.
Swag Bag Idea #8: Mini Wine Box
Wine always makes a perfect gift to add to a swag bag. The problem is, full-sized wine bottles are fragile and bulky and small plastic bottles of wine look… well… cheap. Mini wine boxes give your guests several glasses of wine to take with them that won't break or spill in transit.
The great thing about ALL of these items is that they are perfect for both in-person events or virtual events.
And this is by no means an exhaustive list of items. But this list should help get your creative juices flowing to come up with the perfect swag bag ideas for your next event. And if you need any help, just reach out to us. We have a lot of unique swag bag gift ideas that your guests or employees will be thrilled to receive.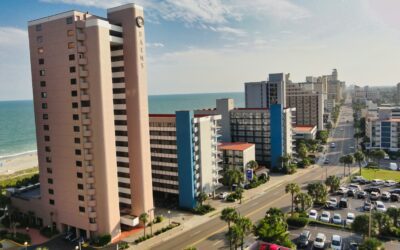 When it comes to choosing where to hold your next sales meeting, there are a lot of things to...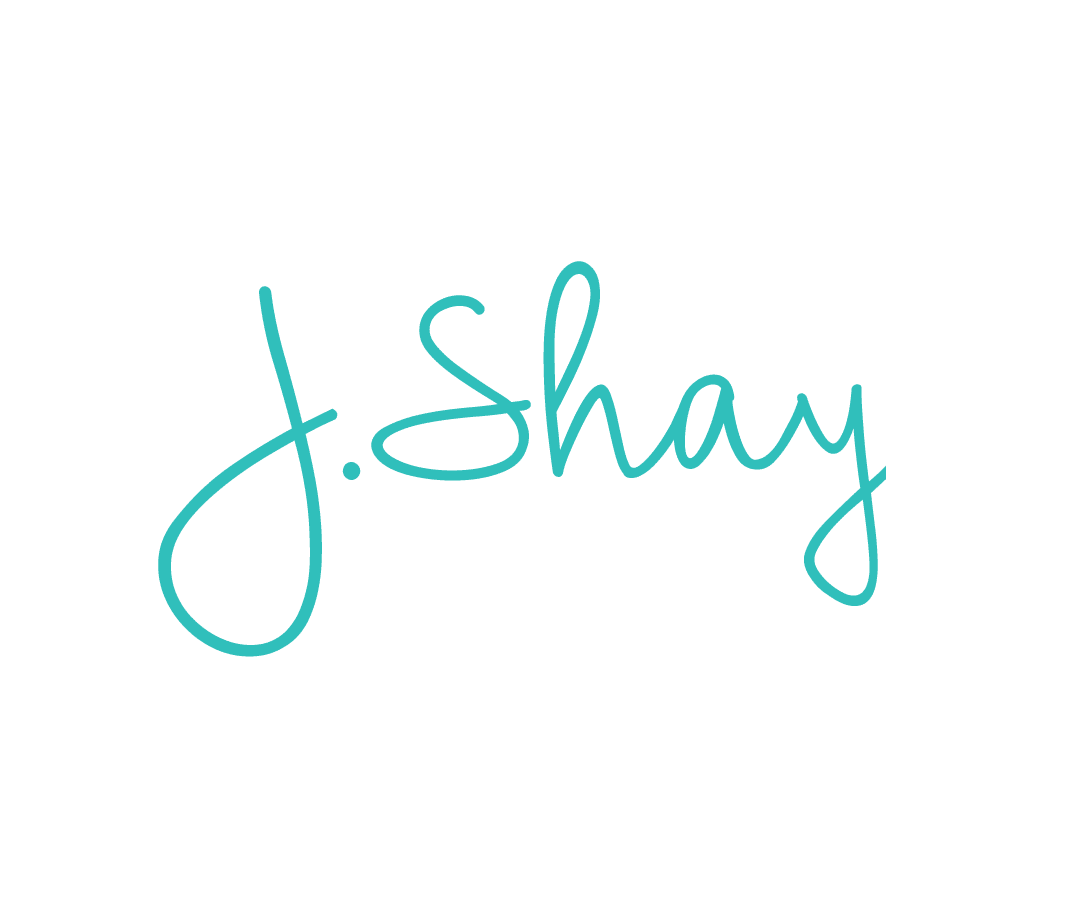 J.Shay Team is the generic alias for our event staff that want to submit work anonymously.