You work hard to plan the perfect event. You select an awesome theme that will motivate your team, choose a location that will impress, set an agenda that offers value, hire speakers that inspire minds and a caterer that inspires mouths. You've literally thought of everything.
But how do you know if your event has actually been successful?
One of the best measures of corporate event success is getting feedback directly from your guests. It's not an easy task, but hopefully by the end of this blog post, you'll have a clear understanding of the best way to go about it.
Why Event Feedback is So Powerful
From small meetings to large trade shows to incentive trips, organizations of all sizes plan and host thousands of corporate events each year. But how do they know these events have been a success? Well, according to EventMB, 67% of event marketers measure ROI based on attendee satisfaction.
The bottom line is, the only way you can truly understand if all of your efforts have paid off, literally, is to determine how your audience felt about your event. Event feedback is what will help you improve your efforts in the future so every event you host will be a success.
Surveys are Your Friend
One of the easiest and most effective means of reaching your audience is by survey. Events are all about emotions and engagement, and surveys are an excellent tool to help you tap into an individual's mind and extract data that will tell you whether your event moved them enough to get them to sign up again next year.
Surveys will also allow you to clearly understand your attendees' expectations rather than guessing what they are. With this information, you can create a thoughtful program that meets, or hopefully exceeds, these expectations!
And finally, surveys help you determine the actual ROI of your event. As an example, your sales team may see a 15% increase in sales and assume it was solely from their efforts. But your survey data clearly indicates that last month's event skyrocketed your attendees' perception of the brand and excitement regarding your new product launch.
Without this data, you would not have been able to connect the dots and know for a certainty that your event and all your hard work greatly contributed to the increase in sales.
So, surveys are your friend.
Having said that, there are some rules when it comes to sending out surveys. Just because you send out 5,000 surveys doesn't mean you'll get 5,000 responses. People tend to ignore surveys the way they ignore stop signs and motherly advice.
Well, the following is advice you won't want to ignore. Not if you want to get massive responses from your event surveys.
When to Send Them
Many planners make the mistake of sending out surveys only at the end of the event. But what works much better is to send surveys out before, during and then after the event. When you send out surveys at all three of these times, you are actually beginning and maintaining a conversation with your audience. You are allowing them to be a part of the planning process and make decisions along with you. They will really appreciate this and have much more of an urge to help you out.
What to Include
You can use your pre-event surveys to gauge interest so you can make the best decisions as far as event content, venue, catering etc.
During the event, your surveys can be used to ensure attendees are getting the key takeaways you are hoping your messaging provides. If your content is not hitting the mark, you can actually make some adjustments in real time when hosting a virtual event.
And of course, after the event your survey is going to be the tool that tells you whether your event met expectations. Now, if you used that pre-event survey, you'll have a far easier time meeting or exceeding expectations. Be sure to ask attendees what they liked, what engaged them the most, what they feel could have been done better.
Here are some other questions to ask:
What was their experience with registration and check-in?
Was pre-event communication clear enough?
How did they feel about the speakers?
How was the destination/hotel?
What content would they like to see at the next event?
Did they feel there were enough networking opportunities?
What one change would make them want to attend your next event?
I should also mention that if you want your surveys to help you determine the realistic ROI of your event, then you will first have to dictate what your KPIs (key performance indicators) are before the event. So for instance, are you trying to understand the overall feelings attendees had toward your brand? Downloads of content completed? The number of lead generated or sales made?
There is no one best metric for ROI, no right or wrong here. The point is to define your goal upfront so you can measure whether you hit it when analyzing survey data.
7 Tips for Increasing Event Survey Response Rates 
Make it a Conversation
I'd like to start by reiterating my point from earlier, which is if you don't just wait until the end of the event to survey them, but do so before and during, your surveys will seem like more of a conversation and invitation to help you create an awesome experience just for them. This will make attendees much more likely to respond.
Send That Final Survey Right Away
Don't wait for days to send out the final survey, do so within a 24-hour period. This way the experience of your event and the emotions it inspired are still fresh in your attendees' minds. If your event made them happy – they'll want to let you know. If your event disappointed them – they'll want to let you know. Don't wait – send it out!
Offer an Incentive
An excellent way to encourage people to fill out your survey is to give them something for their time. If someone knows that by completing your survey they have a chance at winning a gift card or a VIP ticket to your next event, they'll be far more likely to take the time.
Bonus Tip: Think about partnering with one of your event's sponsors to offer survey respondents an incentive that brings incredible value. This is a win for the attendee and the sponsor and you!
Keep it Short and Sweet
In our experience and the experience of our clients, more than 10 questions is asking too much of people. If you go over 10 questions it will definitely cut your response rate way down. Under 10 questions will raise your response rates. Think and choose your questions wisely!
Don't Make it Hard
No one wants to feel like they are taking the SATs all over again. Make the questions simple and mix up the types of questions you ask. For instance, you can have one or two open ended questions, a few multiple choice questions and scaled questions (on a scale of 1 to 5 how likely etc…).
Make Sure the Survey Provider Does Mobile Friendly
It should go without saying that a majority of the attendees you contact will respond to the survey via a mobile device. So be certain the survey is formatted correctly.
Leverage Technology
There are many tech-driven tools out there that make surveying fast, easy and reliable. Consider a ticketing partner that will help you streamline the entire survey process. Some of these solutions allow you to send out various surveys by ticket type with just one click.
There are also a plethora of event apps that allow you to push surveys at just the right time as well, making collecting and analyzing data a breeze.
The Wrap
Getting feedback from your event attendees is how you will be able to improve your events over time. Surveys are, by far, the most effective way to get this critical data. By following these tips you will be able to get a massive response from your outreach efforts.
And if you need any help planning your next event, please get in touch with us. We're here to make your life easier so you can focus on growing your business.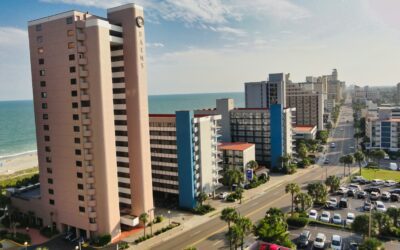 When it comes to choosing where to hold your next sales meeting, there are a lot of things to...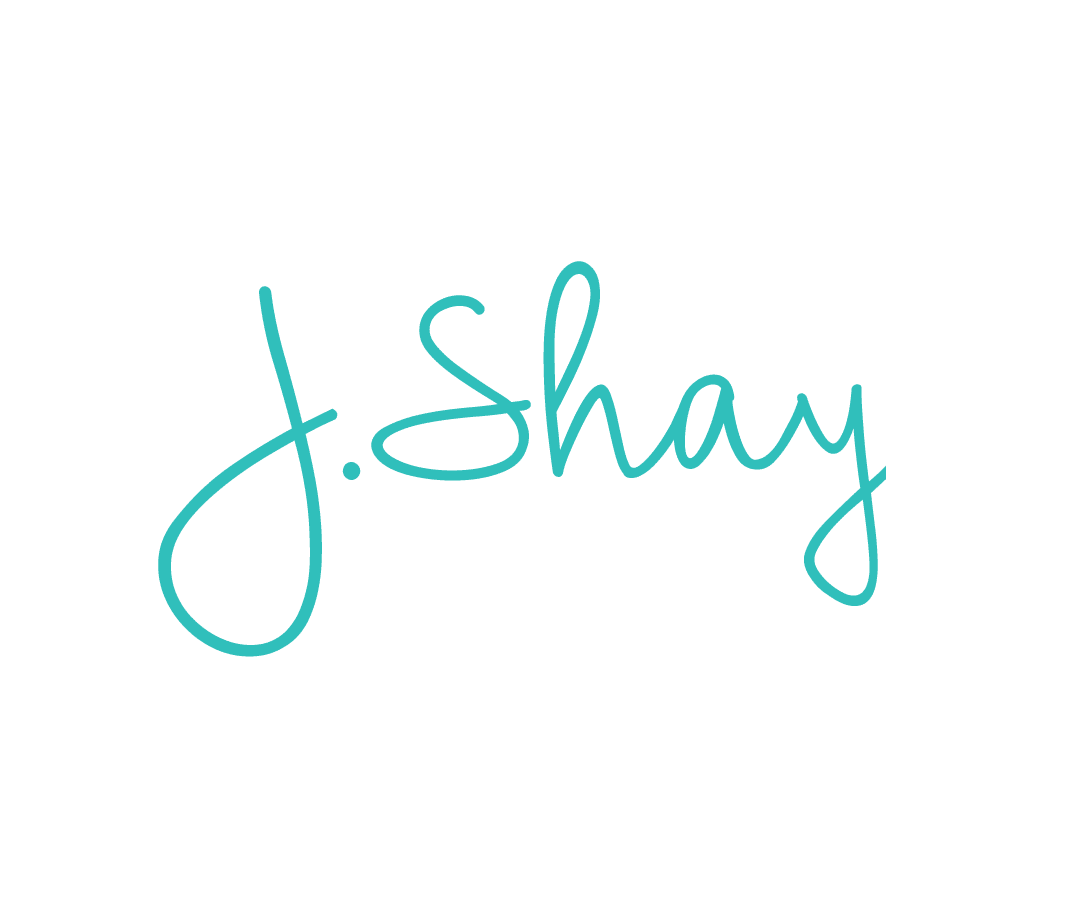 J.Shay Team is the generic alias for our event staff that want to submit work anonymously.