Planning a flawless event takes considerable effort and usually requires a lengthy to-do list. At the very top of that list is choosing the right venue.
Venues are not just spaces where your events happen; they are the absolute foundations for making memorable brand impressions.  Without question the right venue will help you deliver a transformative experience to an engaged audience.
But how exactly do you select a venue that will set up your event for success? By asking yourself – and your prospective venue partner – some important questions:
Question #1: Does the venue fit our budget?
This is an obvious first question to ask. Your budget will dictate whether you reserve a space in the middle of the city center, or whether you choose something a bit more off the beaten path. Sometimes having a smaller budget forces you to get creative with your space, and these venues many times offer the most memorable experiences.
Question #2: What is your overall goal?
There is no shortage of wonderful venues out there to rent, so how do you even begin to narrow down your choices? Start by determining your event goals. Recognizing these will help you to understand specific requirements. For instance, the number of meetings rooms, access to offsite attractions and number of hotel rooms you will need.
Question #3: Will the venue help you create an authentic brand experience?
It's important to select a location that reflects your brand image. From the minute your attendees arrive to the moment they leave, they should get a sense of what your brand and event are all about.
It's important to mention that you should look for a space that reflects your brand but also one that incorporates the local taste and flair. How can the space accommodate local entertainment, local artists, etc.?
Question #4: How is the actual space?
You want to channel Goldilocks during your venue search. Ideally you want a space (as in square footage) that is just right; one that is big enough to accommodate your group, but not so big your attendees feel like they are in the Antarctic. If the space is too small, you will have major congestion.
Question #5: Is the venue conducive to the event?
Are the majority of your guests flying into the event? If so, is the venue close to the airport? Is there public transportation nearby? How far from the main city attractions is the venue? Make things as easy and practical for your attendees as possible.
Question #6: Will the venue support your tech and logistical needs?
Your venue must be able to support your entire event. That means it will need to have enough electrical outlets, bandwidth, Wi-Fi, AV equipment, etc. Also, does the space make it easy for you to load your equipment in and out?
Question #7: How are the facilities?
What kind of facilities are available and will they suffice? Are there enough spaces to create multiple breakout rooms? Is there a large enough conference room? Are there enough bathrooms? Is the air conditioning working properly? Will the acoustics and lighting be good enough? This is especially important for hybrid events where your event will be recorded and/or live-streamed.
These are the standard facilities you will need. Your event may need other, more specific facilities. Make a list of everything you may need.
Question #8: What services and amenities do they offer?
Does the venue have a kitchen? If so, can they provide catering services for your event? If so, see if they will waive the facility fee and only charge you a down payment along with the cost of food for each of your attendees.
If they don't have a kitchen, does the venue have a partnership with a food provider? Oftentimes they do. Are you required to use this provider or can you bring in another caterer?
Will the venue provide tables, chairs and linens for your event? If so, you'll be able to save significant money using these instead of renting your own.
And finally, does the venue have a setup and cleanup crew? Not every venue offers this, but every once in a while you're lucky to come across a great venue that offers these services to make your life easier.
Question #9: Is there enough parking space?
A big consideration when choosing a venue is whether there is enough parking to accommodate everyone. The last thing you want to do is cause attendees to be late to the function as they look for parking. You also don't want to cause traffic congestion in the area.
If you have found THE ideal location and it ticks every single other box but doesn't have enough parking, you can look into valet or reserve parking services.
Question #10: How is the hotel's reputation and track record?
If you are hunting in an unfamiliar city or location, you'll definitely want to do your due diligence to check on the hotel's reputation and track record. Remember, the venue is the foundation for your brand image, so choose wisely.
Question #11: Will they allow you to set-up the day before?
The more elaborate your décor, the more time you will need for set-up. See if the venue allows you into the space a day early. This will help keep things less chaotic on the actual day of the event and give you time to make any necessary adjustments.
Question #12: Are any other functions going on on the same day?
It is very common for big venues to have multiple spaces and locations, allowing multiple events to be held at one time. But this is not ideal for the event itself as all of you will be vying for the same parking and resources.
See if there are other events happening on the same day. You may also want to see if other big events are happening the previous day or day after, as this could affect the ease of your set-up or break-down.
Question #13: Does the venue have any restrictions?
Ask about any restrictions before booking your space. For instance, are there any time restrictions? Activity restrictions or food restrictions? These will definitely impact the success of your event so know upfront what you can and cannot do.
Question #14: Can the space accommodate special needs attendees?
Event planners have gotten into the habit of seeing if any of their attendees have specific meal requirements. But you'll need to understand your audience further. Will you have pregnant women in attendance? What about older people or those with disabilities? Is the venue wheelchair accessible? Is the ballroom far from the main entrance? Are there elevators? You want every single attendee to feel welcome and comfortable so be sure the space can accommodate everyone.
The Wrap
As you can see, there are a lot of considerations when it comes to choosing the right venue space. If you ask yourself, and the potential venue partners, the above questions, you'll be able to select a space that sets up your event for success!
And if you need any help choosing a venue, give us a shout. We have built relationships with some of the best venues around the country and help our clients get the best deals.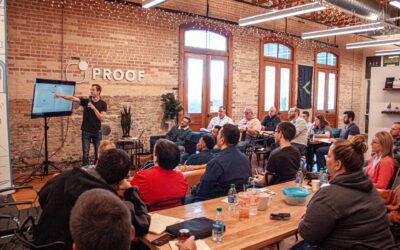 Are you planning your 2024 conference? Wondering which city to choose for your event? In this blog...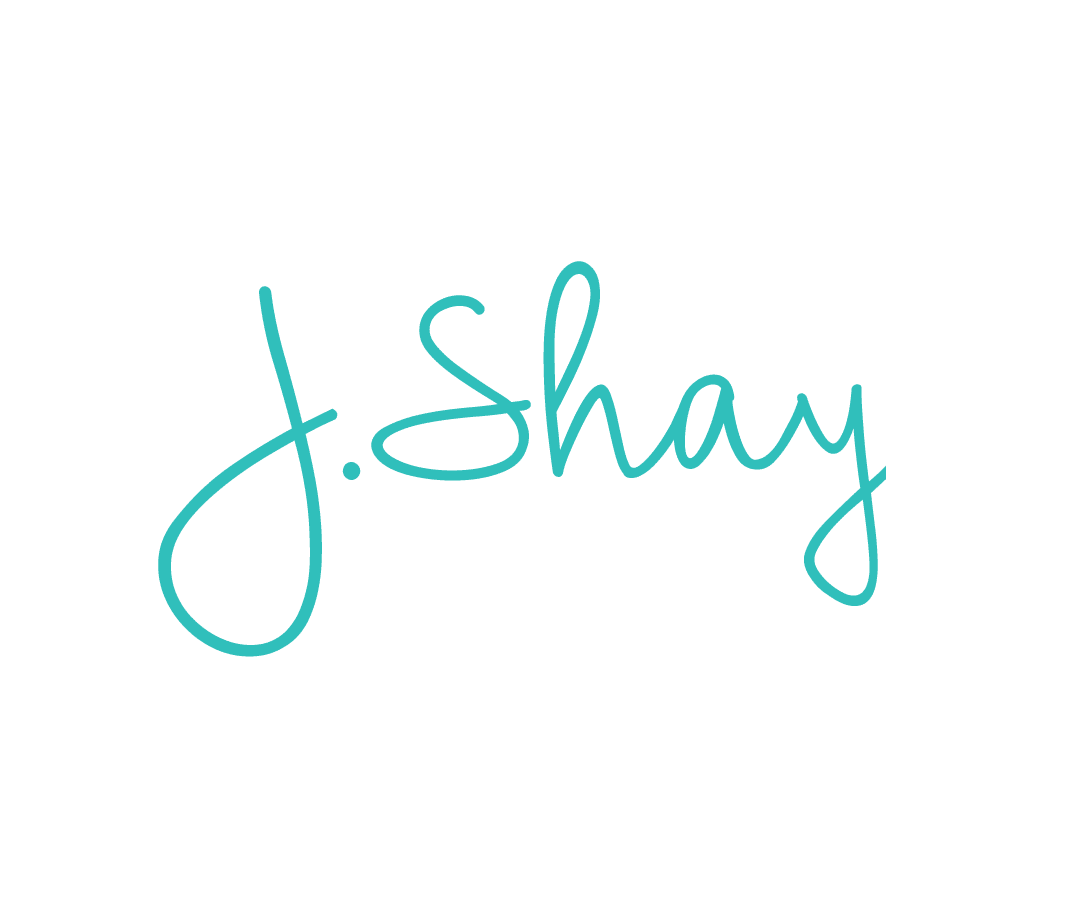 J.Shay Team is the generic alias for our event staff that want to submit work anonymously.