"If you design it, they will come." In theory. In reality, you can develop the greatest event agenda the world has ever seen and still get humdrum attendance.
As event planners, we know we've got to create enormous value for prospects. But how can we translate this value and attract more sign-ups for our events?
Simple but Effective Event Sign-Up Tips:
Understand Your Target Audience
For your event to be a success, you've got to attract the RIGHT kind of attendee. Not any old person will do.
Who is it you are trying to help? What are their pain points? What keeps them up at night? What inspires them? Once you can answer these questions, you can ensure that all promotional efforts will be highly relevant, giving your ads the highest chance of conversion.
Early Sign-Up Incentives
Many events draw in big crowds by offering early bird specials. The earlier a prospective attendee reserves their tickets, the less they pay. Simple as that. For this strategy to work, you've got to aggressively promote your offer well in advance of your event so people know and have time to take advantage.
Leverage the Power of Video
The key to getting anyone to do anything is to make them FEEL something. A promotional video that uses clips from your last event will help prospects feel what you are offering. Video engages, educates, and inspires, so leverage that to your benefit.
Be Crystal Clear
If you want to increase your sign-ups, you've got to be sure all of your event promotion is crystal clear so prospects fully understand your event's purpose and objective. State up front how your event will make a positive difference in their lives. What short-term and long-term benefits will they gain if they attend?
Ask for Help
Incentivize prospects to help you spread the word about your event to their friends, family and network through special packages and discounts. We have found this greatly increases our numbers. When people know they can bring a +1 to an event (no one likes going to these things alone) they are far more likely to sign up.
Choose the Ideal Venue
When you are trying to draw large crowds to your event, location definitely matters. Things to consider when selecting your venue are:
What are traffic conditions like near the venue on the day(s) and times you have chosen?
Is there public transport available near the location for ease of access?
Does the venue offer enough parking spaces?
Trust us, these factors can definitely affect your sign-up rate.
Host Your Event During the Weekend
Most people simply can't commit to an event that takes place during the week. In general, attendance for weekend events is much higher, so consider hosting your event over a weekend.
Make the Process Easy
Want more sign-ups for your event? Then make the entire sign-up process as simple as possible. Design your registration so that it doesn't take too much time and isn't complicated.
Track the traffic to your sign-up page. How much traffic does your page get? And how much of that traffic actually converts? If the numbers don't add up, take a look at your page and see if there is anything you can tweak to make the sign-up process faster and easier.
Use Scarcity
Sometimes using a little psychology can go a long way toward getting more sign-ups.
"Only 15 seats still open."
"Spots are filling up quickly!"
"Tickets are almost gone!"
People HATE missing out on something, so think about using some of these scarcity taglines in your promotional material.
Get Creative
The more fun and creative your ads are, the more you're sending the message that your event will ALSO be fun and creative! Think about how many event promotions most people are exposed to each year. Stand out from the crowd!
The Wrap
Give just a handful of these ideas a try for your next event and see if your sign-up rate doesn't increase significantly. And if you need any help with event registration, just reach out to us.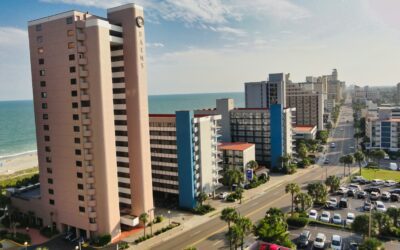 When it comes to choosing where to hold your next sales meeting, there are a lot of things to...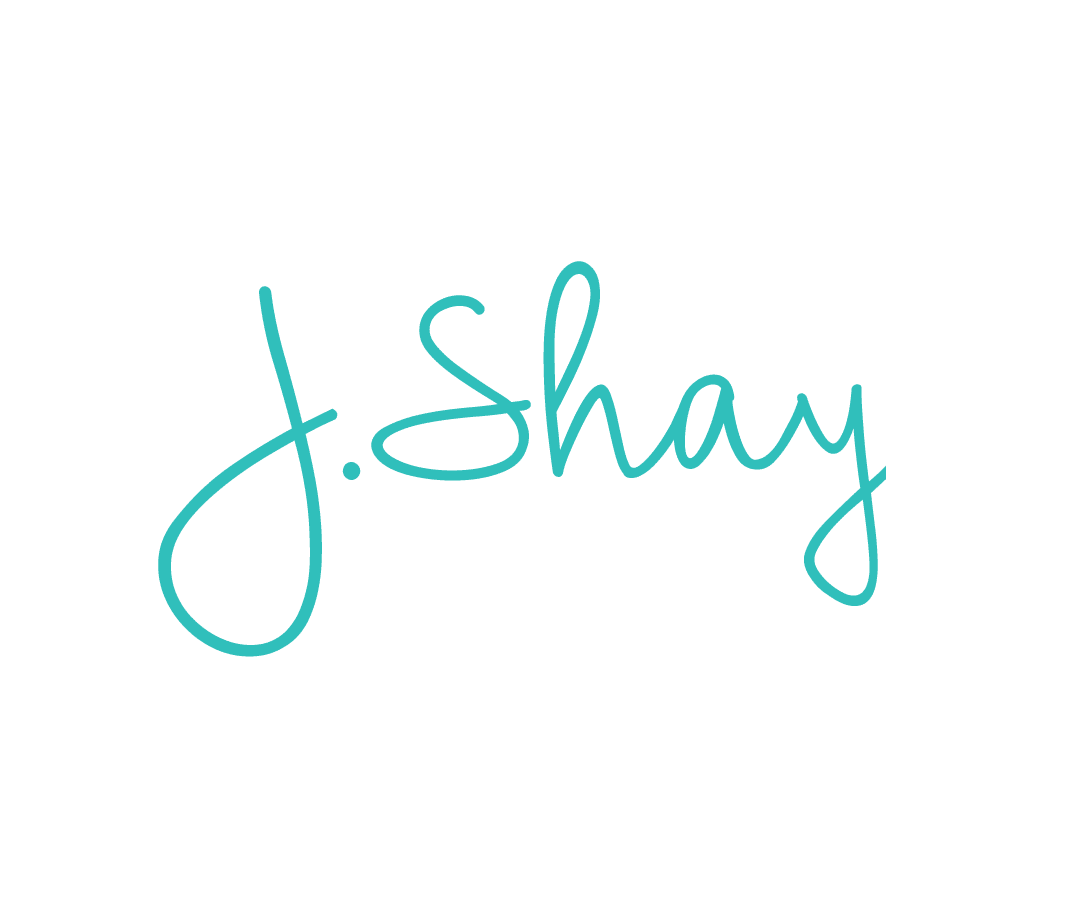 J.Shay Team is the generic alias for our event staff that want to submit work anonymously.