The holiday season is quickly approaching, which means event planners everywhere are scrambling to come up with ideas that are not only fun but somehow also bring their teams together, after two years of lockdowns and working remotely.
If you're scratching your head, wondering what kinds of activities your team might enjoy, the following festive team-building ideas may be just the thing!
Festive Team Building Ideas
Gingerbread Wars
Some of the best team-building exercises are the ones that involve food! Gingerbread wars will have your group in a head-to-head battle to see who can build the best gingerbread house. And when it's all said and done, everyone can eat their creations!
Office Decorating Party
One of the best things about the holidays is the decorations. They just put us all in a great mood. Why not have your whole team pitch in to turn the office into a winter wonderland?
Put on some great Christmas tunes, have hot cocoa and cookies for snacks, and bring in some awesome decorations. You can either have the whole team work together, or turn this into a friendly competition where each department is in charge of decorating their individual space, and the best one wins!
Ornament Making
A great thing about the holidays is that it makes us all feel like a kid again. Didn't you love when you were back in school and you could make an ornament that would go up on your tree?
Get your team to unleash their creativity and be sure to provide plenty of crafting supplies such as empty, clear plastic ornaments, glue, sequins and colored tissue paper. At the end of the event, everyone can hang their ornament on the office Christmas tree.
Merry Murder Mystery
Murder… for Christmas? Yes, Virginia, murder mysteries aren't just for Halloween! These team events can be great at holiday time.
First thing you'll want to do is select a Christmas-themed murder mystery, such as Who Slayed Santa or Ho Ho Homocide. You'll want to print out the scripts and other materials, as well as gather all of the props you'll need. We definitely recommend you encourage your team to wear costumes as it really helps everyone get into character and have the best time. You can even provide the outfits.
We've seen it time and time again where a group starts out a bit shy, but it doesn't take long for everyone to really get into the fun. And this event is something people tend to talk about for a long time after. Be sure to take a lot of photos to share later on in the year.
Sledding
If you live in a part of the country that gets snow, why not get your team out of the office for some ol' fashioned holiday fun. It's fairly easy to find a place that rents sleds. If you live somewhere near a ski lodge, you can also take the team there for some snow tubing down the mountain!
White Elephant Exchange
Secret Santa Swaps have always been a popular Christmas tradition in many offices. The problem with SSS is that people often feel a lot of pressure to get nice gifts for people they may not know that well.
White Elephant Exchanges are a great solution. Same idea as SSS but with this exchange you buy cheap, silly gifts you might get at the dollar store. There is also a fun component to the swap where the participant can either choose to open their present or trade it with an unwrapped present from someone else.
Holiday Happy Hour
Happy hours are a great way for team members to really socialize and get to know one another better. Be sure to get creative and come up with a menu of holiday-themed cocktails, like Peppermint Martinis and Boozy Grinch Punch. For the team-building aspect, have everyone participate in activities such as bingo, trivia, or holiday-themed icebreaker questions.
Or…
You can also combine your holiday happy hour with the next activity on this list:
Christmas Light Tours
Many cities and even small towns around the country put on some fairly elaborate light displays. You may also have some neighborhoods in your area where people really go all out. Think about renting some limos or a bus (depending on how large your party is) to take a Christmas light tour. End the night with a cup of hot cocoa and you've got yourself a holiday activity everyone will actually really enjoy!
Holiday Movie Night
It's not Christmas until you've viewed your favorite Christmas movie! In our experience, teams really love holiday movie nights. Give your team members a few holiday titles to vote on, then bring in a large screen TV, or an old-fashioned screen and projector. Be sure to provide popcorn, hot cocoa, and an array of holiday cookies and candy, and have your attendees dress in their PJs and bring their favorite fuzzy blanket!
Winter Office Olympics
For some real friendly competition and a whole lot of silliness, think about hosting your very own Winter Office Olympics! The following are some wacky challenges to consider:
Ice Fishing
This is a timed game where players must submerge their hands into buckets of ice water to retrieve rubber duckys, coins, dice, or anything they want to toss in there. The idea is that it's really cold and it really sucks and it will make everyone laugh.
Speed Skating
Contestants place empty tissue boxes over their shoes and race down the hallway.
Igloo Building
Gather a bunch of empty cardboard boxes and have your teams race to build the best igloo. Points are awarded for architectural style and structural integrity.
At the end of the Olympics, points will be added up and the winning team members can win a free dinner for 2 at a local restaurant. Runners-up can get $25 gift cards to a local coffee shop.
The Wrap
Traditional office parties are so boring. This year, get your team members to engage with one another through one of these team-building holiday activities!
Oh, and if you need any help planning your next corporate holiday event, let us know. We excel at creating moments for teams that foster collaboration and fun!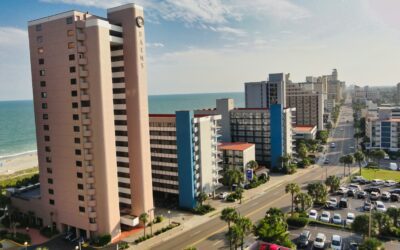 When it comes to choosing where to hold your next sales meeting, there are a lot of things to...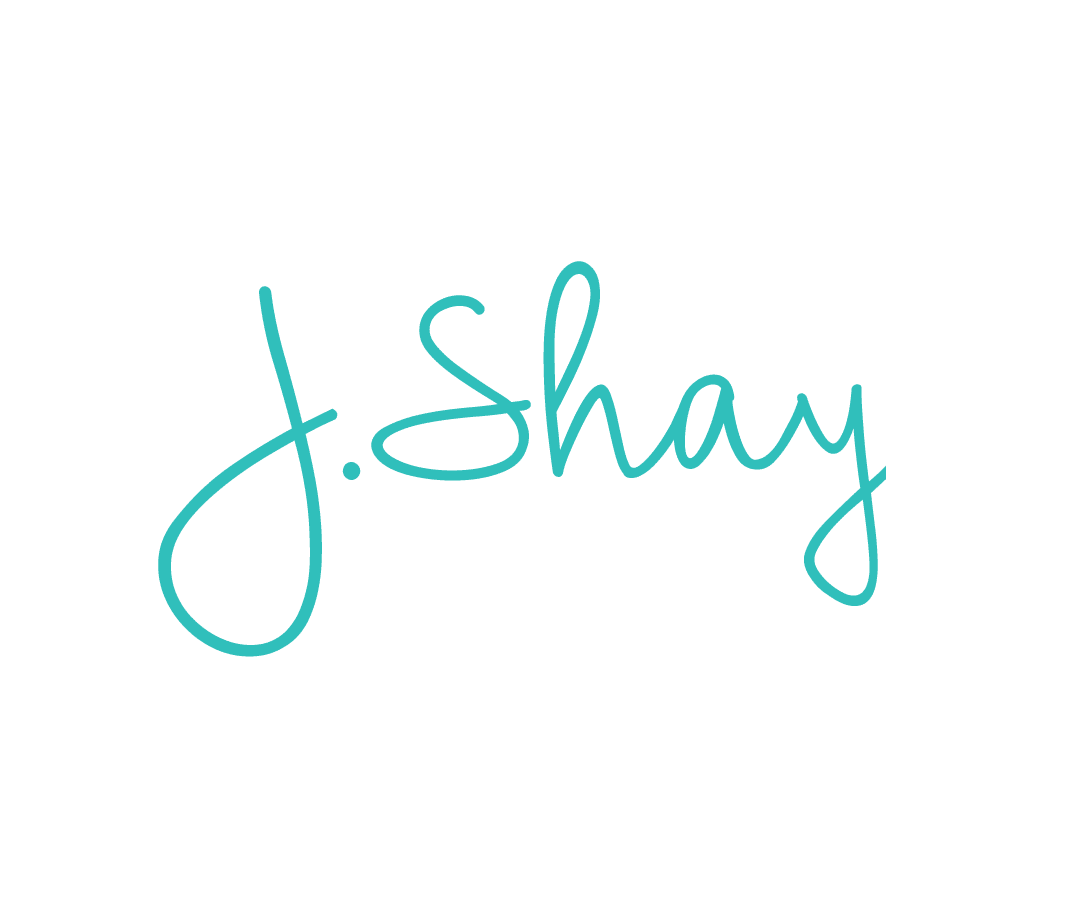 J.Shay Team is the generic alias for our event staff that want to submit work anonymously.