When it comes to incentive travel programs, event planners have 2 main goals:
Give your hard-working team an experience they won't soon forget.
Help the accounting department tie up the travel budget in a nice little bow.
One of the easiest ways to reach both goals is to opt for all-inclusive properties that offer additional services and amenities. With this in mind, the following are some fantastic upgrades that are sure to wow your team:
Room Upgrades
One of the best ways to please your top sellers is to ensure they have a fantastic room to call "home" for the duration of the trip. This can mean extra space and additional amenities. It can also mean things like ocean views, pool views, city views and more.
Want to really impress your them? Get them a room with a private infinity pool and an ocean view! That is sure to make them happy and also motivate them to work even harder next year!
Private Spaces
A travel incentive program is really about offering your team members unique experiences, both as individuals and as a team. It's always a good idea to speak with your hotel contact to see what kind of private space may be available to you to host a private reception.
We had a client recently host a dinner in an underground cave and another held a welcome reception in one of the lushest, most beautiful tropical gardens I have ever seen. It never hurts to ask for a memorable, private space for your team events. Always be sure to ask what amenities are included and how many participants can fit.
Butler Service
There is not a human on this planet that does not want to be pampered while on holiday. Think about giving your team members the royal treatment with their very own butler.
Private butlers will do everything from drawing you a bath, making dinner reservations and arranging for sightseeing trips. This kind of service shows your team members how much you value them.
Spa Packages
A spa package is the ultimate gift and enhances that much-needed R&R. Your team will be beyond happy and grateful to be able to get a massage, facial, or mani-pedi whenever they want. This is an opportunity for you to speak to how much you truly care for your team's well-being.
Personalized Gifts
When it comes to personalized gifts, think about sourcing from local artisans. We've seen clients give monogramed pillow shams, take-home embroidered robes, and local bottles of wine. The great thing about using local artisans is that you are supporting the community while providing your team with unique gifts they won't get anywhere else. That's a win/win.
Themed Cocktails and Drinks
We all love going to a fancy resort that hands you a drink upon your arrival. Did you know many resorts allow you to customize a drink for your team? What a great way for you to get creative and brand your program with a tailor-made themed drink or cocktail!
Hospitality Cabanas
Depending on the resort you select, your team members may get overwhelmed and have a hard time finding one another if the property is very large and very crowded. Offer them a hospitality cabana so they can easily find one another and network. If you have a particularly large group for different regions or divisions, you may want to have multiple cabanas. Be sure each offers drinks and snacks!
The Wrap
While this is by no means an exhaustive list of incentive travel upgrades, it will hopefully get your creative juices flowing. Always speak with your contact person at the resort to get their input as well. Sometimes the best upgrade ideas come from these partners.
And if you want more ideas or need help with any aspect of your incentive program, please feel free to reach out to us. We have years of experience helping our clients give their teams unforgettable experiences.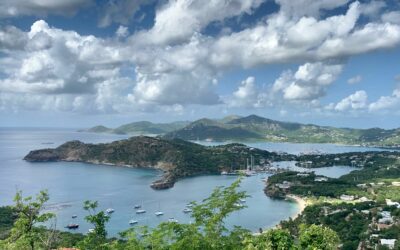 One common question we often get from event planners is, "Should we host our incentive trip...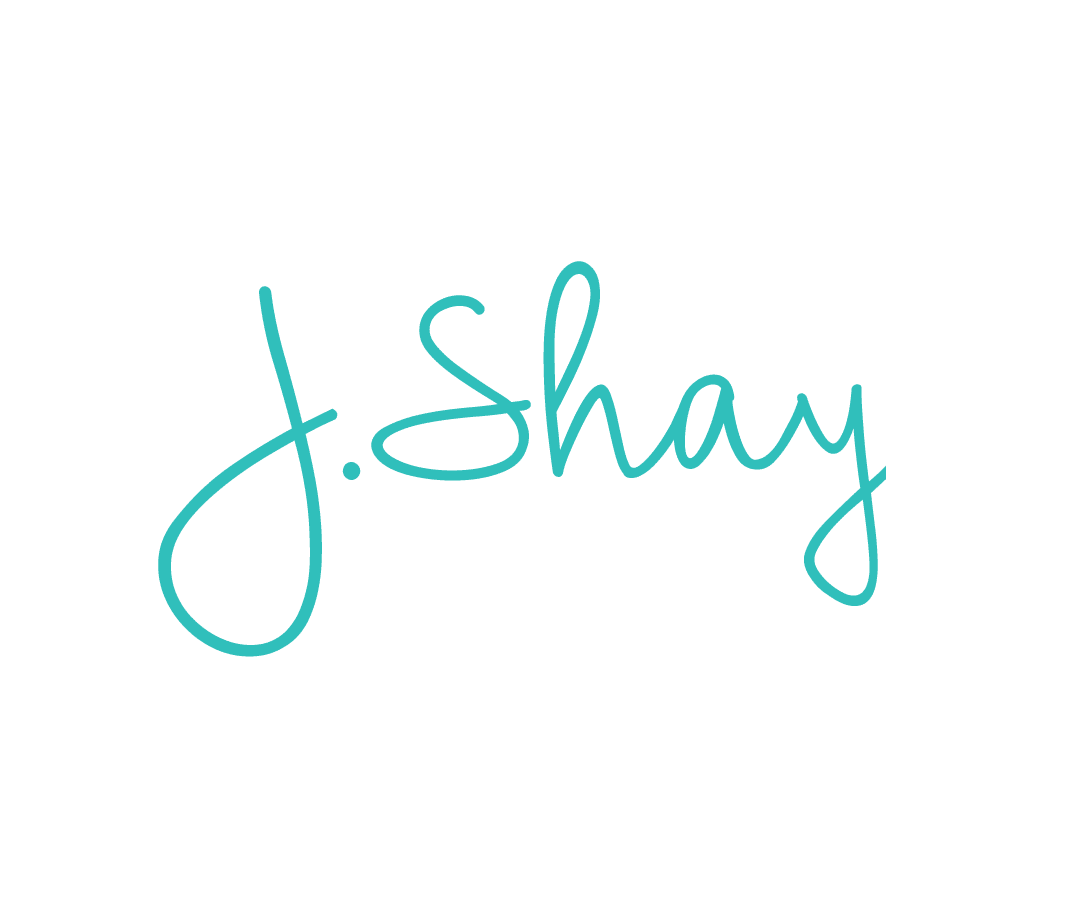 J.Shay Team is the generic alias for our event staff that want to submit work anonymously.