It seems like just yesterday the world was being locked down and event planners were scrambling to figure out how to move forward. The answer back then was to pivot to virtual events.
Virtual events allowed people to attend from the safety and comfort of their living room. This, in turn, allowed organizations to continue with their event marketing strategies and even widen their reach in the process.
What no one really saw coming in the beginning was just how much money could be saved by hosting an event virtually. There was no need for travel expenses. No venue. No catering. Less staff. This ability to save money was definitely a silver lining during a dark and scary time.
CUT TO: It's the end of 2022. This year saw the world officially open back up for business. And after 2 years of lock downs, people gleefully flocked to in-person events once again.
Since everything seems to be back to normal, many are wondering what the future of virtual events is. Will virtual and hybrid events still be relevant in 2023?
Virtual Events in 2023 – Why They May Make a Big Comeback
Just when we think it's safe and life can go back to normal, new challenges emerge. Planners are now facing industry-wide staffing shortages, continuing supply chain issues, and major budget restraints thanks to out-of-control inflation. And this is why virtual events will continue to be relevant in 2023 and beyond.
There are many compelling statistics about virtual event budgeting, like the one from Aventri that suggests virtual events are approximately 75% cheaper than in-person events. No venue. No food. No signage. No buying plane tickets for multiple staff members. Yep, all of those line items sure do cost a lot of money.
While we all want life to stay "normal," the reality is, we are living in unusual and challenging times, and we must rely on and leverage the tools we have at our disposal. If you believe you will be working with a tight budget in the coming year, then focusing on virtual or hybrid events may make the most sense.
But in order to be successful with these events in 2023 and beyond, you've got to follow a new golden rule…
It's Time to Purchase a Paid Platform
How many event planners used Zoom for their virtual events over the last two years? We get it, it's affordable and easy to use. And the fact that Zoom had 1.3 billion monthly active users in May of 2022 illustrates the potential reach of the platform.
That being said, Zoom simply isn't designed for large-scale events. Yes, it was an absolute Godsend during the pandemic. But it's not an actual event platform so it can't really support our efforts moving forward.
For example, Zoom's basic free plan limits how many people can attend the event to just 100 people. The basic plan also limits the event to 40 minutes. This may work for very short meetings where few team members are needed, but it is hardly doable for a large conference.
Sure, you can upgrade to a paid Zoom tier for $150 a year per user. But doing some quick math we can see that for a large meeting of 1,000 you'll pay $600 a year. Most likely you'll still have to add features that aren't included in the platform, which will obviously make it even more expensive. And even then you're not guaranteed to get all of the features you really need.
For instance, while Zoom does offer a chat feature, it's clunky at best. If your event has a lot of attendees… good luck with that. In addition, networking is next to impossible on Zoom. You can try and put your attendees into Zoom breakout groups, but your attendees are stuck with whoever else you placed in the room. Hardly the organic networking that every attendee hopes for!
And finally, when it comes to security measures, Zoom is definitely lacking. Zoom bombing is a thing, and it's one planners need to take as seriously as in-person event crashing.
Why the Cost of Virtual Event Platforms is Totally Worth It
While buying an event platform will obviously cost you, there are numerous packages on the market so you can be sure to find one that fits your budget and your needs. And the best part is, when you choose a quality virtual event platform partner, you'll get awesome features such as:
Hybrid-friendly Options – Easily connect to cameras, microphones, and your A/V setup efficiently.
Advanced Analytics – Good luck getting Zoom to tell you how engaged your attendees were. Were your sessions effective? Pfft… who knows? A real virtual event platform offers robust analytics to help you plan better in the future.
Lead Generation – A virtual event platform will not only help you gather information on your leads but also give you tools to automatically follow-up with them after an event.
These are just a small handful of the beneficial features that come with most virtual event platforms these days and why it makes so much more sense to invest in one.
The Wrap
We wish we could say that life is fully back to normal and that it will stay that way for the foreseeable future. We've had a blast helping clients get back up to speed and hosting successful in-person events this year and we hope we can continue to do that in 2023.
But the reality is, we're just not sure what will happen from day-to-day. And if the recession worsens next year and most of us find ourselves with fraying shoestring budgets, it's good to know that virtual events will help us get our brands out there and generate some revenue for a fraction of what it costs to host an in-person event.
And if you need any help planning either a virtual, hybrid or in-person event, reach out to us.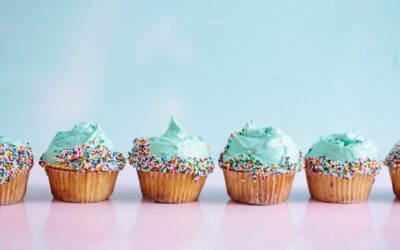 Have you been put in charge of planning your company's virtual holiday party? Stumped for ideas?...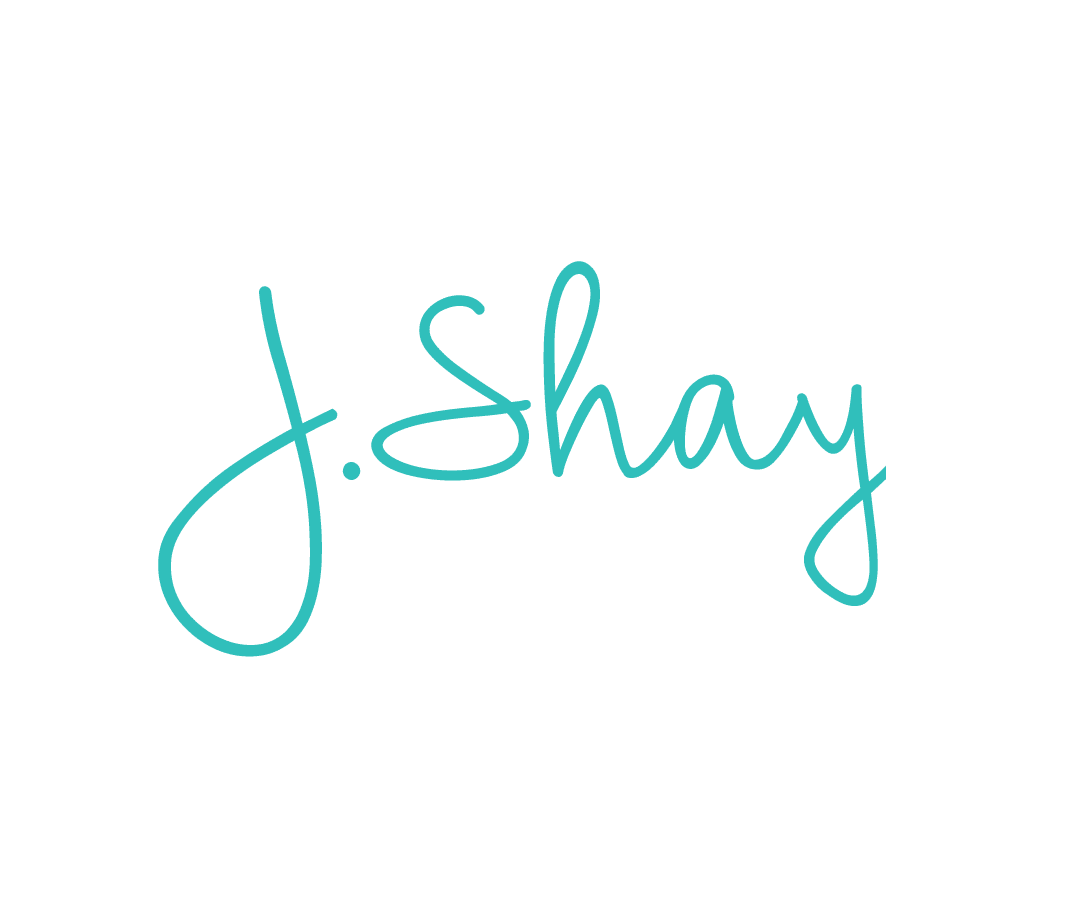 J.Shay Team is the generic alias for our event staff that want to submit work anonymously.