IATAN, or International Association of Travel Agents Network, is an independent department of IATA, the International Air Transport Association – It's a large Trade Association that's been going since the '50s, consisting of 290 Airlines.
That's representative of 82% of all seats flown in any given year all over the world.
This department, specifically for Travel Agents, serves as the 'link' between the Travel suppliers: airlines, hotels, and car rentals; and Travel agents.
IATAN Benefits
As a Member, getting accredited with their organization gives you recognition with the Suppliers, and in turn, discounts.
These discounts from the Travel suppliers can be substantial, seasonal, and only achieved with IATA certification.
It's worth perusing their portal when booking your next trip (for personal or professional reasons).
Beyond discounts, for some international hotels having an IATAN number is required to get your Sourcing commission, which is why many organizations end up getting certified in the first place.
If there is a $10,000 hotel commission on the line, but you need to provide your number, how quickly would you be downloading the application?
IATAN represents a growing trend in the Industry for Travel professionals to be identified, evaluated and validated.
It sets a bar that requires Travel professionals to have a minimum amount of experience and/or references from other industry professionals, to be in good standing with the State, have proof of Business ownership and financial history.
Essentially, by having an IATAN certification, there is proof to the World that:
You are who you say you are
You are a Travel professional with experience, and
Your organization and anyone with managerial power has not been involved in illegal activities
If you are a Business looking to hire a 3rd party for Event Management or Planning, you should consider asking if they are IATAN certified.
Not only will this give you peace of mind in hiring this organization for your next important event, but it can also mean your business will be getting better rates for hotels, airfare, and car rentals.
If they aren't certified, it doesn't mean they aren't a professional, experienced organization; it could just mean they haven't come across a hotel that required their IATAN number to be paid.
Who Can Get IATAN-Certified?
Storefront, home-based, or on the site of a customer:
Independent, partnerships or corporate businesses
Ticketing or Non-Ticketing Meeting planners, event organizers or site selectors
Cruise and other specialists
Utilizing a host agency
Corporate Travel Department
Corporate Client Location
What Does the Certification Process Look Like?
Overall, the process isn't too cumbersome…if you are qualified!
There is a 12-page application where you'll have to provide financial documents, Affidavit of Ownership, a Qualifier, and proof of Good Standing with the State, among other items.
For the Qualifier, if you have not had 2 years of certification as a CMP, CTA, CTC, CMM, CSEP, or ASQ, you'll need to produce:
A letter of recommendation or verification of employment from an IATAN Accredited Agency (provide IATA number on letter)
A letter of recommendation from a national or international travel industry supplier
Send in your information, and in just a couple of weeks, you should get your certification letter in the mail with your IATA number. Success!
The Wrap
The cost of an IATA certification is a few hundred dollars, depending on your type of organization, with additional renewal fees.
Generally, this cost can expect to be made up via the available discounts fairly quickly depending on your booking activity. Being accredited is a growing requirement to get travel commissions from suppliers.
For more information on IATA and IATAN:
https://www.iata.org/about/Pages/index.aspx
https://www.iatan.org/accreditation/become-accredited/Pages/default.aspx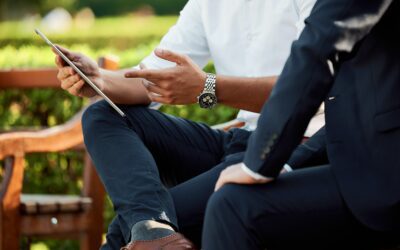 Event planners know that sponsors are necessary for hosting a financially successful event. And...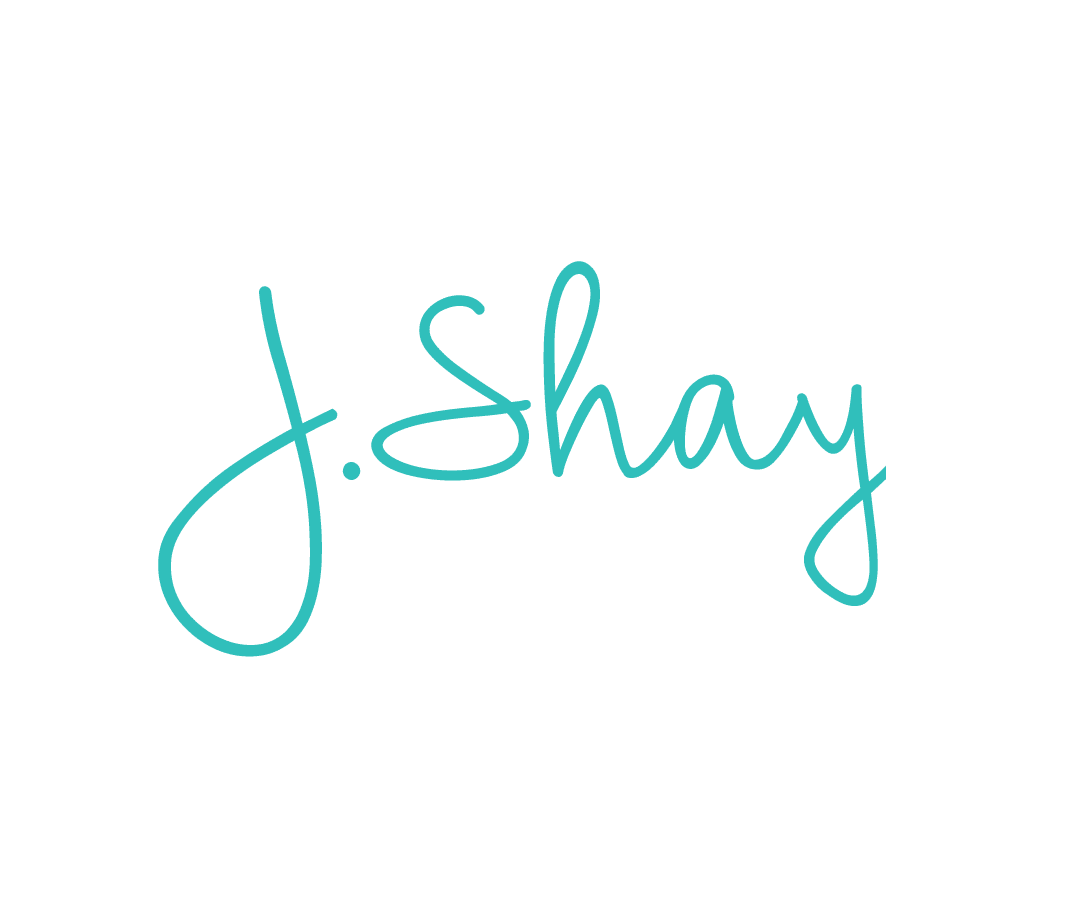 J.Shay Team is the generic alias for our event staff that want to submit work anonymously.