I'm sure most of us would like to forget that the years of Covid lockdowns ever happened. But it wasn't that long ago the world came to a grinding halt and we all suddenly found ourselves interacting entirely virtually. 
Virtual events saved the day. Organizations were able to still hold meetings and conferences, despite a global pandemic raging on around them. And many event planners and CEOs were also happy to learn how much money could be saved hosting virtual events. No need to budget for plane travel, hotels, or catering, etc.
Now that life has returned to normal, in-person events are back with a vengeance. But that doesn't mean virtual events have gone the way of the dodo bird. On the contrary, these events are here to stay.
And so we find ourselves comparing in-person to virtual, wondering if one offers more benefits. In our personal experience and opinion, you just can't beat in-person events. While virtual will always play a role in the sales and marketing process, it just doesn't lend itself to the real human connections in-person events offer.
Reasons to Opt-in to In-Person Events
An Easier Sales Process
Talk with any sales team and they'll tell you selling and lead generation were harder during Covid. Virtual meetings and Zoom calls make clear communication challenging, to say the least. Much can get lost in translation.
By contrast, in-person events help your team pick up subtle non-verbal cues that can help them pivot messaging. Speaking with a prospective in-personal also typically leads to a stronger emotional connection and trust. And that can only lead to more sales and prospects!
Spontaneity
Virtual events are fairly rigid and don't allow for a ton of spontaneity. But think about an in-person trade show. Most of the attendees have a set idea of those companies whose booths they want to visit. But, as they walk around that day, many will suddenly decide to stop by a booth to learn more because its unique design caught their eye. That kind of thing isn't going to happen during a virtual event. 
Good for the Economy
Looking at things with a wider lens, in-person events are great for local economies. According to the International Association of Exhibitions and Events (IAEE), B2B events contributed $101 billion dollars to the country's GDP in 2019. In addition to stimulating the economy, in-person events create a lot of jobs for local residents. And that just feels good to be a part of this kind of growth and stimulation. 
The Wrap
Virtual events have their place in the event space. They are cost-effective and somewhat easier to host, though they do come with their own headaches! That all being said, we believe that nothing will ever eclipse the power of in-person events. They are unparalleled when it comes to making connections, grabbing opportunities that spontaneity throws your way, and adding to local economies.
If you've been put in charge of planning your organization's next big event and you're pulling your hair out, let us help. Our strength is planning events that are entirely memorable while also helping you stay within budget and increasing your company's bottom line. In other words, we help you look like the superhero you already are!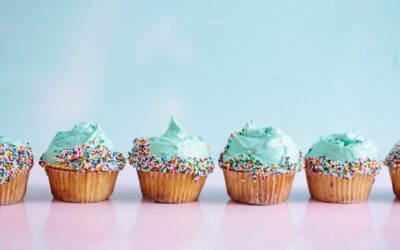 Have you been put in charge of planning your company's virtual holiday party? Stumped for ideas?...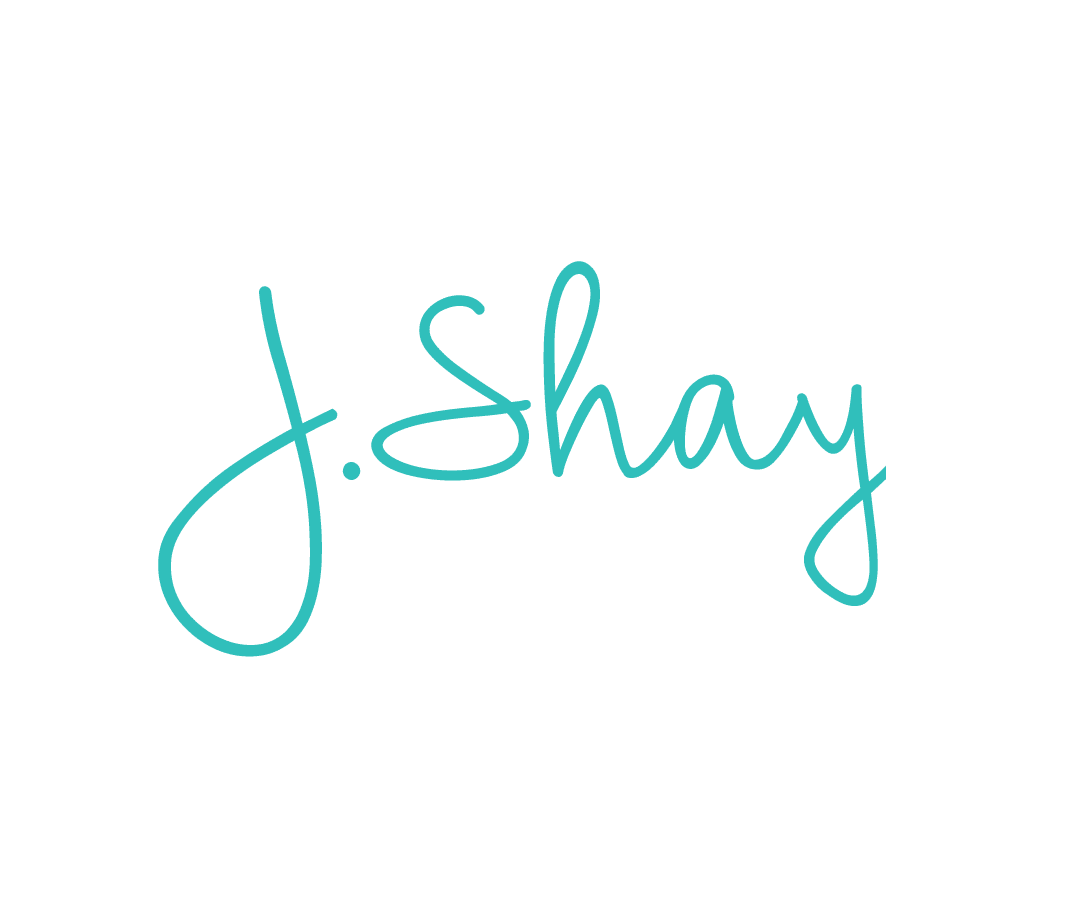 J.Shay Team is the generic alias for our event staff that want to submit work anonymously.