Have you been put in charge of planning your company's virtual holiday party? Stumped for ideas? We've got you covered. 
Pour yourself a steaming mug of hot cocoa and keep reading!
10 Virtual Holiday Party Ideas for 2024 That Will Have Your Team Feeling Merry!
White Elephant
You may also know this activity as Yankee Swap or Dirty Santa. It always gets everyone laughing. The premise is you set a gift amount your team can spend and everyone buys a gift and wraps it and brings it to the party. Guests usually go in some sort of order, either by choosing numbers or sitting in a circle and going around in a circle. On their turn the person can either select a random mystery gift from the pile, or steal someone else's gift that has already been unwrapped.
You can still have fun with this holiday game virtually by using a website like White Elephant Online.
Festivus!
You may remember the very popular episode of Seinfeld where George's crazy father created a holiday called 'Festivus.' This hilarious made up holiday is celebrated on December 23rd. The most important tradition of Festivus, beside putting up the Festivus pole, is the 'Airing of Grievances'. 
Your team will have a great time sharing funny stories of things that happened over the year and those little grievances that bothered them the most. This can be a great bonding exercise.
Holiday Dance-a-Thon
Put on some festive tunes and invite your team to dance their hearts out. Think Brenda Lee's "Rocking Around the Christmas Tree" and Mariah Carey's "All I Want for Christmas."
We've found that pairing your dance-a-thon with a virtual happy hour can help to loosen people up and get them comfortable dancing on camera. We've also found that you can make this a traditional dance-a-thon and raise money for a charity of everyone's choice.
One thing to keep in mind is that video calls use roughly 1 GB of data every 4 hours, so consider this when setting your time limits.
Show Off Your Christmas Tree!
This makes a really good ice breaker. You simply ask each team member to show off their Christmas tree. Ask them to tell you about any of the decorations that have particular meaning. 
Christmas Costume Contest
Create different categories of costumes such as "Most Creative", "Most Festive" and so on. You can either give winners a virtual graphic, such as a virtual jpg ribbon, or send an email gift card in real time. You can also make this a costume contest for people's pets!
Virtual Wreath Making Party
Sometimes it's just nice to sip on something festive while working on a fun craft project with your colleagues. Select an inspirational wreath photo and email it to your team along with a list of supplies they'll need. Or better yet, send them a package with supplies. Lead them step-by-step. At the end, have everyone take a selfie with their wreath and send it to you to include on your social media pages.  
Virtual Karaoke
What better way to celebrate the holidays than get a little buzz on and sing your heart out. You can use a website like Watch2Gether to watch various karaoke videos with your team. Youtube has a bunch of karaoke videos to sing along to. Be sure to select the tunes prior to your party!  
Hot Chocolate Virtual Tasting Party
This has always been a big hit with our clients. Select three or four hot chocolate products for your team to try and send them prior to your party. These can be flavors like Mexican hot chocolate, peppermint, spicy hot, hazelnut etc. Then you can take a 15 – 20 minute hot chocolate break where your team makes their drinks and meets back in front of camera. Taste together and see which one everyone thinks is the best. 
Virtual Holiday Bingo
Play Bingo with your team by using one of the popular online Bingo game card makers like Bingo Maker.  Pre-plan your prizes (gift cards always work great).
Virtual Holiday Themed Game of Trivia
Who doesn't love a good game of trivia? Base your game around a holiday theme and select your questions and answers in advance (you'll find all sorts of holiday trivia questions online). Divide your group into smaller teams and hand out gift card prizes for the winners.
The Wrap
We hope this list of virtual holiday party ideas for 2024 has gotten your creative juices flowing. If you need any help planning your upcoming event, give us a jingle (get it?)!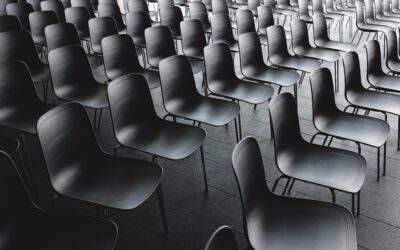 I'm sure most of us would like to forget that the years of Covid lockdowns ever happened. But it...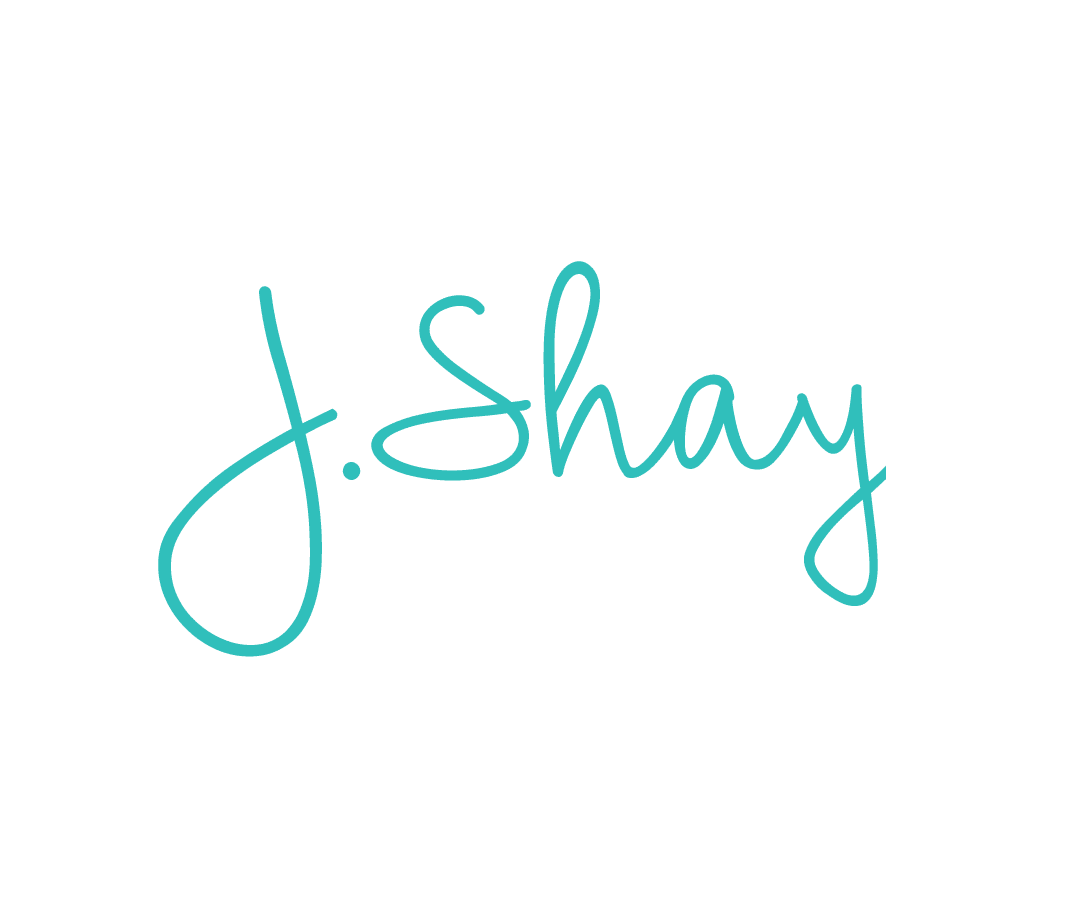 J.Shay Team is the generic alias for our event staff that want to submit work anonymously.