The goal of every sales meeting is to share vital information, recognize top performers and motivate the team to reach bigger goals next quarter. Your meeting agenda can take care of many of these to-do's, but when it comes to motivation, the location of your event can have a big impact. After all, it can't be all work and no play, your team expects a mini-vacation as well. Bleisure travel is still a big trend in corporate events, and planners need to keep this in mind when planning sales meetings.
We've tracked our recent events and those of our clients to gauge the US destinations attendees enjoyed visiting the most. These destinations not only offer plenty of dining and entertainment options, but they also tick our other must-have boxes, such as:
Safety

Travel costs

Hotel and restaurant costs

Access to the airport

Public transportation options

Climate

Cultural attractions

The number of hotel rooms
Top American Cities for Your Next Sales Meeting:
Austin, Texas
If you've ever visited Austin, you know why it has been ranked #1 Coolest City in the US. With an endearing relaxed vibe and incredibly friendly locals, Austin offers plenty to keep your team entertained and happy. From live music venues to top-rated restaurants (Austin is a foodie's paradise), shopping to cultural destinations, this city truly has it all.
In addition to the vast entertainment options, Austin is also a practical choice for a sales meeting because it has a fantastic convention center, is very safe, offers easy access to the airport, and has a plethora of hotel options.
San Diego, California
If you're looking for a city that offers spectacular weather year-round, look no further than San Diego, which boasts a very pleasant year-round temperature of 73 breezy degrees. The city also has a wonderful beach and a variety of attractions.
Your team can kayak in the gorgeous bay, visit the popular San Diego Zoo and SeaWorld, or explore historic Hotel Del Coronado. And because the city is so large, you have your choice of over 250 hotels to choose from and a large convention center right on the water. Plus, San Diego is regularly ranked as one of the safest cities in the US and the airport is less than four miles away from downtown!
Phoenix, Arizona
There is something very magical and otherworldly about the state of Arizona. The landscape is so striking, it's hard to believe it is real sometimes. Phoenix is one of the most popular cities in Arizona and for good reason: The sun shines pretty much year-round making it a great warm destination during winter months. 
The nearby mountain ranges give your meeting attendees many options for hiking and horseback riding. The city is also home to world-renowned museums and performing arts groups. And with a growing food and art scene, there's not much NOT to love about this place.
As an added bonus, Phoenix offers a recently renovated convention center, a light rail system that will get your team anywhere in the city, and some of the lowest hotel rates of all major cities in the country. This is definitely a shining gem in the desert!
Charlotte, North Carolina
We admit it, we love Charlotte and don't understand why it doesn't get more attention in the event space. This city combines modern conveniences with traditional Southern charm and offers pretty green spaces and a burgeoning food and music scene. Charlotte is also home to the world's largest man-made whitewater river. Just imagine the awesome team-building activities!
The airport is just 15 minutes from the city center and there are numerous hotels that offer affordable rates. Add to this a plethora of fine dining options, museums, nightlife AND nature trails, and there is something to satisfy everyone on your team!
Denver, Colorado
Talk about convenient! Denver is located almost exactly smack dab in the middle of the country. Add to this the fact it has a large airport and you start to see what a convenient location the mile-high city is for a sales meeting!
Denver is one of our favorite cities for fun and for pleasure. The downtown is very walkable and loaded with restaurants, local craft breweries, shopping and nightlife. There is a state-of-the-art convention center with nearby hotels. And with 300 days of sunshine a year, there is plenty of opportunity for your team to head outdoors for some thrills and adventure. Ski, rock climb, hike and bike, the city is sure to get their hearts pumping and inspire them to reach new goals.
The Wrap
The destination you choose for your next sales meeting really matters. Teams no longer spend their days indoors. They expect to combine their work and leisure to experience what the locale has to offer. And these top US destinations offer attendees unique experiences they will remember.
If you need any help planning your next sales meeting, give us a call. We help organizations plan memorable events their teams will love and appreciate.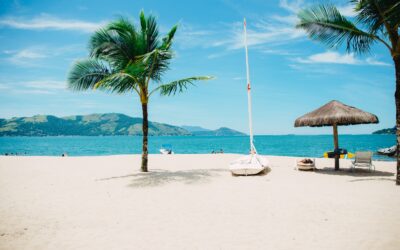 Today's consumers are looking for more than just low prices and high value; they're looking for...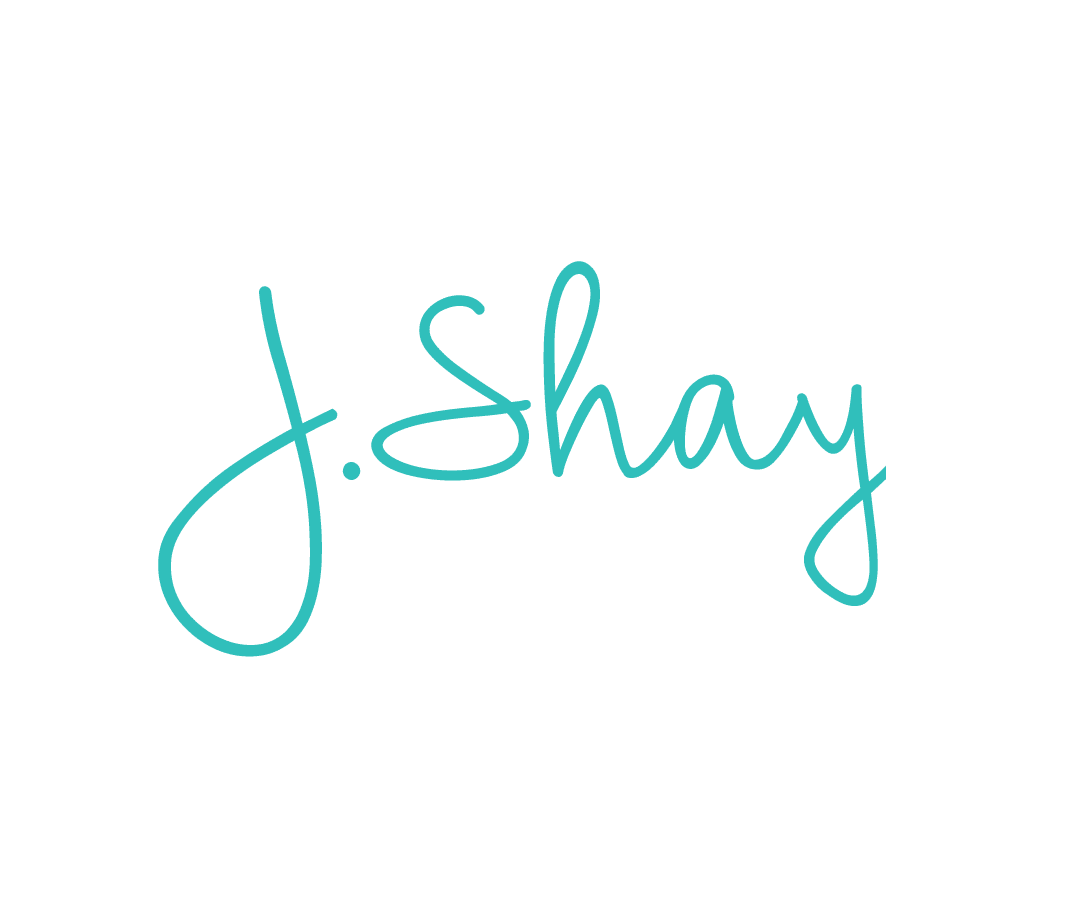 J.Shay Team is the generic alias for our event staff that want to submit work anonymously.