Choosing the ideal location for a sales kickoff event can be tricky. A coastal resort offers idyllic beaches and peace and quiet, but it tends to lack the excitement that a city offers. And when you're hosting an SKO, you really want that excitement factor. 
When choosing an urban environment, planners must assess whether the destination is safe, walkable, and easily accessible from the airport. Oh, and does the city have the kind of dining and entertainment options that will make the attendees happy?
To make your job easier, here are some of the top domestic destinations for your next sales kickoff event:
5 Top US Cities for Your Next SKO
Austin, Texas
There are so many reasons to love Austin, particularly when it comes to hosting an event. To start, it offers a thriving business climate and an incredibly friendly community that is welcoming to visitors. The city's Gold Convention Center is LEED certified and one of the country's most technically advanced, with close to 250,000 square feet of contiguous, column-free exhibit space. And as if all of that isn't enough, Austin's downtown area is highly walkable with an impressive 11,000 guest rooms. Throw in some awesome live music venues and trendy restaurants and you have a fantastic option for your next SKO.
Myrtle Beach, South Carolina
We love Myrtle Beach because it gives you the idyllic coastal setting we mentioned earlier but also offers plenty of city amenities. Plus it's so darn charming and hospitable, it's hard to not love it. The Myrtle Beach Convention Center and Sheraton Myrtle Beach Convention Center Hotel offer planners all of the meeting space and guest rooms they could need. Myrtle Beach also boasts some pretty wonderful and unique attractions like the famous boardwalk and 187-foot Ferris wheel and the many live music venues, gardens, museums and numerous top-rated golf courses provide your attendees with plenty of entertainment options!
Salt Lake City, Utah
Salt Lake City is such a beautiful mountain destination. It is actually Utah's highest elevation and capital and is surrounded by majestic snow-capped peaks. Once known for its Mormon Church and conservative image, Salt Lake is now an exciting destination with an exceptional downtown district that boasts 1,700 restaurants and hundreds of bars, as well as some pretty impressive local breweries and distilleries. The planners we've worked with have loved hosting events at the Calvin L. Rampton Salt Palace Convention Center, aka Salt Palace, a very modern facility with 515,000 sq. ft. of exhibit space and 164,000 sq. ft. for meetings. As for art and culture, attendees will enjoy the professional symphony, opera and ballet companies. Not all cities can boast of having their very own.  And for nature lovers, there are multiple national and state parks in the area. And the airport is located just 7 miles from downtown. Give this city some real consideration for your next SKO – it won't disappoint!
Charlotte, North Carolina
Charlotte offers a wonderful blend of southern hospitality and modern urban amenities. The eco-friendly Charlotte Convention Center boasts 280,000 sq. ft. of exhibit space, more than 90,000 sq. ft. of flexible meeting space, a 35,000-square-foot ballroom and award-winning catering. Planners will also love that the city provides more than 4,500 hotel rooms, all within walking distance of the convention district. The mild year-round climate also makes it easy to plan your event. Throw in some amazing cultural venues, outdoor recreation options, fine dining and a rockin' nightlife and there's a whole lot to love about Charlotte!
Columbus, Ohio
There are so many wonderful cities in the heartland that just don't get the love and attention they deserve, and Columbus, Ohio is definitely one of them! As the capital city and largest in the state, there is a palpable energy here. Boasting Artisan food producers and imaginative chefs, as well as nationally acclaimed distilleries and coffee roasters, foodies will instantly fall in love with Columbus. There are also a plethora of places to shop and art scenes to be inspired by. The Columbus Convention Center is located in a very walkable downtown and has recently undergone a full renovation. The result? A whopping 373,000 square feet of contiguous exhibit space! The city also offers planners over 2,000 hotel rooms right in the downtown area. This city really does offer it all.
The Wrap
Our country has some pretty amazing cities and the ones we've included on this list will make the perfect destination for a sales kickoff event in 2023. Need any other help planning your net sales kickoff event? We work with planners to help them create memorable events that get the largest return on their investment.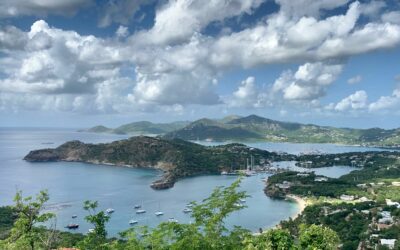 One common question we often get from event planners is, "Should we host our incentive trip...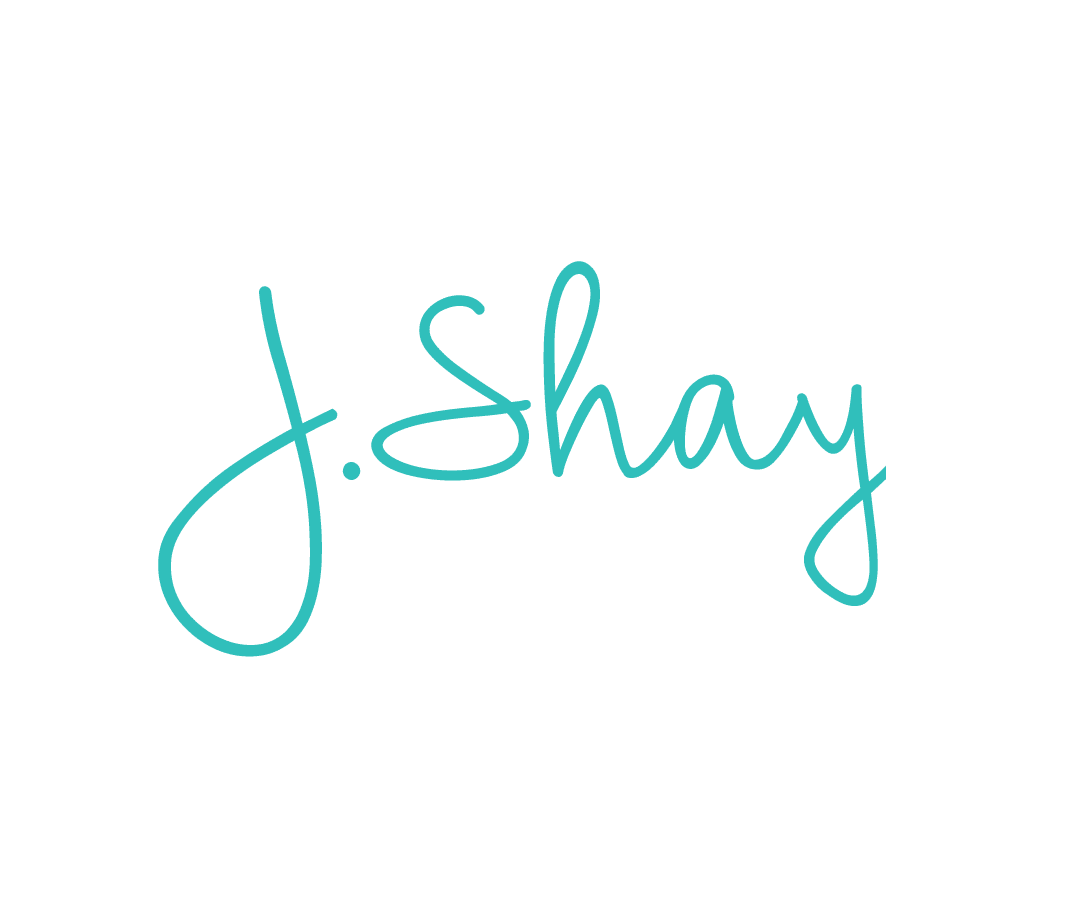 J.Shay Team is the generic alias for our event staff that want to submit work anonymously.