When we ask the event planners we work with what are some of the biggest challenges they face, usually "Finding the right keynote speaker" makes the list. We are definitely in agreement on that one!
There are a plethora of speakers out there. The trick is finding someone with enough experience, and someone whose presentation style and background align with your event goals.  
In this post we'll cover the steps you'll need to take to find the perfect keynote speaker for your next corporate event. Let's get started!
What are the Types of Keynote Speakers?
The following are the most common types of keynote speakers who present at big events:
Entertainer
The main job of an entertainment keynote speaker is to set the tone for the rest of the event. As the name suggests, these speakers put the audience in a great mood so they will be more receptive to the other event agenda items.
Motivational Speaker
Motivational speakers use a lot of storytelling in their presentations to inspire the audience. Stories are usually around overcoming obstacles or accomplishing big goals. When you want your audience to take action, find yourself a competent motivational speaker.
Industry Expert 
These guys and gals have a lot of experience in their field and love to share industry insights. The key with these keynote speakers is to find a real thought leader who has a unique perspective that helps them stand out from the crowd.
Celebrity Keynote Speaker
Celebrity keynote speakers have broad recognition with the public as well as broad appeal. One of the biggest advantages of hiring a celebrity keynote is that it can really help set your event apart from the numerous other ones also held during the year.
How to Find the Best Keynote Speaker for Your Event
Hiring the right keynote speaker for your event will require the following considerations:
What are the Goals of Your Event?
What do you hope to accomplish with your event? Recognizing these objectives must be your first step in the process to ensure the speaker's experience aligns with your goals. 
For instance, if you want to end your event with a powerful keynote address, choose someone with a track record of being able to succinctly summarize key takeaways from earlier presentations. Look for someone who can also wrap things up and send people on their way feeling jazzed and positive.
Start by Looking Local
One of the reasons so many event planners become overwhelmed with the process of choosing a keynote speaker is because there are so dang many of them nationwide! But what we have found is, you should start your search locally. 
First, there are many great speakers right in your backyard that have a lot of value and expertise to offer. Second, logistics is SOOOOO much easier when you are dealing with someone from your local area. And finally, a local speaker tends to be more cost-effective.
Check Out Their Reputation
To safeguard the reputation of your event, be sure to thoroughly vet any potential speaker. Review their website and social media channels to view testimonials and endorsements from others. How do they conduct themself online? Make sure their style aligns with your event goals and brand. 
Create a Shortlist and Start Reaching Out ASAP
Select 3-5 prospective candidates and reach out to them as soon as you can. You should interview each one to get a feel for their personality and confirm they will be a good fit. 
Make sure you are very clear on their speaking fees. At the end of the day, your budget is going to help you make a decision as well. New keynote speakers in the US will typically charge between $500 and $1,500. The more experience, the higher the fee.
The Wrap
Choosing the right keynote speaker is not easy. But if you follow these tips you will be able to select someone who will captivate your audience and set just the right tone.
Need help booking a great keynote? We can take that task off your to-do list for you. Heck, we can take a lot of event planning tasks off your list so you can focus on what you need to.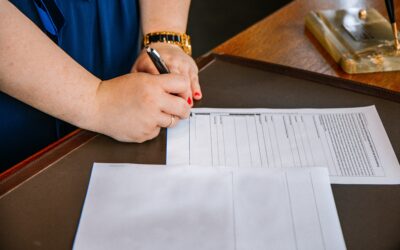 As event planners, our job is to figure out how to boost ROI and enhance our organization's brand...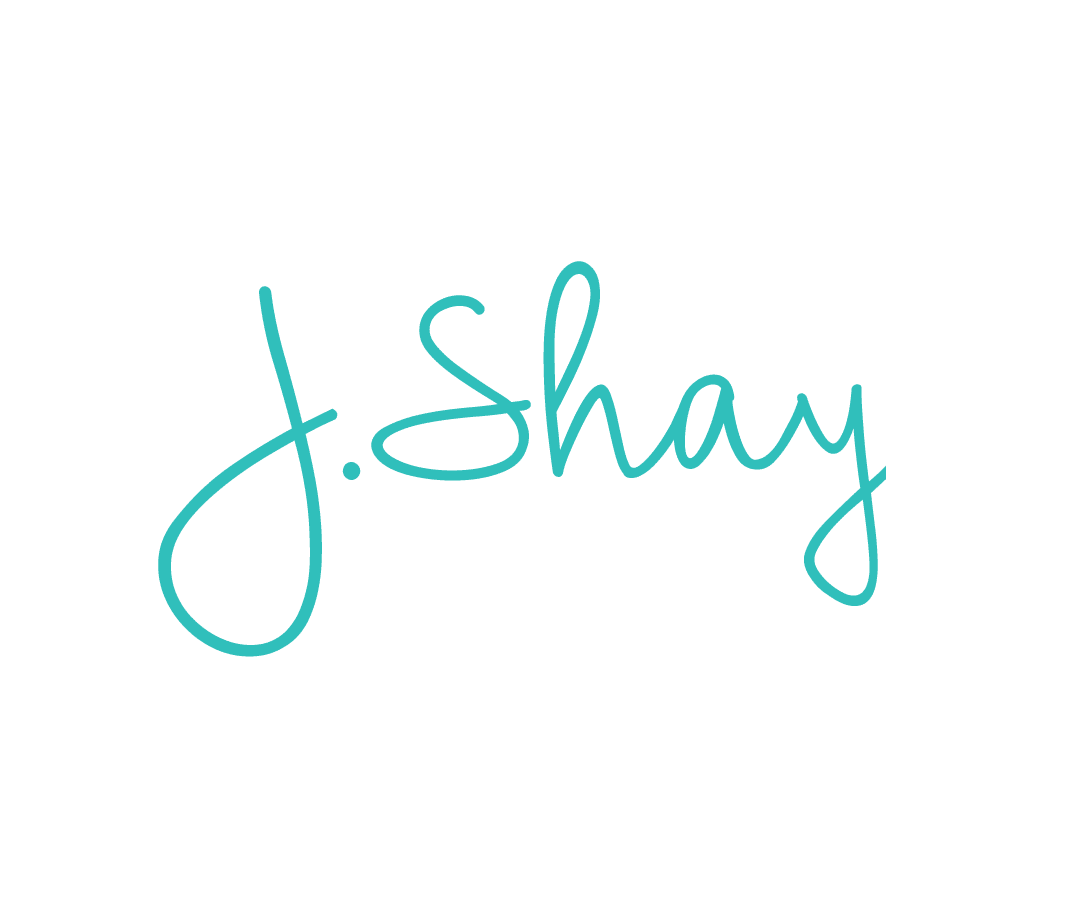 J.Shay Team is the generic alias for our event staff that want to submit work anonymously.