The goal of all event planners is to have attendees feel welcomed and engaged at every touchpoint with their brand. From registration to check-in, through every breakout session and meal, the attendee experience is at the forefront of planning an event.
Chatbots have become commonplace for many online retailers specifically because they create engagement at just the right time, and the technology is now being leveraged by event planners. Keep reading to discover how chatbots can offer your attendees an exceptional experience.
What is a Chatbot?
Whether you've heard the term before or not, you've most likely interacted with a chatbot. These tech applications automate conversations online, answering FAQs to help the website user's experience.
According to a recent survey, 67% of consumers say they have interacted with a chatbot within the last year, and 58% of them noted that chatbots improved customer service.
Chatbots respond to keywords, which trigger the next part of the interaction. Because of this, chatbots can easily be used to guide customers through the buying process. In the case of events, a chatbot could be used to help someone through the registration process.
And, as chatbots begin to incorporate AI, they act more like personal assistants, offering customers and prospective attendees a warm and almost human touch.
What is an Event Chatbot?
Event chatbots leverage the same technology and can help your meeting or conference attendees get the information they need when they need it. Whether it's needing assistance with registration, retrieving schedules or learning about nearby restaurants, your attendees can get the vital information they need without ever leaving your website or event app. As an added bonus, your event app can suggest parts of the site, app or event to your attendees that you'd like them to visit. This can be a great way to push attendees toward a sponsor offer.
5 Reasons to Use a Chatbot for Your Next Event
If you are not already using chatbots for your corporate events, here are 5 reasons why you should consider them:
Give Your Attendees What They Want, When They Want it
Your attendees want help and information at all hours, whether a staff member is manning the website or on-site kiosk or not. A chatbot can give your attendees help and attention 24/7.
Chatbots are Cost-Efficient
Operating a chatbot has a minimal cost attached. They don't need to take a break and can help multiple attendees at the same time. Compare this to a human staff member who can only serve one attendee at a time and requires a lunch break and multiple bathroom breaks. And those humans are being paid when they work, eat and use the restroom!
Far More Flexible
Beyond being able to help more than one person at a time, chatbots can also be programmed to answer various questions and go down various interactive paths, based entirely on the user's needs. In addition, chatbots can handle language barriers and other communication issues that may prove too challenging for a human staff member or agent.
Consistency
Providing top-notch customer service to your guests is one thing – doing it consistently is another. Your attendees expect the same level of service day in and day out, and chatbots can provide that consistency.
Data Mining
Because your chatbot can track the communication it has with attendees, it can see what questions are asked most frequently. This makes it incredibly easy for event planners to mine this data and use it to create content for future events that address attendee needs and concerns.
The Wrap
You're already using a variety of tech to plan and host your corporate events. Since chatbots are a simple and affordable way to create amazing experiences for your attendees from their first interaction to their last, isn't it time you gave them a try?
If you need human help providing your attendees with an exceptional experience, just give us a shout. While we do eat meals and use the restroom occasionally, we have the experience and know-how to help you plan everything from in-person conferences to virtual and hybrid events and more!

Event planners work hard to build event websites that are attractive, functional, and create a lot...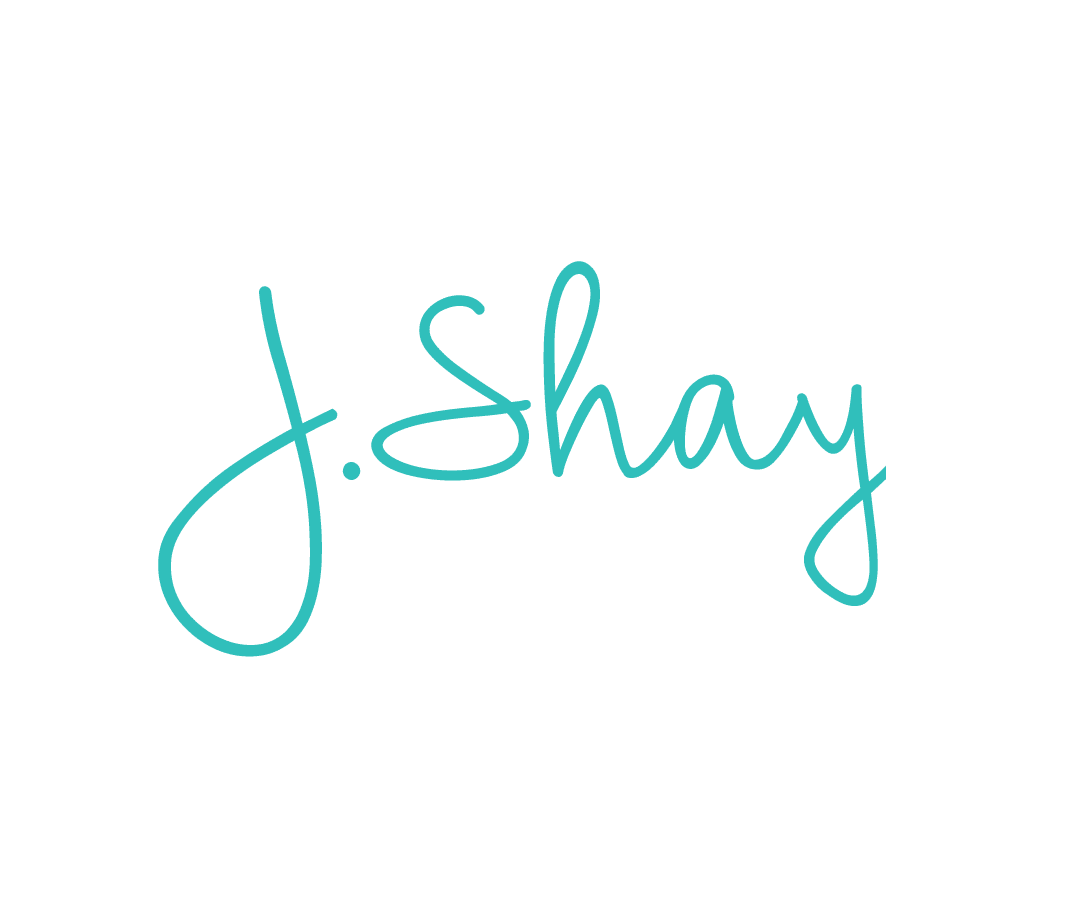 J.Shay Team is the generic alias for our event staff that want to submit work anonymously.