Thanks to a global pandemic, most of us have now experienced the pain of sitting through a disastrous remote meeting. You know, the one where people have either muted themselves or accidentally (or not) turned off their camera, and what momentum there was disappears quicker than a pizza at a frat party. Much time is spent trying to get back any semblance of momentum, and at the end, everyone is annoyed, and nothing was accomplished.
Sound familiar?
Just when some leaders started to get the hang of running entirely remote meetings, the world began to open back up – kind of – sending some team members back into the office. Now the mission, should they choose to accept it, is for managers to learn how to plan and run effective and equitable hybrid meetings.
What are Hybrid Meetings and Why are They So Tricky?
A hybrid meeting is simply one in which attendees join from a central office as well as remote locations through a conferencing tool such as Zoom or Google Hangouts. Sounds simple enough, but these meetings are tricky because your remote participants are at a disadvantage.
The truth is, in business, facetime matters. In fact, according to a study by Workplace Intelligence and Kahoot! – 83% of HR leaders believe face-to-face communication is key to being successful at their company. And nearly 72% of employees agreed.
Remote team members simply have fewer opportunities for in-person interactions than those who are office-based. Ensuring your hybrid meetings are equitable and giving those remote employees as much facetime as possible, is critical so that your remote staff is working on a more even playing field.
3 Golden Rules to Running Successful Hybrid Meetings
While organizing and running equitable meetings can pose a challenge, it's definitely doable when you follow some core best practices.
Step Up Your Technology Game
Over the past year, Zoom became a tech darling as everyone had to quickly pivot and figure out how to work from home. Zoom meetings officially became "a thing", and they certainly served their purpose.
But as we move forward and get comfortable with hybrid work, planners will have to begin using new and better tech tools that offer more collaboration than those currently offered by video-conferencing software. Options like Zoom Rooms and Cisco Telepresence offer everything you need to give the illusion that all attendees are in the very same room. These options may be a bit pricier, but they offer the most immersive virtual meeting experience for remote staff.
In addition, you may also want to consider using whiteboard apps like Miro or Mural that allow real-time collaboration.
And finally, it's important to hear your colleagues and be heard by them. Poor audio is even worse than poor video, so invest in some quality speakers for your office location and consider buying noise-canceling software for remote teams.
Always Use a Meeting Facilitator
While upping your tech game is certainly a step in the right direction, ensuring equitable hybrid meetings will also require someone who can actively engage remote employees. If you've been on a meeting remotely, you know you often feel like you have to scream to be heard before everyone moves onto the next topic.
Each meeting, appoint someone, either remote or in-person, whose job it is to support the host and help ALL participants share ideas and contribute.
Don't Force "Cameras On" There are times when it's necessary to see faces during a hybrid meeting, but often, these meetings can be run just fine with audio. Be careful mandating "cameras on" for each and every meeting, as research has shown it's the camera and not the audio that leads to exhaustion, or what is now being referred to as "Zoom fatigue."
Bonus Tip: Always Ask for Feedback
Always talk to all of your team members to find out what is working for them and what isn't. Ask for feedback and be open to suggestions on how you can improve your hybrid meetings. This will help you make the necessary adjustments. You can also invite your team to an open brainstorming session dedicated to improving hybrid communication in your organization.
The Wrap
Hybrid meetings are here to stay. Even when the world officially opens back up 100%, too many workers have realized the benefit of working from home. So leaders and event planners will need to focus on tweaking their approach to hybrid meetings to ensure they are equitable.
We help our clients run successful hybrid meetings and can help you, too. If you need assistance with any aspect of running an awesome hybrid meeting, just give us a shout!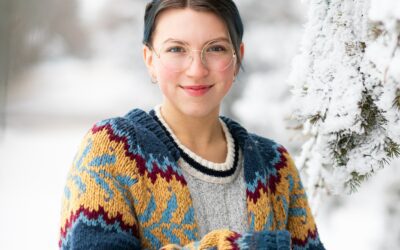 The annual year-end holiday party is typically the best opportunity for companies to recognize and...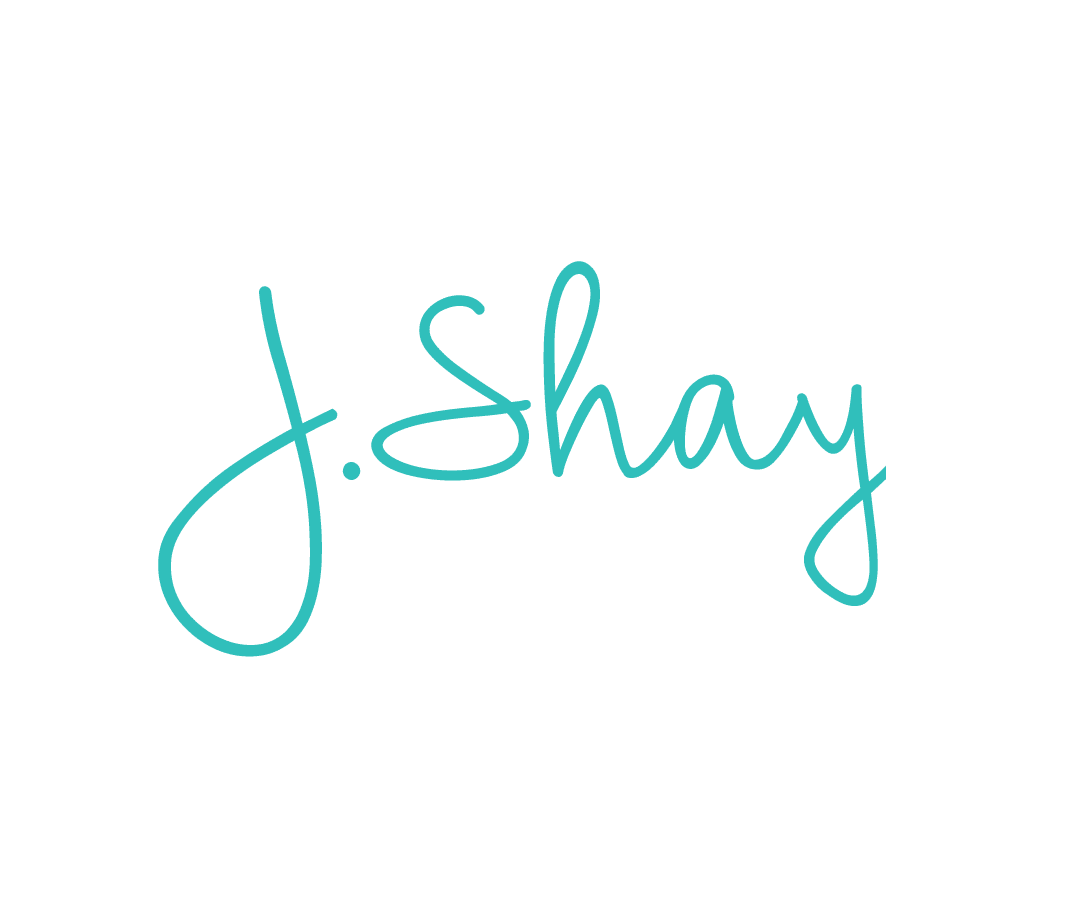 J.Shay Team is the generic alias for our event staff that want to submit work anonymously.