Many event planners wonder how far in advance they really need to start planning. There was a time most events could have been successfully planned four to six months out. But those days are behind us. Today's planners need a solid year to plan for most corporate events. If your event needs sponsors, you'll need even longer because many decisions have to be doubly approved. That can really slow things down.
What Changed?
There are a variety of factors that have impacted event timelines. Ongoing labor shortages, lingering Covid protocols, the rising costs of just about everything, and massive supply chain issues have created a "new normal" for event planners. The bottom line is, the sooner you begin planning your next event, the more time is on your side, and the better the odds that your event is a success that helps your organization reach its goals. 
5 Benefits of Planning Events Early
Let's look at some of the specific reasons planning early can be beneficial to your team:
More Options
The further out you begin your planning process, the more flexibility you will have in terms of venue, catering, entertainment, speakers, etc. As an example, if you are on a tight budget and will be sending your team to a smaller city for their SKO, you'll have fewer hotel and meeting space options in general. And everyone will be vying for those same rooms. In fact, usually the largest and most popular hotels and venues fill up years in advance. The more time you give yourself, the less competition and the more options you have.
Savings
Similarly, the more time you give yourself to plan, the more able you will be to stay within your budget. Crunch deadlines always mean rushed orders with extra shipping fees, which can have a major impact on your budget. With enough planning time, you can avoid these extraneous charges and select the venue, talent, and caterer that fits your budget.
Beating Murphy's Law
If something can go wrong with corporate event planning, it most certainly will! Your speaker gets sick at the last minute. The caterer accidentally double-booked. With enough time on your side, you can set into motion those contingency plans you created at the beginning of the planning process. 
Plenty of Time for Marketing
Another awesome benefit of planning far in advance is you increase the odds of a really great turnout. Those events that are not internal but need marketing to draw in attendees will need plenty of time for developing your marketing message and graphics. If you've ever tried to do "Hail Mary" marketing at the last minute, you know it never gets you the results you want. Give yourself plenty of time for scaling your marketing to include teaser, early-bird, and close-to-event marketing.
Time to Learn the Rules
We love planning events that take place in creative venues. And our attendees always seem to really love it, too. But planning can get a bit tricky when your event is a museum or historic mansion or at the beach. Having ample time allows you to know the specific rules and restrictions of the venue or location.
The Wrap
The world has changed, event planning has changed, and planners need to also change their process. If you think you'll be able to pull off a dynamic and well-received event in three or four months, think again. By giving yourself plenty of time you give yourself more options, bigger savings, time to launch your backup plans if needed and marketing campaigns.
Need help planning your next corporate event? From SKOs to meetings and incentive travel, we help organizations create memorable events that give them a solid return.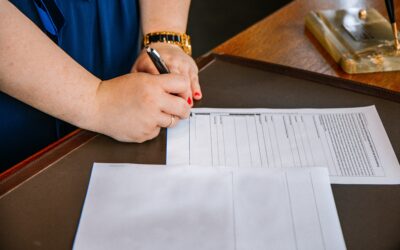 As event planners, our job is to figure out how to boost ROI and enhance our organization's brand...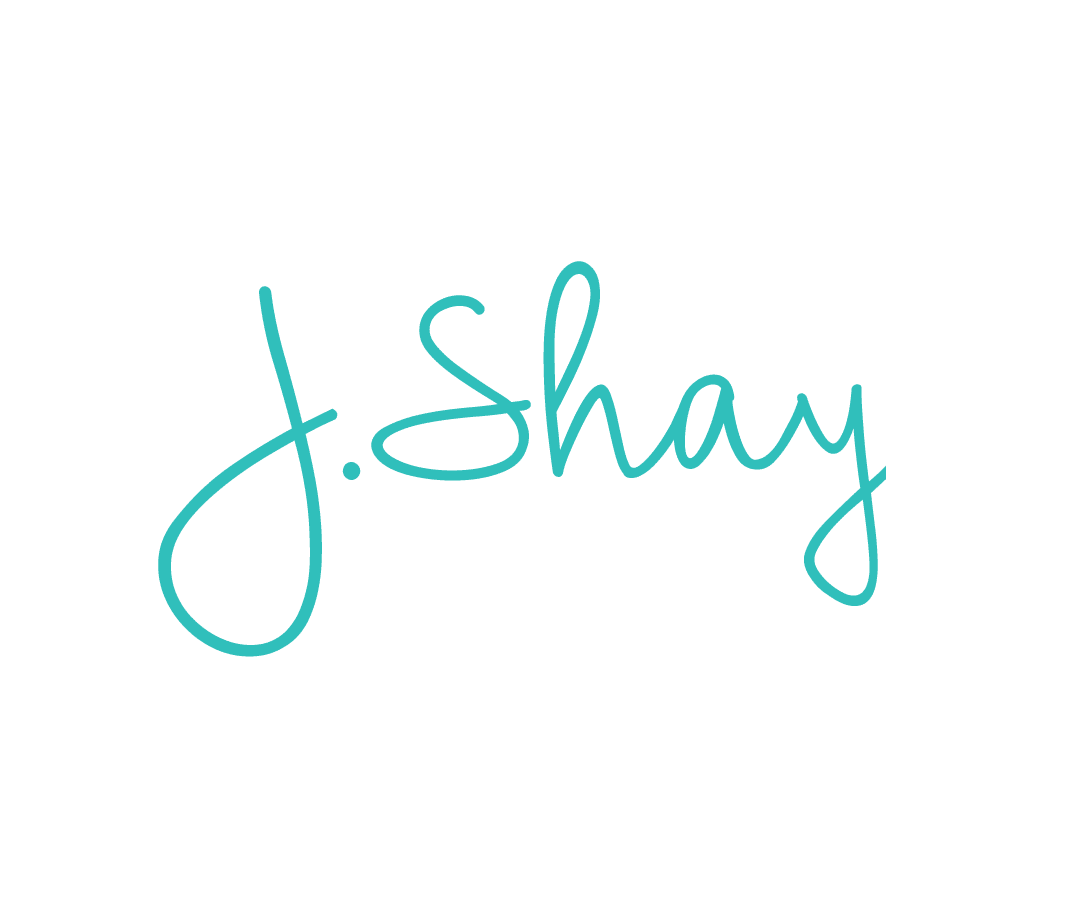 J.Shay Team is the generic alias for our event staff that want to submit work anonymously.