The annual year-end holiday party is typically the best opportunity for companies to recognize and celebrate their employees. But as more and more organizations adopt remote work, it can be difficult to plan a virtual holiday event that is actually a lot of fun.
Contrary to popular belief, showing your appreciation doesn't have to be complicated or require a substantial budget.
7 Holiday Event Ideas for Remote Workers in 2024 (and Tips on Creating a Memorable Event):
Lip-Sync Battle! 
Let the battle begin. Using Zoom, choose some classic holiday tunes and have your team lip-sync. Winners can receive an online gift certificate in real time.
Mixology Lesson
The thing employees usually enjoy the most about the office holiday party is the open bar. Just because they are remote doesn't mean they can't still tie one (or two) on during your event. 
We've had great success mailing out a mixology kit that teaches your team how to make fancy cocktails at home that they can then sip throughout the rest of the evening. Another option (to keep things simple) is to use a service that delivers alcohol right to your team members' door.
Decorate Holiday Cookies
Who doesn't love holiday cookies? It can be really fun having your team chat about the year while decorating delicious cookies that they can then eat. Your team can purchase premade cookie dough and you can send out packages with various sprinkles, frosting and other festive touches to make the experience sweet. The cool thing about this activity is that it can involve family members.
Host an Ugly Sweater Contest
These truly never get old. Have everyone on your team either buy or make their ugliest holiday sweater to wear during your party. Hand out awards all night for most ugly, most creative, or funniest, etc.
Murder Mystery
We've always had great success hosting a murder mystery, and there's no reason a fictional murder can't happen during the holidays. This activity will take a little preplanning, but there are virtual murder mysteries that will make planning easier. When done well, this event is one your team will remember for a long time.
Create a Holiday Playlist Together
Ask each team member to suggest their favorite holiday or wintertime song. You can then use Spotify to create a playlist for your event. To make personal connections, which is always recommended with remote teams, invite everyone to share a personal story or why they chose the song they did.
Send a Holiday Package
Everyone loves getting gifts in the mail. Why not send a surprise holiday package to your team members? Make them wait to open it so everyone can do it together during your event. There are many companies online that make it easy to select just the right gifts and send them out.
Tips for Creating a Memorable Holiday Event Your Remote Workers Will Appreciate
Now that we've covered some of the best/funnest holiday activities, here are some tips to ensure your party is memorable:
Choose a Specific Holiday Theme
Sure, your theme can simply be "the holidays" but you can also get a bit creative with your theme. For instance, we've helped clients throw virtual tropical holiday parties. So instead of sugar cookies and hot cocoa, think coconut cake and tiki drinks. 
If you want to stick to a classic holiday feel but also add a twist, consider throwing a classic holiday movie themed party and have everyone come dressed as their  favorite holiday movie character.
Use Zoom Breakout Rooms
A nice thing about attending an in-person holiday party is that team members are free to mingle and have one-on-one interactions with colleagues. Luckily, Zoom breakout rooms allow you to recreate that benefit virtually. Throughout your event, break your employees into smaller groups and provide icebreakers to get the conversation started. Zoom rooms are really important if you are hosting a party for a large number of people so be sure to take advantage.
Employee Spotlight
'Tis the time of year to really show your appreciation for your team's efforts. Be sure to shine a spotlight on various employees throughout the night and hand out awards throughout the event, instead of having one big award ceremony at the end, as typically happens with in-person events.
Be Conscious of Different Time Zones
Have team members all over the country and/or world? If so, you'll need to do some thinking and planning to ensure everyone can easily attend your event. For instance, if you have people on both coasts of the US and you start your party at 7PM Eastern, that's 10PM Pacific, kind of late for people to begin a party. Best to keep the party to daytime work hours.
The Wrap
Just because your team works remotely doesn't mean you can't have an incredibly festive time celebrating the holidays together. With a little planning and some creativity, you can create an event your employees will actually remember (in a good way!).
Need some help planning your 2024 holiday event? Give us a jingle!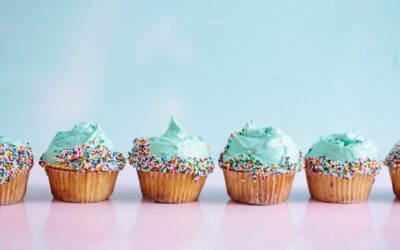 Have you been put in charge of planning your company's virtual holiday party? Stumped for ideas?...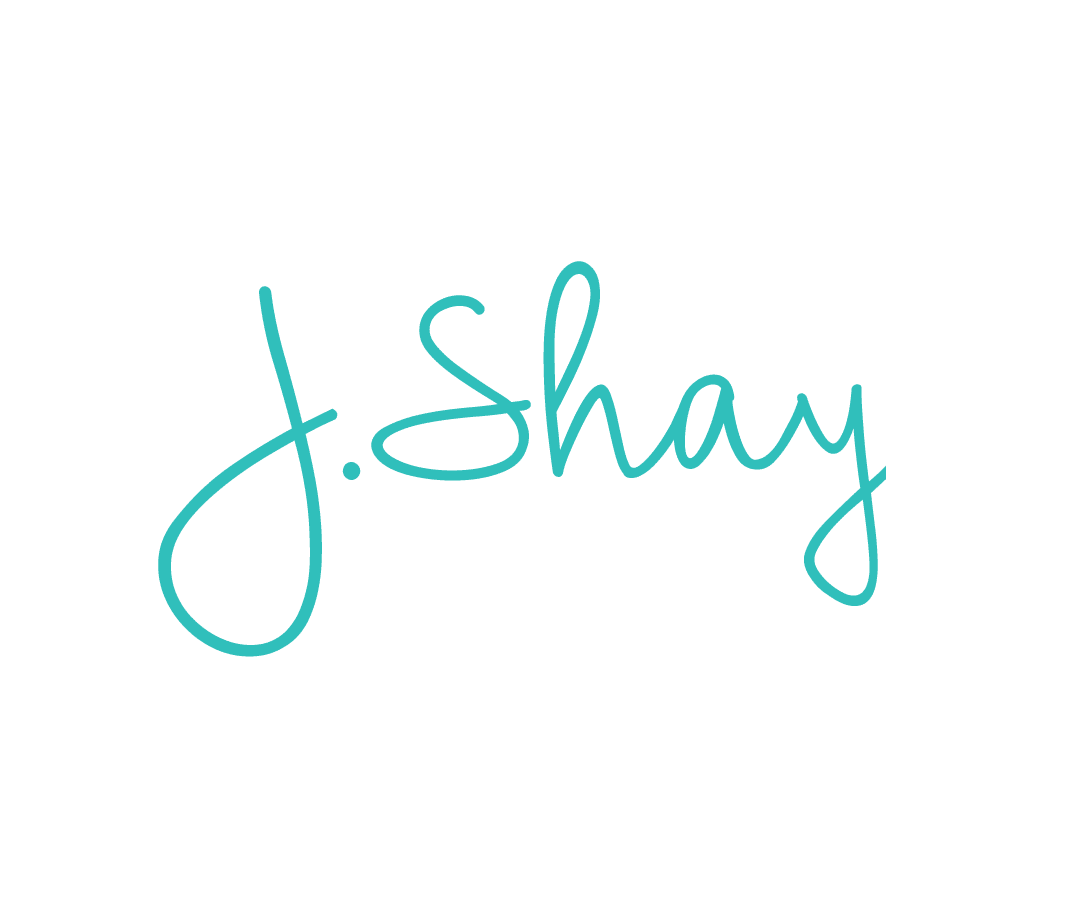 J.Shay Team is the generic alias for our event staff that want to submit work anonymously.