In a post-pandemic hybrid workplace, employee well-being has become even more important. Gone are the days when offering your team green juices and fruit smoothies was enough to show you cared. These days corporate groups are taking part in full-on wellness retreats, biohacking their health through ice baths and Tai Chi on the beach.
In addition to showing they value employees, corporate wellness retreats allow teams to connect on a deeper level offsite. Concentrated interaction has a tendency to be more effective than time spent together in the office.
We definitely think health-conscious group travel will become even more of a trend in 2023 and beyond. In fact, according to the Global Wellness Institute, the global wellness travel industry is projected to reach $817 billion this year and $1.3 trillion by 2025.
Planners new to health-conscious travel should steer clear of the typical "rise-and-grind" mentality and instead focus on offering personalization, and customizing health experiences that fit individuals' interests and ability levels. After all, not everyone wants to go for a strenuous hike at sunrise.
Here are some other things to keep in mind:
Know Your Attendees
Obviously, if you want to tailor the trip to your employees, you've got to really understand who they are and what kind of health offerings and activities might benefit and interest them. A younger group that is very active may absolutely appreciate tough hikes and white water rafting. If your team leans older and less active, yoga and beach meditations may be a better fit.
Is This an Incentive Trip?
The purpose of incentive trips is usually to offer your top performers a bit of R&R. So these trips are not necessarily the best time to offer rock climbing and mountain biking excursions. Save those for the team-building trips.
Think of Your Attendees Overall Physical and Mental Health
These wellness trips are not just about the body, they are also about the mind and spirit. That's why smart organizations look for ways to address and nurture the whole person.
For instance, humor is a great way to help team members who have been feeling stressed. We've worked with companies who brought in fun celebrity wellness talent to add a bit of fun to the mix. We've also worked with organizations that brought in shamans and spiritual gurus and others who brought in coaches for some fun pickleball tournaments. Get creative and think of how you can take care of the entire person.
Wellness Activities Your Team May Love
We've been blown away by some of the health offerings available to groups. Here are just some of the ones our clients' employees have loved:
Hiking
White Water Rafting
Yoga
Beach meditations
Boxing classes
Beach bootcamps
Breathwork ice bath classes
Vitamin IV therapies
Himalayan salt rooms
Wave bed for binaural acoustics
Sound baths
Full moon meditations
Bespoke spa services
The Wrap
Companies are learning that to retain top talent, they've got to really take care of their people. By crafting wellness experiences and retreats that cater to employees' overall health and well-being, morale and productivity go up while more meaningful connections are made. A win/win.
Make 2023 the year you focus on health-conscious group travel. And if you need it, we're here to help you plan a wellness retreat your team will love.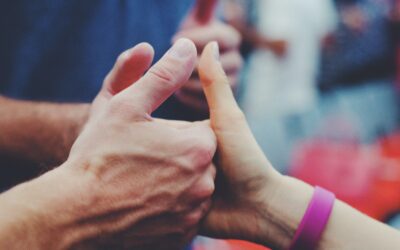 Planning your next conference, SKO or President's Club? Be sure to leave plenty of time in your...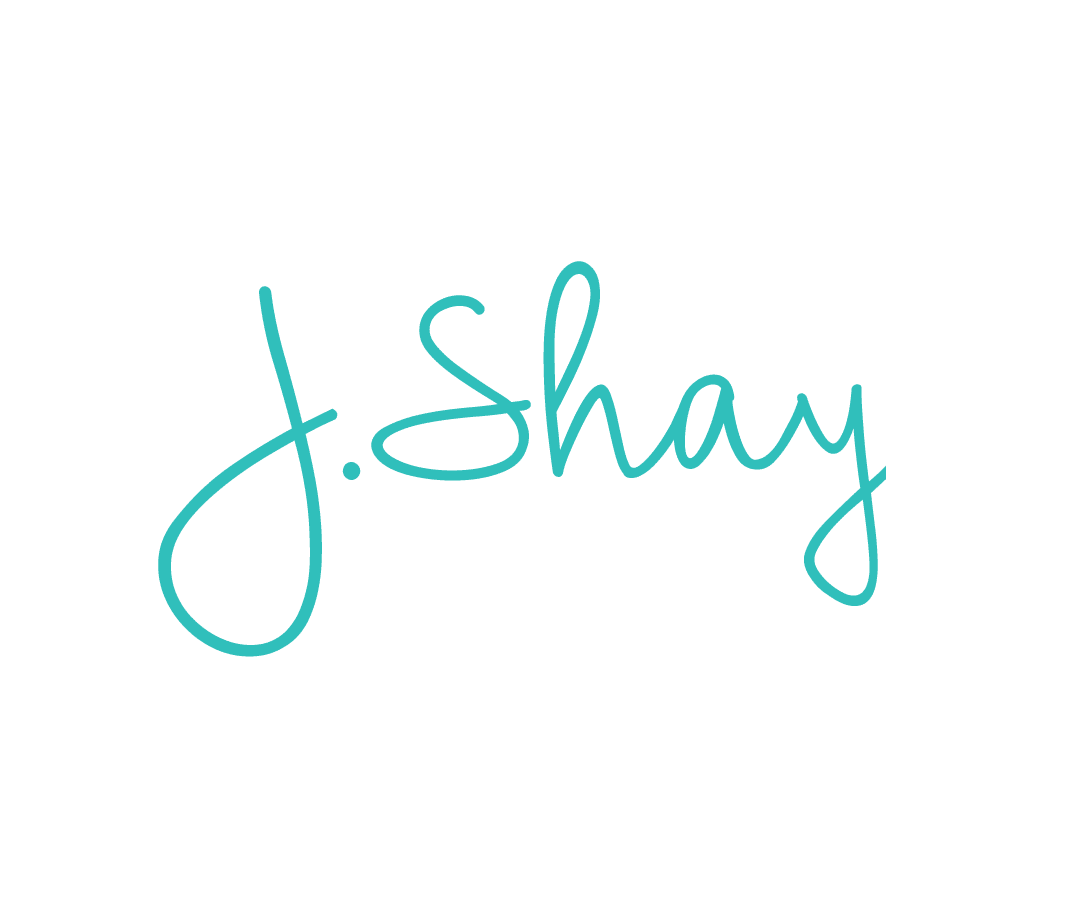 J.Shay Team is the generic alias for our event staff that want to submit work anonymously.