It takes a village to produce a successful event, and one of the key teams involved is Event Operations!
While the roles and duties will vary from company to company, you can typically expect an event operations team to manage various onsite aspects and solve any problem that may arise. This means these team members will have to be quick-thinking, light on their feet, prepared for any scenario, and able to deal with A LOT of potential stressors.
Let's take a look at several of the duties Event Operations teams are tackling on-site.
Typical Event Operations Duties
1.On-site Registration
The Event Operations team equipped to assist people with registration procedures on the site of the event. Some people may fail to register beforehand and may want to enroll themselves during the event. Our staff members will look over the whole process and conduct it efficiently and smoothly.
2. Technical Elements
Most events utilize some kind of electronic devices like speakers, lights, and projectors. Someone in event operations may either be trained to help with the setup or (depending on the scale of your event) work with the event production contractor.
There is a lot of importance placed on this responsibility since audio-visual setups have become almost mandatory for many meetings and events. If you have someone inexperienced or well, not up to par, it can ruin an entire event with technical hiccups and delays.
3. Agenda Management
One of the duties that no one notices until it isn't perfect is running a smooth and efficient event on time. Let's take a quiet moment to thank our silent heroes for all past events we've gone to where we didn't appreciate (or recognize) the professionalism that is now clear.
With this duty, Event Operations team members are carefully ensuring that each item on the agenda is prepped and ready before their time is up. Everything has to be in place and ready.
4. Managing Vendor Services
Some of the vendor services during your program may include catering, delivery, and transportation, to name a few. As apart of the Event Operations Team, your job will be to ensure that everyone has arrived and has everything they need to fulfill their responsibilities. Of course, if there are any problems, they are trained in how to solve them.
5. Assist Guests
This team will often have a help desk that is dedicated to assist and help guests and delegates with questions as they arise. Information about timings, dates, locations, other arrangements should be made available to the attendees for their convenience.
6. Feedback
It is essential to gather post-event feedback. If you are looking to improve your event, and subsequently the ROI associated with it, you won't find a better tool. Check out our article on Post Event Surveys, check it out here for tips on how to formulate your survey and maximize how much feedback you actually get.
7. Emergency Management
A perfectly planned meeting, conference, or Trade Show can still have unplanned emergencies. No one likes to talk about worst-case scenarios but it might be the Event Operation team's job to be prepared so that if the 1-in-a-million scenario does play out, your event (and company) don't get a bad reputation. 
If you are looking for help with your next event, on-site or virtual, click here to start a conversation with us!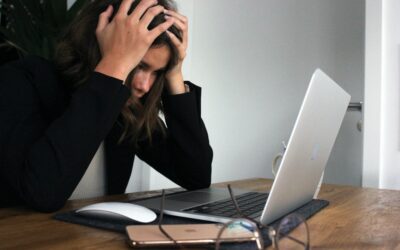 Tight budgets… supplier unreliability… 50-page-long RFPs and staff cuts. These are just some of...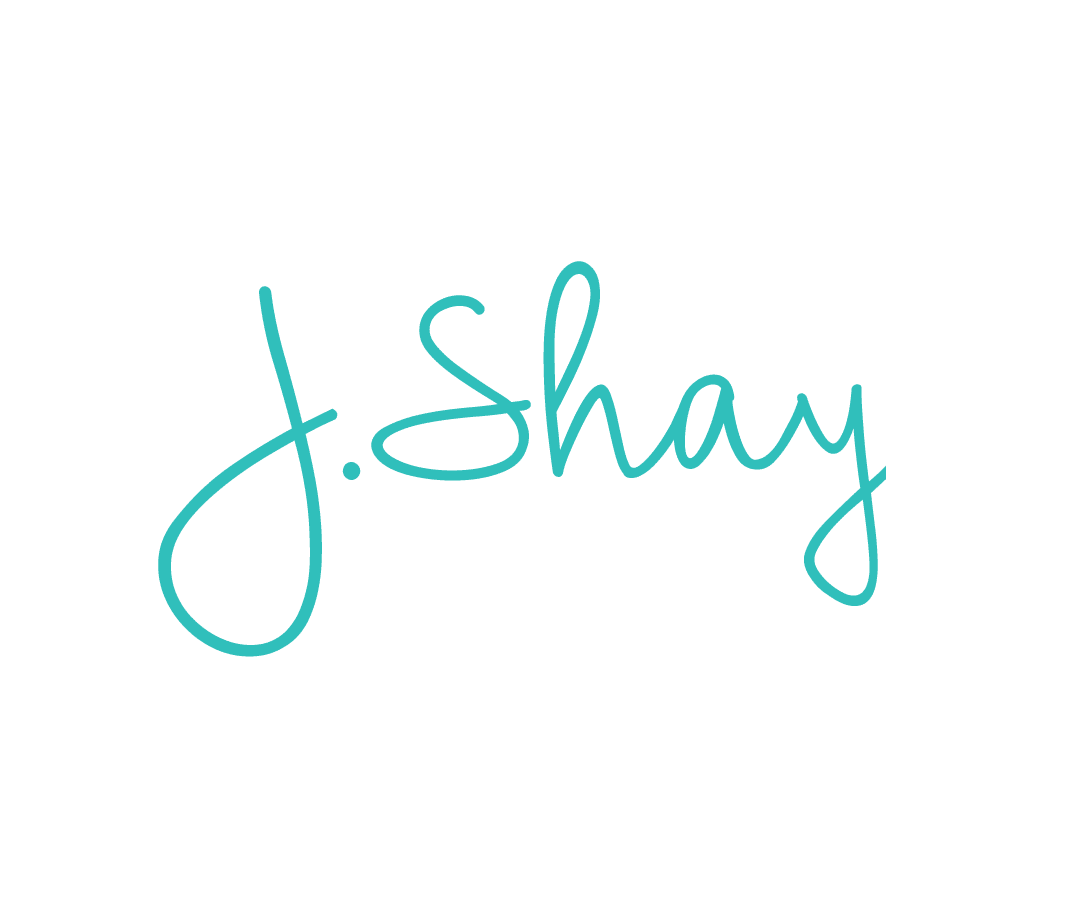 J.Shay Team is the generic alias for our event staff that want to submit work anonymously.