SKOs are some of the most important corporate events that take place each year. This is when your team recaps gains made the previous year while also setting goals for the upcoming year. C-suites will also take the opportunity to announce new products as well as award top performers. 
In the past, online webinars and sales trainings sufficed. But these days, gathering the team together for a 3-day SKO event builds on company culture and inspires the team to new levels of greatness. 
This leads me to a question we're often asked when working with other planners, "Where should we go for next year's SKO event?" Many planners will opt to send their teams to the typical spots like Las Vegas, Orlando or Miami. 
In our experience, these are NOT the best choices for SKOs. To start with, these bigger cities can be extremely expensive. You're definitely going to pay a premium on rooms and meeting spaces. They also tend to be booked as far as 2-3 years in advance, so if you think 9 months is enough time to plan and book, think again.
And finally, these big cities offer too many things to do. A primary goal of SKOs is to have your group socialize together and build bonds. But in places like Vegas and Orlando, there is so much to do that your team is pulled in different directions. Instead of everyone heading out to a local brewery, some people want to take in a show, others want to hit the blackjack tables, and still others just want to walk the strip and people-watch.
So where should planners send their teams for their next SKO?
Top 5 SKO Destination Recommendations:
Denver, CO
As the capital of Colorado, Denver blends Old West charm with modern amenities, creating a welcoming and fun atmosphere. Denver has been consistently ranked as one of this country's best places to live by U.S. News and World Report and it's easy to see why. The Mile High City offers breathtaking views of the surrounding Rocky Mountains as well as wonderful restaurants, breweries, shops and galleries.
Planners will love the up-and-coming business center that boasts the 2.2-million-square-foot Colorado Convention Center. This is one of the country's largest convention centers and it has direct access to the city's extensive light rail system. In addition, Denver has more than 46,000 hotel rooms at hotels including the Sheraton Denver Downtown Hotel, the Grand Hyatt Denver, and the Four Seasons Hotel Denver. 
Nashville, TN
Historically known as a mecca for country music (it's home to the Grand Ole Opry and the Country Music Hall of Fame), Nashville has become a hotspot for comics, filmmakers and online influencers in recent years. With a population of 1.9 million residents, the capital city is now known for its burgeoning food scene, which has been highlighted in Food & Wine and Condé Nast Traveler. 
Nashville has an awesome 2.1-million-square-foot downtown Music City Center or the Gaylord Opryland Resort and Convention Center. Both are located less than 10 minutes from Nashville International Airport and showcase nine acres of lush indoor gardens and waterways. Add to this the nearly 40,000 hotel rooms and you start to see why Nashville can be a great option for your next SKO.
Oklahoma City, OK
This is actually one of our favorite cities to host an SKO for a couple of reasons. To start, it has such a rich cowboy heritage and culture. In fact, it's known as the "Horse Show Capital of the World."  This makes for a really unique experience when visiting. 
Second, the area boasts incredible outdoor adventures that make the perfect backdrop for team building activities! In addition, the city's beautiful Myriad Botanical Gardens is the perfect choice for a memorable corporate event. It can host up to 400 guests in a stunning, natural environment. Add to this plenty of hotel and fine dining options along with numerous cultural attractions and you'll think to yourself, "Why have I never considered Oklahoma City before?"
Dallas, TX
Dallas has been growing leaps and bounds over the past decade, attracting numerous businesses to its gleaming skyline. Currently the city is home to the international headquarters of Fortune 500 corporations such as ExxonMobil, AT&T, and American Airlines. Dallas also boasts the nation's largest light rail system.
The city's Kay Bailey Hutchison Convention Center has been ranked as one of the top convention centers in the country. As an added bonus, it just so happens to be directly across the street from the Omni Dallas Hotel. But you have your choice of hotels as there are over 80,000 rooms in Dallas to choose from.
As for fun attractions, Dallas offers the Dallas Museum of Art, the Nasher Sculpture Center, and the Sixth Floor Museum at Dealey Plaza, which commemorates the assassination of President John F. Kennedy. Your team will have plenty to do and see while here!
Phoenix, AZ
We love Phoenix! As the capital city of Arizona, Phoenix has glorious weather year-round. It is the perfect destination for anyone who wants a bit of culture and a lot of access to stunning outdoor landscapes. And speaking of, a stay in Phoenix puts you right next door to the Sonoran Desert with popular observation points of Camelback Mountain and South Mountain Park and Preserve. 
For those interested in the arts and cultural scene, the city offers impressive museums, funky galleries, and wonderful restaurants too numerous to mention. The Phoenix Convention Center provides 24 acres of event and meeting space and there are a number of luxury spa resorts and championship golf courses in the immediate area. What's not to love?!
The Wrap
There are so many wonderful cities in this country to hold your next SKO, that there's simply no reason for planners to keep sending their teams to the same-old same-old destinations. If you'd like some help planning your next SKO, please give us a shout. We specialize in helping planners create unique and memorable events that inspire and motivate their teams.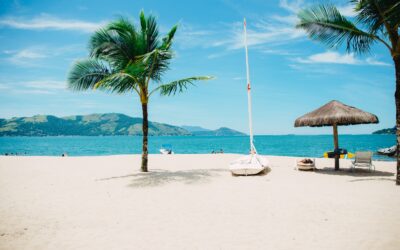 Today's consumers are looking for more than just low prices and high value; they're looking for...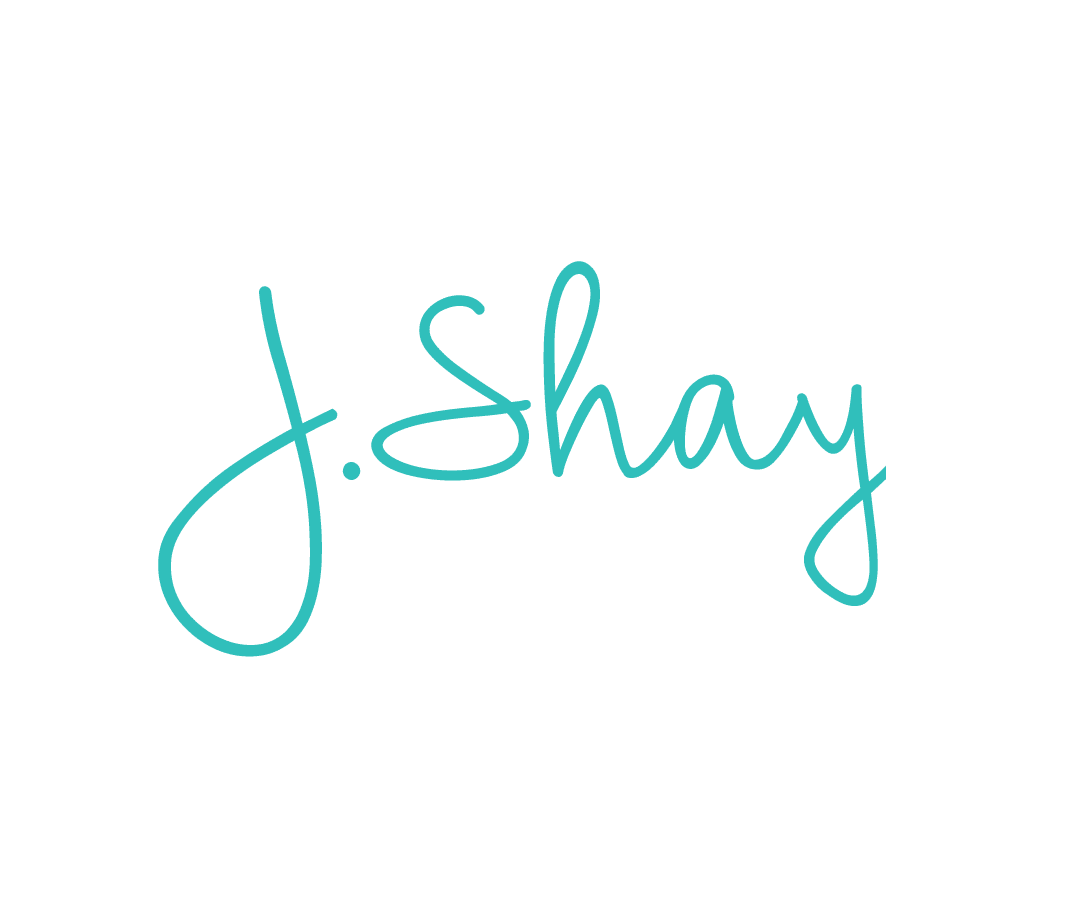 J.Shay Team is the generic alias for our event staff that want to submit work anonymously.