In charge of planning your team's incentive travel program? Wondering where on Earth, literally, you can send your team to reward them for their exceptional efforts and motivate them to even greater excellence next year? 
Let's face it, event planners have been sending their teams to the same old destinations year after year. It's easy to get into travel habits because you know the area, the hotels, and you have contacts there. But this is hardly a way to thank your top performers.
With this in mind, we've spoken with numerous industry experts and did some digging ourselves to come up with 5 top incentive travel destinations for 2023 that are sure to please your team. The following hot spots offer incentive-quality hotels, elevated cuisine, authentic activities and experiences, and visual appeal, to say the least!
Unforgettable Incentive Travel Locations for 2023
Sorrento, Italy 
When it comes to the Amalfi coast, most people flock to Positano. And no doubt, that is a gorgeous destination. But this area of Italy offers so much more! For example, Sorrento is a magical spot and it is the gateway town to the Amalfi coast. 
Perched high atop the mesmerizing cliffs, Sorrento offers visitors sweeping views of the crystal clear waters below. Your team will also be delighted with the Piazza Tasso, a charming café-lined square with open markets, restaurants, and bars. And speaking of bars, Sorrento is famous for its lemons so you'll want to have a cocktail hour or two and sip Limoncello.
As for hotels, we highly recommend Parco dei Princip and The Grand Hotel Excelsior Vittoria.   Both are breathtaking and offer every luxury imaginable. When it comes to activities, take a day trip to Capri, a guided tour around Pompeii, or a boat ride along the Amalfi Coast!
Switzerland 
A Swiss Army knife offers a lot of tools in a compact size. The country of Switzerland offers a plethora of sights and activities in its small footprint. Your team will absolutely gasp at the sight of the majestic Alps and think they are on a movie set when meandering the charming little villages, pristine lakes and glitzy ski resorts.
Switzerland offers a destination for every incentive trip. From Zurich to Lausanne, Gstaad to Bern, visitors are offered unique and exceptional experiences around every corner.  
When it comes to luxury hotels, you certainly have your pick. We recommend the Kempinski Grand Hotel des Bains located in St. Moritz Bad. Your team will have easy access to the cable car station to take them to the Corviglia region for a day of skiing.
There is also the beautiful Chedi Andermatt Hotel that combines Swiss Alpine chic with Asian Zen. The hotel is located in the Urseren Valley, known for its mountain vistas and cascading waterfalls.
Anguilla
The West Indies has been a globe trotting hot spot for many years now. But while many incentive programs head to the Virgin Islands or Martinique, we recommend you take your team to Anguilla for a bit of seclusion and R&R. Unlike the meccas in the Caribbean that cater to the masses who disembark the large cruise ships, Anguilla specifically offers tranquility and an authentic experience.
You won't find casinos on the island or gaudy high-rise hotels. Instead your team will be welcomed with pristine beaches with 5-star beachfront villa accommodations. And speaking of, we recommend you check out the Four Seasons Resort Anguilla, Belmond Cap Juluca, Malliouhana, and Aurora Resort & Golf Club.
Anguilla is where you send your team for relaxation. There are plenty of gorgeous beaches to idle the day away. Of course, for those who want a little activity, there are plenty of water activities from snorkeling and scuba diving to parasailing and more. And for that WOW factor that every event planner wants to create, charter a boat and bring your guests to the private oasis of Sandy Island for an exclusive beach day they will remember for years to come.
Costa Rica
Anguilla isn't the only destination we'll mention that offers a taste of tropical paradise. Costa Rica is such a fantastic place and yet we are shocked at how few event planners send their incentive trips here!
While San Jose is a wonderful city, we recommend something a little more off the beaten path. Guanacaste is on the stunning Papagayo Peninsula. You will be surrounded by amazing scenery and some pretty wild animals, including monkeys. And when we say monkeys, we mean you may actually have some pretty up-close experiences with them because they tend to like to hang out on people's balconies!
And speaking of balconies, the accommodations here in Guanacaste do not disappoint. Among the best are the Four Seasons Resort and the Andaz Costa Rica. Your team will be treated to amazing food and warm hospitality which is what Costa Rica is known for. When your group stays at either of these two fabulous resorts, they will also have direct access to the beach, numerous water activities, zipline and jungle tours, and nearby National parks where they can check out some other awesome wildlife.
Cusco, Peru
While tropical luxury has its place, we personally think the best incentive travel programs give their teams a unique and thrilling experience. Taking your team to Machu Picchu in Peru would be an incredibly unforgettable experience. I mean, this place is on most people's bucket lists!
But the thing is, the town of Cusco itself offers its own charms apart from the world-renowned man made wonder. There are two UNESCO Heritage sites – the Plaza de Armas and the Cusco Cathedral, which towers above it. And the San Pedro Market offers a truly lively and authentic experience of Peruvian culture. And yes, this town even has a wonderful luxury hotel called the Palacio del Inka. Two other fantastic hotels are the Belmond Hotel Monasterio and Palacio Nazarenas.
2023 Incentive Travel Destination Honorable Mentions
Bora Bora
New Zealand
Deer Valley, Utah
Whistler, British Columbia, Canada
Charleston, SC
Ireland
We'll Help You Plan!
We specialize in helping event planners organize incentive trips their team will love. Please reach out to us and we'll be happy to share our insights and expertise!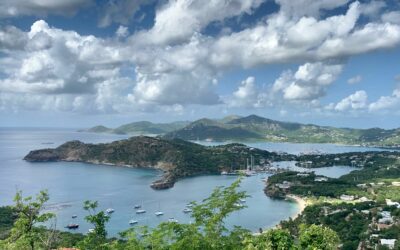 One common question we often get from event planners is, "Should we host our incentive trip...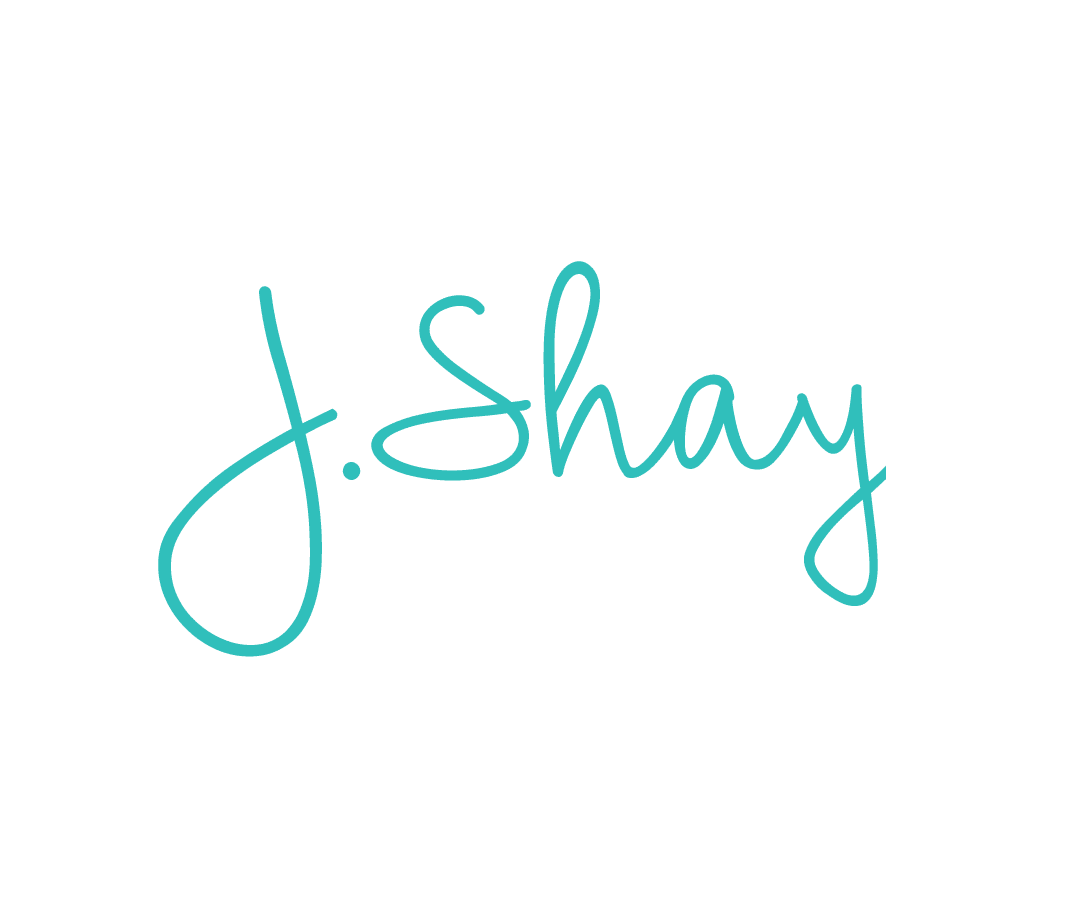 J.Shay Team is the generic alias for our event staff that want to submit work anonymously.