Event-based environmental waste is something more and more planners need to think about and mitigate. This waste not only hurts the planet, it also hurts your brand's image in the eyes of customers and prospects.
In this blog post we'll take a look at one of the key areas of event-based environmental waste and offer some solutions that will help your organization reduce its impact on the environment.
Make Your Next Event Eco-Friendly
Working with Sustainable Printing Companies
Think about all of the items you have printed for your corporate event. You may have signage, menus, agenda programs, free T-shirts and other giveaways and more. Now we all have heard the mantra, "reduce, reuse, recycle" and we all know we should do our very best to avoid "single use." But what exactly does this look like in the event space? How can we embrace sustainability in the graphics context?
While planners have been able to ignore the nagging feeling for years that we should be doing more to combat event waste, consumers and the planet are now demanding that we begin to take sustainability with our events seriously.
We have begun to work with our own clients to help them source printers who focus on offering printing solutions that minimize their organization's environmental footprint. Here are some of the things the printers we have begun to work with now offer. Try and find printers in your own area who also offer these same sustainable printing solutions:
Waterless Printing
It goes without saying that the life of humans, animals and the planet is entirely dependent on water, the most precious resource we have. If you don't know, traditional printing methods for textiles waste a lot of water in the process. But there are newer technologies being employed by some printing companies that produce zero water waste during textile printing.
In addition, traditional printing is also notorious for polluting water. But thanks to newer digital printing solutions, many companies can avoid harming local freshwater tables.
Look for a provider that employs digital waterless printing solution free of pretreatments, steaming or washing. Many printing companies can now use patented technologies that use a simple one-step process that coats, prints, and finishes the fabric in-line using patented technology and zero water waste.
Reduces Waste
Choose a printing partner that closely monitors the supply chain, shortens lead times and delivers design at scale. This will help your organization reduce its carbon footprint, save resources and ultimately increase profits.
Something else we've begun doing with our clients is have them switch to on-demand printing, which reduces inventory, creates zero waste, and offers more design diversity. Making just this one switch can really help you reduce your own costs and environmental footprint.
Safer Products
Printing, whether on paper or textiles, requires the use of inks and chemicals. Look for a company that uses chemicals that have been subjected to stringent certification. As an example, some companies use water-based inks that are certified as free of heavy metals, formaldehyde, and Alkylphenol Ethoxylates (APE), which means they are non-hazardous, non-toxic, and eco-friendly.
The Wrap
As planners, we've got to do better when it comes to making our events as eco-friendly as possible. Attendees and community members are really starting to take notice of how our events impact the environment.
Luckily, many event vendors are now offering greener solutions to attract more business. Do your due diligence to ensure you work with partners who will make it easy and profitable for you to go green.
And if you need any help designing green events, contact us by clicking here!

Event planners work hard to build event websites that are attractive, functional, and create a lot...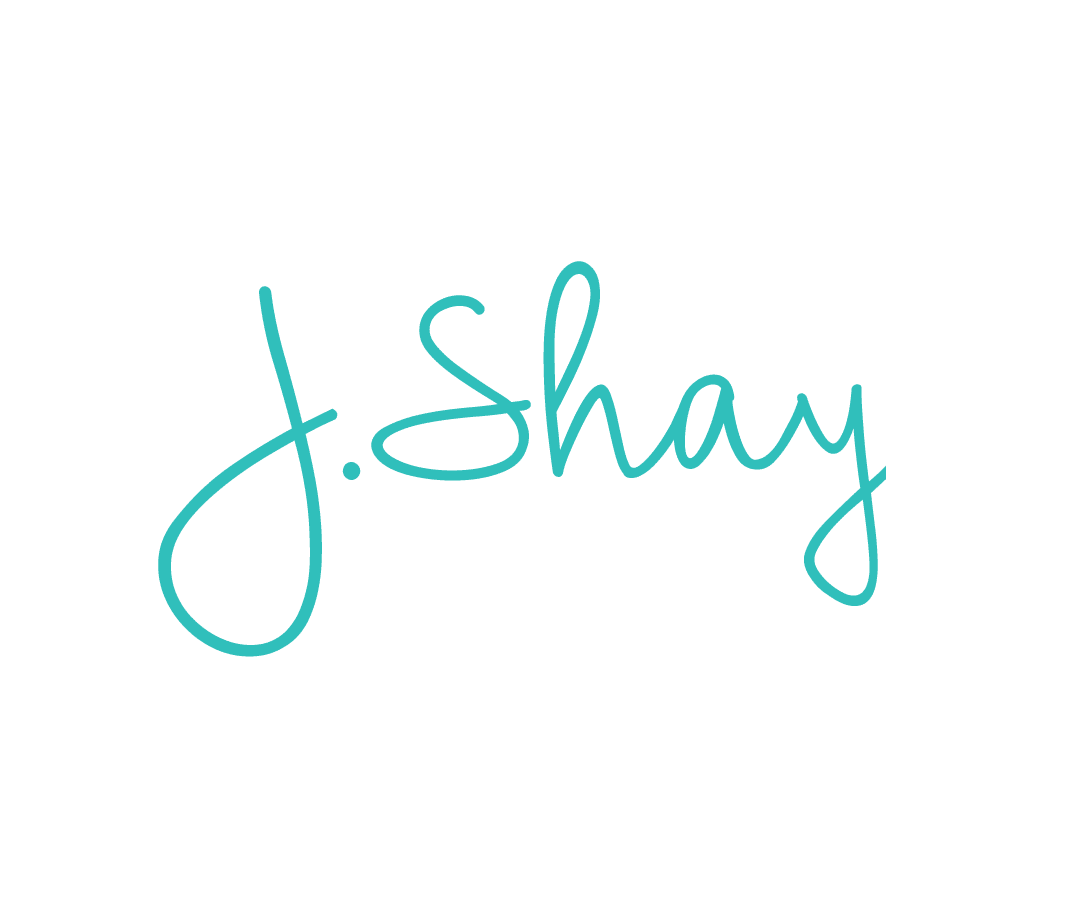 J.Shay Team is the generic alias for our event staff that want to submit work anonymously.