New to planning incentive trips or do not have unlimited time to dedicate to the planning process? Don't worry there are still great destinations to make your trip a memorable one with the ease you are looking for.
Below are some 'easy' destination ideas, ideally if all your attendees are based in the US.
When you also think about "easiest" destinations, you should be thinking about your attendees as well.  Anything you can do as a planner to minimize the stress levels or challenges that may arise for your attendees when embarking on an incentive trip is a plus. 
Easy on the Agenda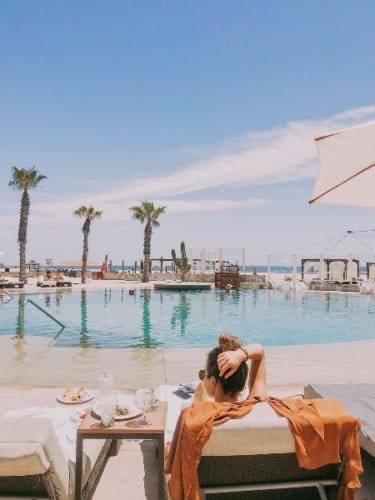 Want a simple agenda for the attendees and for yourself? Consider an all-inclusive resort or a cruise where all your meals and activities are available to you right there with little to no planning needed.
You can find 5-star all-inclusive resorts all over the US or outside the US.
Travaasa, Hana, Maui: The all-inclusive resort that allows for unlimited activities to keep you entertained throughout your trip and Chef-prepared meals daily your guests will be more than satisfied with little planning involved.
UNICO 20°N 87°W, Riviera Maya: A 5-star all-inclusive resort that your attendees will love and leave with a memorable, relaxing vacation.
Miraval Arizona Resort & Spa, Tuscan, AZ: Enjoy the adults-only, all-inclusive resort and have your attendees come back completely rejuvenated.
Friendly People / Great Hospitality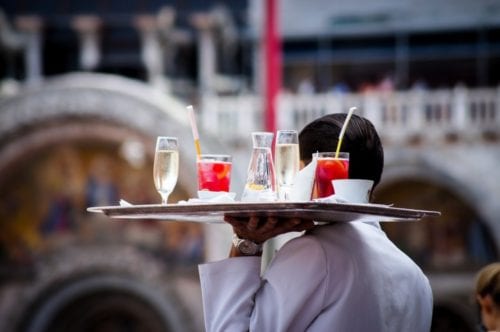 Easy, stress-free planning is always less complicated when you are working with friendly people and great hospitality. Take your attendees south to make the planning process a breeze with the help of the friendly staff and to ensure your attendees are in good hands when they arrive at the destination as well.
Nashville, Tennessee: Visit Nashville and experience the true southern hospitality no matter what is on the agenda.
Nevis, West Indies: A great tropical, Caribbean destination where the locals will recommend their favorite places
Puerto Vallarta, Mexico: A destination with a lot of things to do while you enjoy the warm and friendly people
Ease of Travel
Look for destinations with an abundance of direct flights and hotel options near the airport. Less travel time means more time for fun and relaxation for your attendees. This will also allow you to make a quick, easy trip to do a site visit to get everything ironed out with your onsite contact.  
Miami, Florida: easy to travel to, an abundance of hotel/resort options to choose from, great activity options, good weather typically year-round, great hospitality
Los Angeles, California: easy to travel to, great beach location resorts that your attendees will love
Las Vegas, Nevada: easy to travel to and numerous hotel/resorts right at your finger trips
Stress-Free / Slower Pace

Consider a slow pace destination to make your planning the ultimate stress-free experience, not to mention a relaxing and laid-back trip for your attendees to truly unwind.
Pura Vida Retreat and Spa, Costa Rica: no need to pack the agenda when your attendees will be indulging in the spa and relaxing on the beaches.
Canyon Ranch Wellness Resort, Arizona: a relaxing stress-free trip while enjoying the outdoors, hiking, biking and the wellness spa
Triple Creek Ranch, Montana: have your guests escape to the wilderness for a quiet, relaxing getaway on a luxury dude ranch
Don't Stress the Weather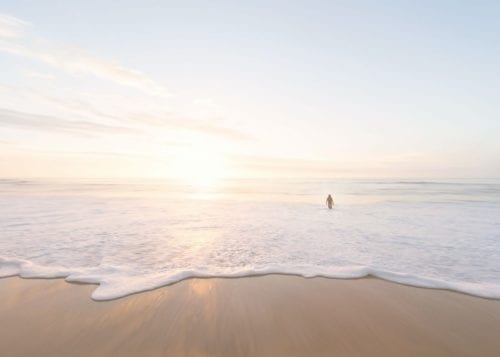 The last thing you want to worry about is the weather. Not sure exactly when your incentive trip will take place? Consider one of these destinations that have good weather year-round.
Oahu, Hawaii: ranging from 75 to 89 degrees Fahrenheit year-round. Oahu Island is a great destination for your group any time of year.
San Diego, California: summer highs are around 80 degrees and winter highs around 70s your attendees will enjoy the beautiful beaches and activities any time of year.
Sao Paulo, Brazil: 80s in the summer and 70s in the winter the weather here is gorgeous year-round that your attendees will not be disappointed
Safety / Peace of Mind
Don't stress if you are sending your attendees to a destination that may or may not be safe for tourists. Check out the Travel Risk Map (https://travelriskmap.com/#/planner/map) for the latest risk ratings across the globe.
Insignificant or low crime rate and good medical needs available if necessary
Puerto Rico: a safe place in paradise that your attendees will love
Bahamas: a safe tropical getaway for your attendees
US / Canada: be confident in picking from the many destinations in the US or Canada
The Wrap
Planners and attendees all have busy lives, so why add to that when it comes to incentive trips which are supposed to be a fun, celebratory experience?  Make it easy and keep these 6 key elements in mind when considering where to venture for your next incentive trip. 
These considerations can make the planning process a little easier on you and allow your attendees a stress-free trip. As you can tell, these key considerations do not need to limit your destination options for an unforgettable experience for your attendees.
 For help with any incentive travel, click here to contact us! We'd love to talk.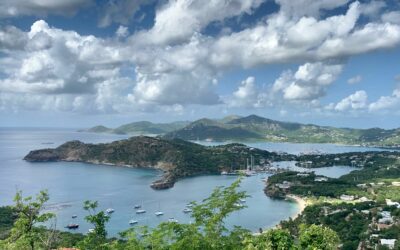 One common question we often get from event planners is, "Should we host our incentive trip...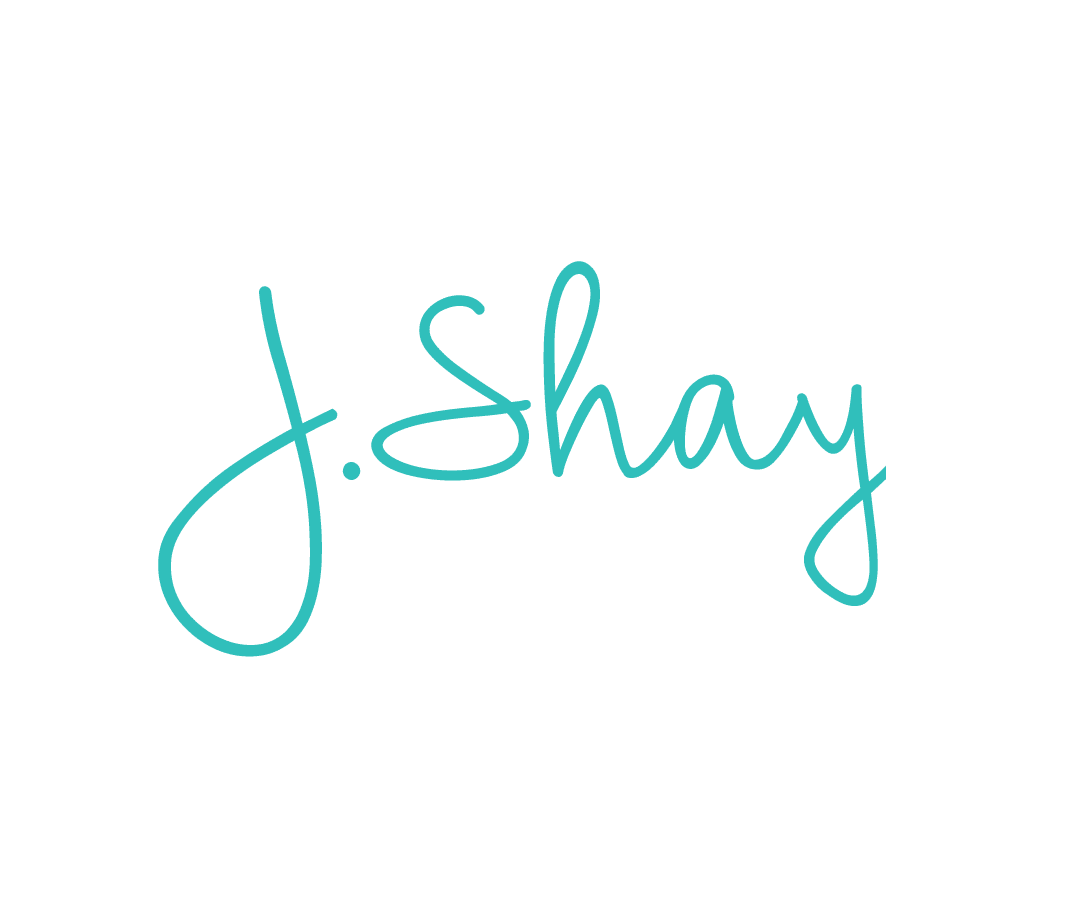 J.Shay Team is the generic alias for our event staff that want to submit work anonymously.