2023 is just around the corner! That means planners have the opportunity to leverage some new corporate event trends that will help them stand apart from the crowd.
We've poured over industry reports, analyzed our own data, and had conversations with many experts in the space to come up with some corporate event trends we think will shape the industry in 2023:
Corporate Event Trend #1: Omnichannel Events
You may have heard of omnichannel marketing strategies. These campaigns generally use three or more channels, and according to recent data, earn over 250% higher purchase rates than single-channel campaigns.
Event marketers have become more aware of the power of omnichannel event strategies. Think about how high your revenue could soar in 2023 if you focused on creating a customized journey for your attendees. An omnichannel event experience includes personalized messaging and uses multiple digital touchpoints (before, during and after the event) to connect the audience to your brand.
Corporate Event Trend #2: Data Analysis is Becoming Increasingly Important
We here at JShay Events have been shouting from the rooftops that planning events with ROI in mnd is the key to your success. If you can't prove your event's ROI, or its value to stakeholders, then what are you really doing at the end of the day?
We are so happy to see more and more event planners begin to use cold, hard data to measure the effectiveness of their events. This only helps you plan even more effective events in the future.
Events that don't deliver on their goals are a complete waste of time and resources. 2023 will see a majority of planners begin to take full advantage of the data at their disposal. Planners will need to create clear goals and objectives for their events, and then measure against those goals.
Take advantage of the event platforms and mobile apps that offer data such as:
No. of registrations
Attendance rate
Returning participants
Engagement rate
Session popularity
The bottom line is, the more you leverage data to measure the effectiveness of your events, the better able you'll be to plan future ones, prove your value to your organization, and lock up more budget and resources moving forward.
Corporate Event Trend #3: Sustainable Events are Here to Stay
More and more event attendees are demanding sustainable events. And can you blame them? They want to feel good about giving money to an organization that takes measures to protect the environment and lessen their footprint. So it's no wonder green events will be a corporate event trend to set you apart in 2023 and beyond.
COP26, the recent climate change conference, released a report outlining some of the actions they took to make their event as eco-friendly as possible.  Some of the things they did:
Made low-carbon alternative energy sources a priority
Reused and recycled as many materials as possible
Prioritized locally sourced and seasonal food items
Encouraged attendees to use sustainable transport
Employed local people
Hybrid and virtual events are another way to reduce your carbon footprint in 2023. Whatever actions you take, going green in 2023 will definitely help you stand out.
Corporate Event Trend #4: On Demand Content is Blowing Up
Over the past few years, we've seen more of our clients offer their attendees on-demand content. And we can expect to see more of this trend in 2023.
Let's face it, it seems we all have shorter attention spans and less hours in the day. That's why on-demand content is so appreciated by your audience members – because they can consume it where and when they wish.
In 2023, consider investing in an on-demand content hub. Creating evergreen content that your audience can engage with long after the event is over helps form an ongoing connection between consumer and brand. As an added bonus, creating on-demand content from your live events helps you reach an even wider audience.
Corporate Event Trend #5: Real-Time Networking
Real-time networking is a corporate event trend that has grown in popularity over the past few years as more and more consumers turn to social media to stay connected with their favorite brands.
When organizations host events, they can use real-time networking to help their attendees feel like part of their brand community. Real-time networking offers attendees a chance to experience your brand on a personal level because they can interact with other participants through digital channels like event apps and forums. And this kind of authentic interaction leads to lasting relationships.
The Wrap
As event planners, we always need to find ways to not only provide real value to our audience, but to also stand out from the crowd of other events taking place during the year. These five corporate event trends for 2023 are sure to help you grow your audience base, increase your revenue, and be incredibly successful.
And if you need any help planning your corporate events in 2023, we'd love to work with you. We help our clients use data to plan and track their events to ensure they get the ROI they desire.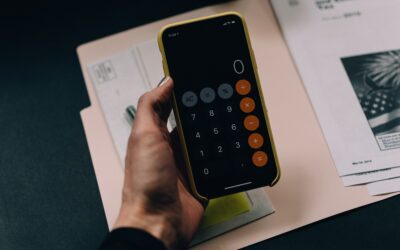 After two years of lockdowns, many event planners are breathing a sigh of relief as the industry...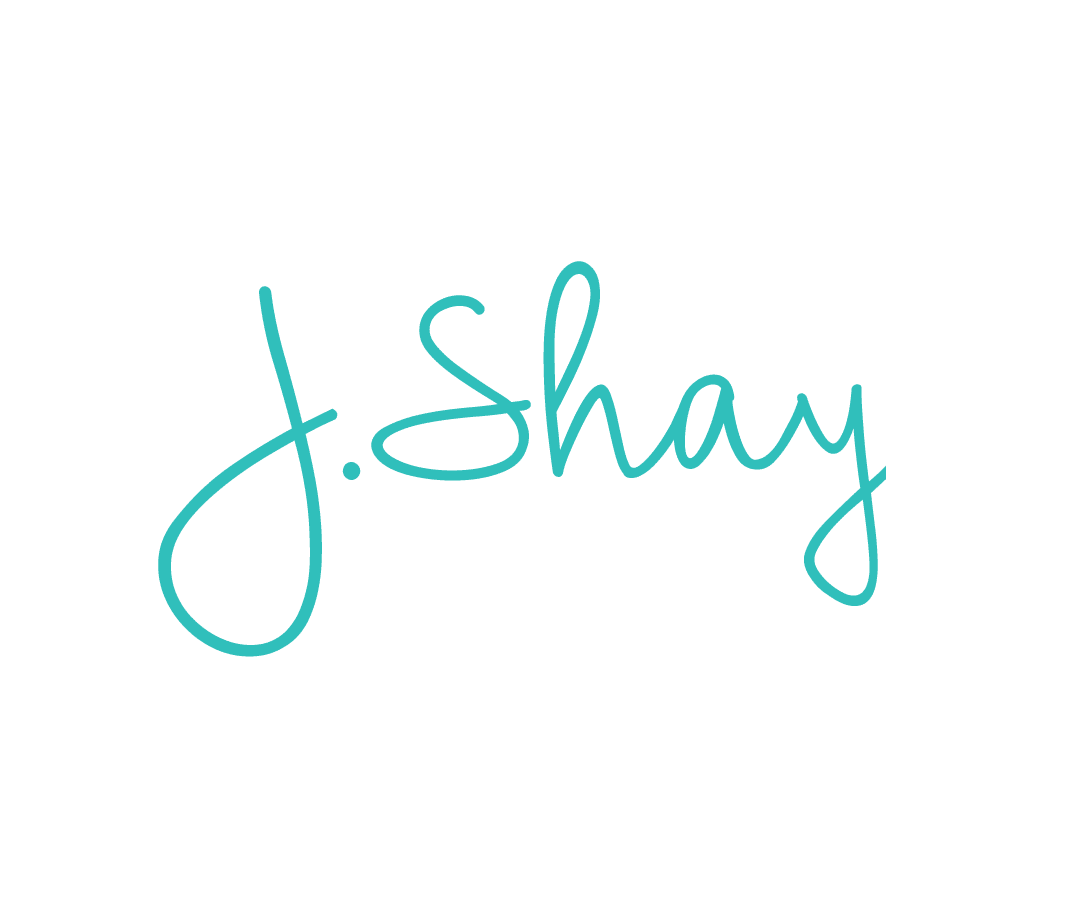 J.Shay Team is the generic alias for our event staff that want to submit work anonymously.