An event coordinator is one of the most valued members of any team as they help planners and managers move an event across the finish line! They are typically in charge of many of the ancillary duties, while perhaps being involved across many projects, working with several event managers or planners at a time.
For this reason, event coordinators have to be team players, and capable of juggling many tasks at a time.
Duties often depend on the company you work for or the event you are currently working on. But, in general, an event coordinator plans events by contributing to and finalizing a slew of logistical and operational tasks. Examples include: sourcing venues, researching entertainment ideas, correspondence with vendors, seeking out sponsors, and selecting the food & beverage for the duration of the event.
This role is usually considered to be a stepping stone towards becoming an event specialist, manager, or planner! Here are the most common tasks we see the event coordinator role take on before and during an event.
Event Coordinator Duties
Pre-event Tasks
Organizing and maintaining budgets
Attendee and staff communication
Destination research and Venue sourcing
Liaison with all vendors (communicating and processing orders)
Researching and Sourcing entertainment
Creating registration reports
Ordering food & beverage
Managing hotel room block
Managing attendee questions via phone and email
Printing and shipping out any event materials
Attend update meetings
Day-of-Event Tasks
Most event coordinators have the difficult task of organizing everything on-site before the event starts. Usually, this is done the day before or even hours before the start of the event, so it is, by all means, no easy task.
Problem solving skills, being organized and focused come into play at this moment because this is when most issues will arise.
Addressing problems that may arise
Answering attendee questions
Communicating with vendors
Strategically placing signage
Organizing the registration desk
Checking on room set-ups
Ensuring food & beverages are set
What Skills Do You Need?
Thinking about becoming an Event Coordinator? To manage an event efficiently an Event Coordinator must have a certain skill set. Here are some skills to have to become successful:
Strong communication skills
Great people skills
High level of customer service
Logistics oriented
Negotiating skills
Attention to detail
Organized
Adapts to change well
Ability to multi-task
Team player
Adheres to timeline/deadlines
Resourceful
Problem solver
Ability to endure long works days and desire to travel when it comes to event time
Works well under pressure
The Wrap
If you are well-organized, excellent communication, great attention to detail among other things becoming an event coordinator may be the perfect job for you.
Event coordinators have to be team players that can manage projects with several moving pieces while assisting your event planner or manager. This makes it an excellent stepping stone for a career in becoming an event manager or planner where your role will become focused on fewer events, but entail much greater responsibility.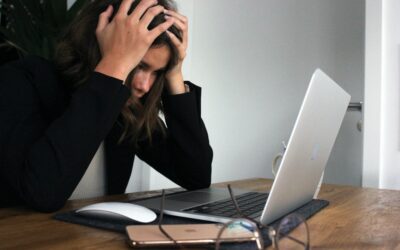 Tight budgets… supplier unreliability… 50-page-long RFPs and staff cuts. These are just some of...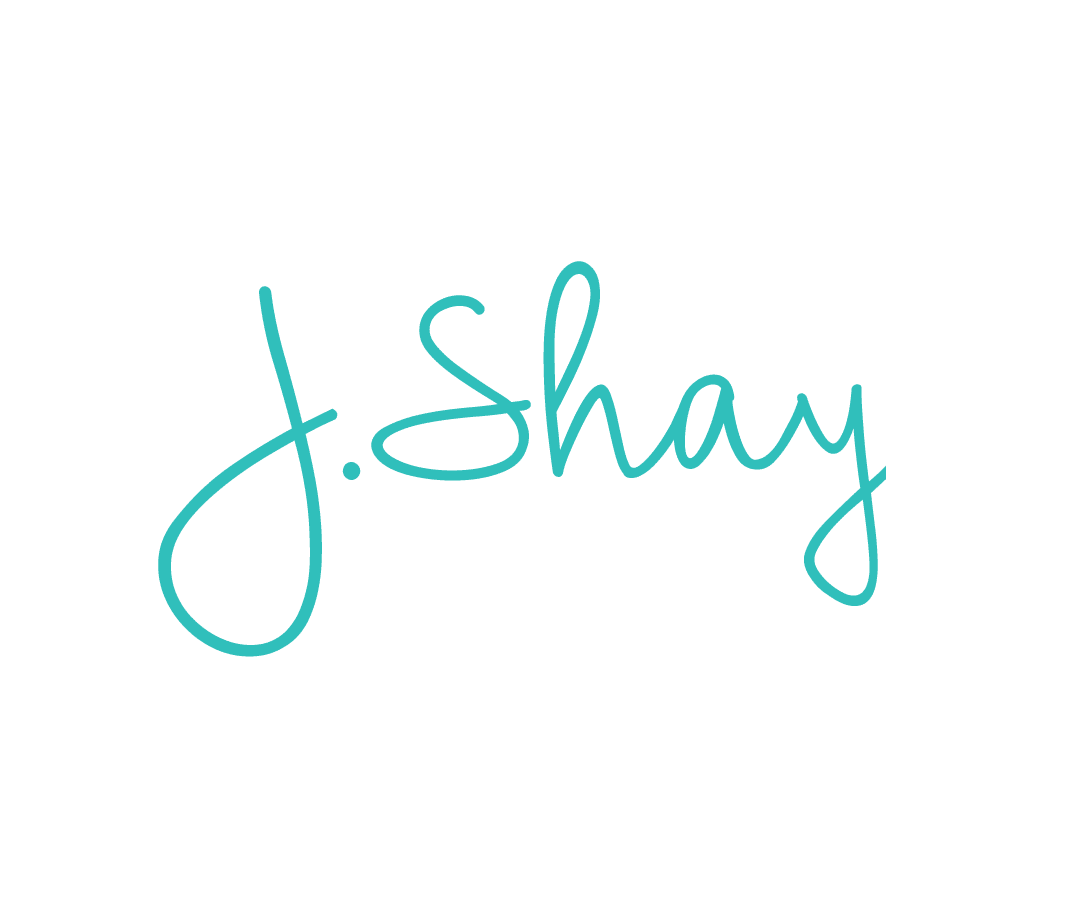 J.Shay Team is the generic alias for our event staff that want to submit work anonymously.