As inflation soars and events become more expensive to host, event planners are feeling the pressure. Event strategy is more important than ever for proving value and capturing ROI. And event data is the key to this process.
But how do you know which data will offer the best insights and outcomes? The following guidelines will help event planners leverage the data they're sitting on to improve content and marketing efforts.
Leveraging Event Management Data
Focus on Data Usage, Not Just Data Capture
It's easy to get lost in the myriad ways there are to capture the valuable data around you. But what planners should really be focused on is how they will harness these analytics to drive attendee engagement and ROI.
During your data collection process, ask yourself a series of questions that will help you refine your efforts. Where can we improve our registration process? How can content be tailored to provide a better experience? What communication channels delivered the greatest engagement? The data you collect should be used to answer these questions and create better outcomes for your next event.
Customize Data Strategies to Event Goals
Another way to think about data is to think about event goals. As an example, let's say an event planner wanted to figure out a better way to spotlight sponsors to attendees. They would want to look at their most recent event data and search for clues that suggest the kind of programming that has generated the most connections and led to continued engagement after the event. This could be something as simple as using a top sponsor's brand name as a password for a big-ticket presentation. Talk about real, actual proof of ROI!
The right data can convince sponsors your events are worth their time and financial investment.
Choose the Right Event Tech Partner
Of course, we can't talk about data mining without discussing the importance of choosing the right event tech partner. Not all event platforms are created equally. Some offer a few bells and whistles while others provide robust analytics. Yes, spending more money for the right tech can greatly help your event ROI in the future.
As an example…
Event planners know that pre-event buzz is no longer an option. But how do you know if your outreach is working? And can you determine this in real time?
Well, you can with the right event tech platform. Be sure to look for partners that offer registration support packages with dedicated CXM support for tracking analytics. Also, be certain the platform can help you monitor pre-event content. Will it show you what emails got the best click-through rates? It should, because this will give you invaluable insights about when to send invitations and registration launches.
You'll also want a partner that plays nicely with your other tech tools. For instance, if you use Salesforce, you'll want to be certain your event tech partner will integrate and that their CXM will share data with your CRM.
And speaking of integration, you'll also want a partner that will seamlessly integrate with third party applications such as Google Analytics and Facebook Pixels, as examples.
Incentivize Attendees to Share Personal Data
Don't overlook one of the most essential elements to effective data capture, and that is convincing your attendees to cough up some personal data. It's important to be as intentional as possible when creating the fields your attendees will fill out during registration. Not only will you get critical information you need to create the right event agenda, but by sharing professional data with you, your attendees have more networking opportunities. A win/win!
We have found it helpful to incentivize advanced registration and profile completion to get the absolute best data before the event even starts. Some of the ways we've done this is through gamification of the registration process itself. We've also offered an exclusive session to registrants who completed their profile at least 48 hours before the event opened.
As a reminder, with GDPR in Europe and CCPA in California, it's usually necessary to get attendee consent to before collecting this data.
Leverage Post-Event Analytics for Continual Refinement
The best way to create optimal content and marketing outcomes for future events is by leveraging post-event tracking strategies. Track to see how your attendees engaged with on-demand content. This will give you a clear indication of what content resonated with them the most. This data will obviously help you to create more meaningful events for your attendees in the future.
But just as importantly, this data will help you attract top sponsors. Let's be real, with margins for event production tightening, sponsors are demanding measurable proof their participation will lead to meaningful ROI.
The Wrap
Those event planners who develop and launch an intelligent data strategy will have a treasure trove of insights at their disposal. These will help them refine future event design as well as prove the ROI and value of their efforts.
We do realize that most event planners have their plates full and may not have the time or mental bandwidth to tackle data mining and analytics. If you could use some help understanding and leveraging the data at your fingertips, please reach out to us. We can create a data capture plan that is tailored to your event needs.

Event planners work hard to build event websites that are attractive, functional, and create a lot...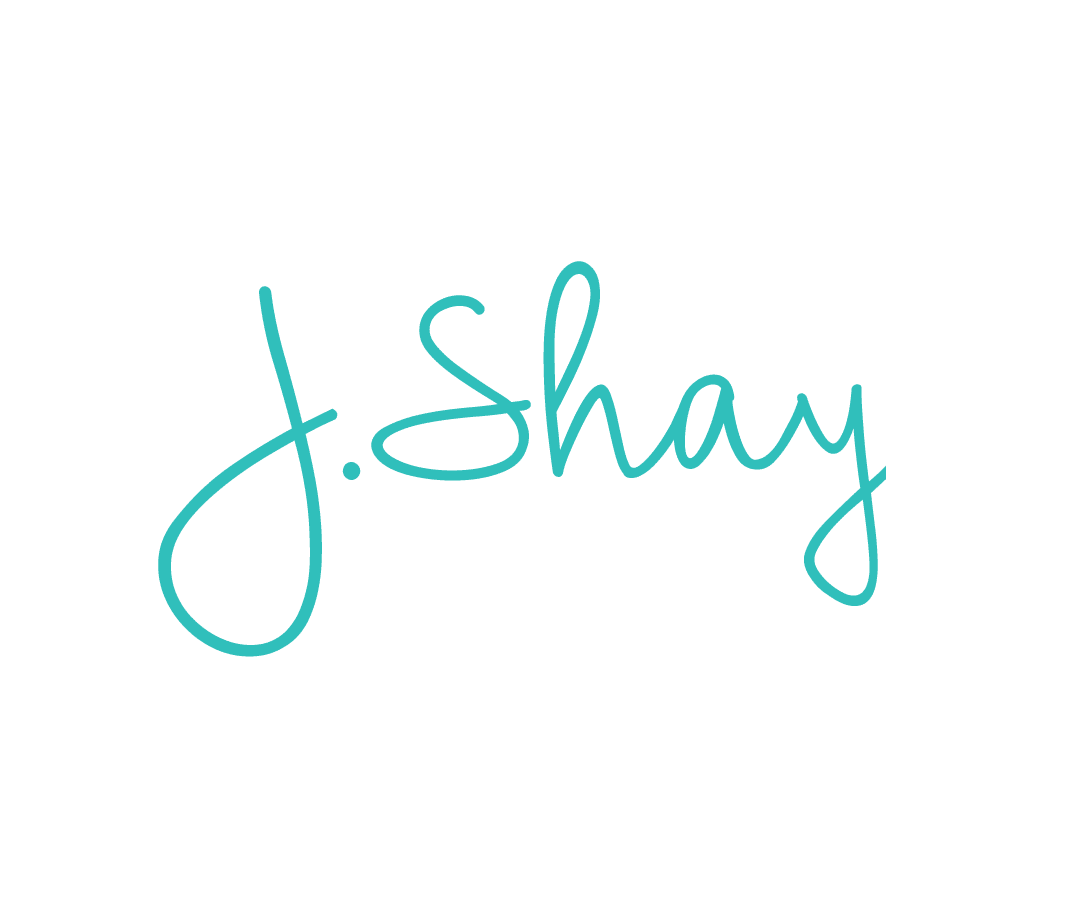 J.Shay Team is the generic alias for our event staff that want to submit work anonymously.